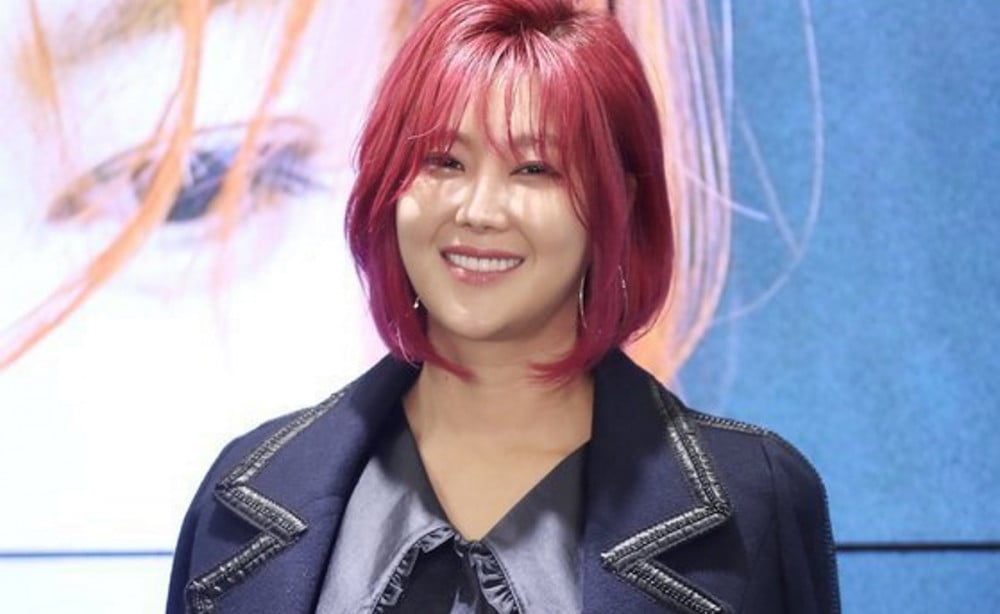 Solbi's father passed away on Parents' Day.

On May 8, Solbi's label revealed her father had passed away at the age of 80 due to chronic illness. Previously, she wrote on Instagram after a visit to see her father, "I really wanted to at least hold your hand... I held my tears in until after the visit and burst into tears in the car."

Solbi and her family are currently mourning privately. His funeral will be held on the 10th at Milky Way Park-Asan's cemetery.

Condolences to Solbi and her family.