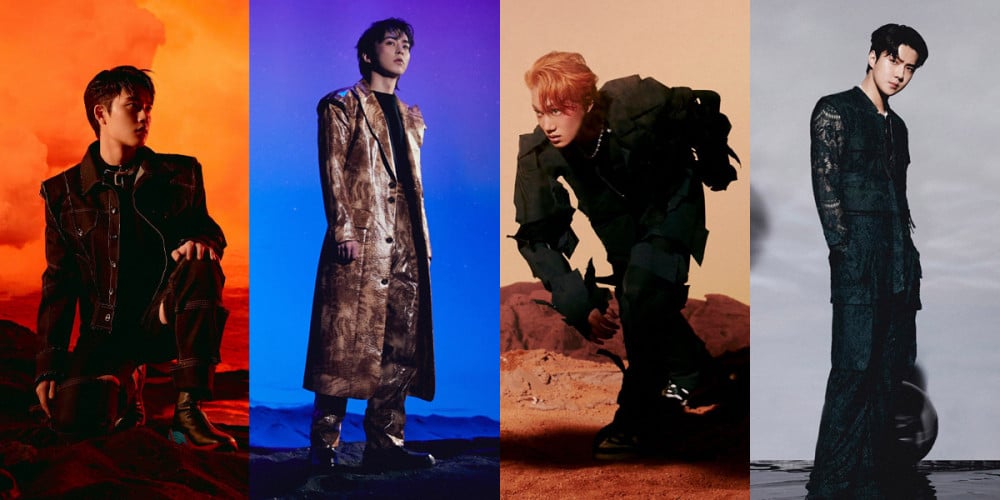 With EXO's special album comeback just around the corner, EXO-Ls are more excited than ever to see the boy group's unbelievably complex, space adventure storyline continue.
After the recent release of EXO's individual 'Don't Fight The Feeling' concept images, titled 'EP.1 Emergency Landing', sleuthing fans have gone to work trying to puzzle out what's happening in each teaser.
Many EXO-Ls believe that at the end of EXO's "Power" MV, the members were separated across the galaxy. If this is true, then the end of the "Power" MV directly ties in with the title of 'Emergency Landing', as member Baekhyun was seen conducting an exact emergency landing, falling into an unknown ocean.
Now, according to EXO-Ls, these are the planets that each of the currently promoting members have landed on in the ongoing storyline.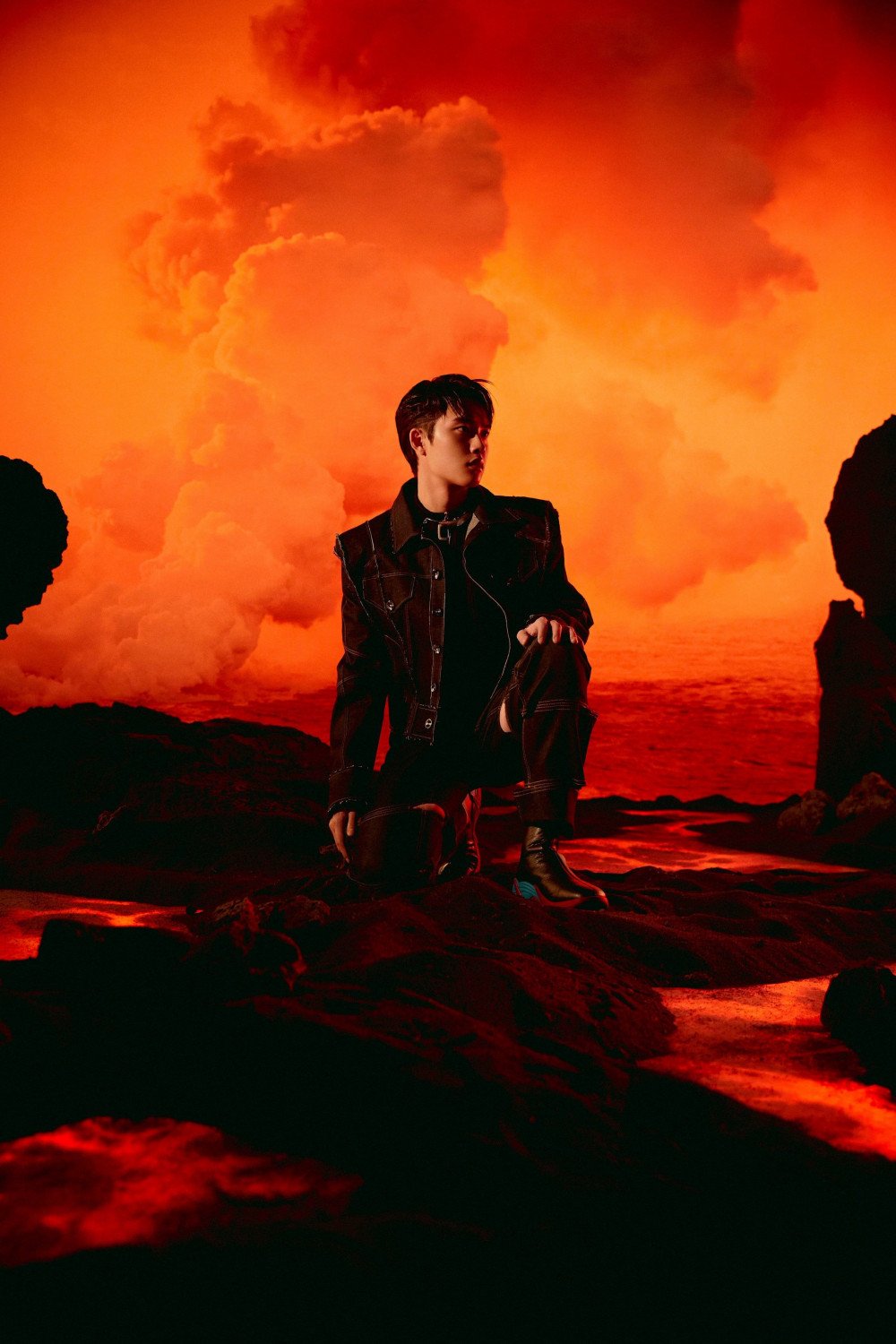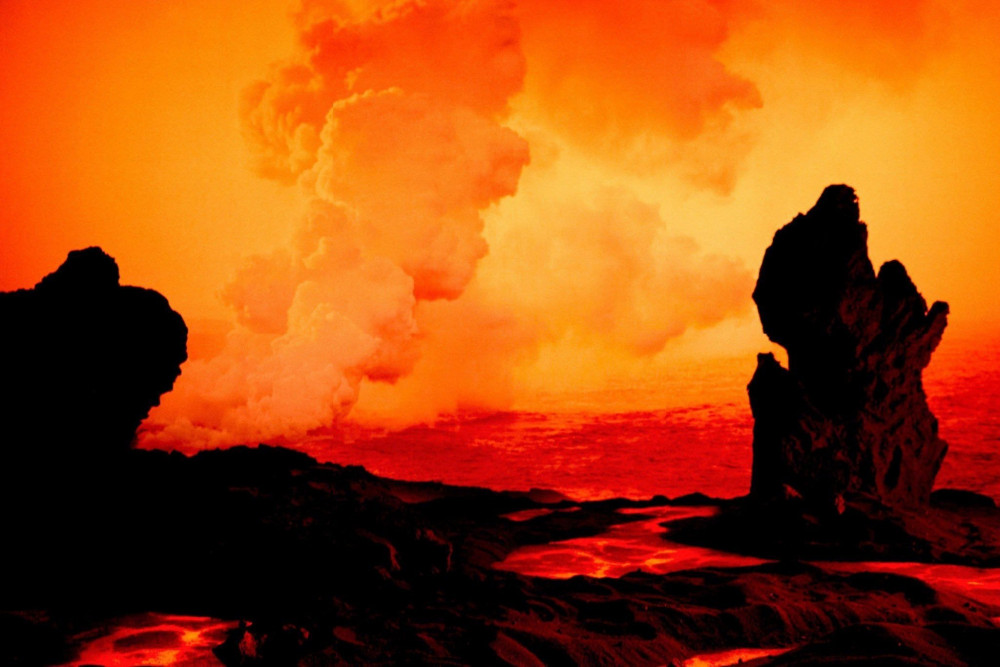 1. D.O's Planet - Kepler-78b
A planet with a composition most closely resembling earth, outside of our solar system.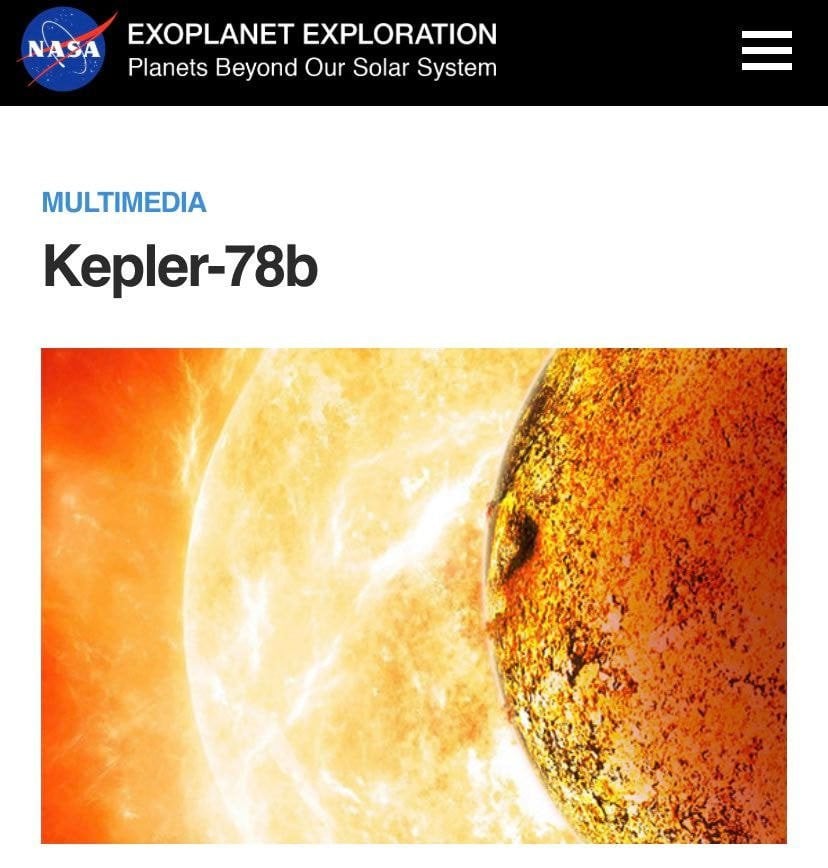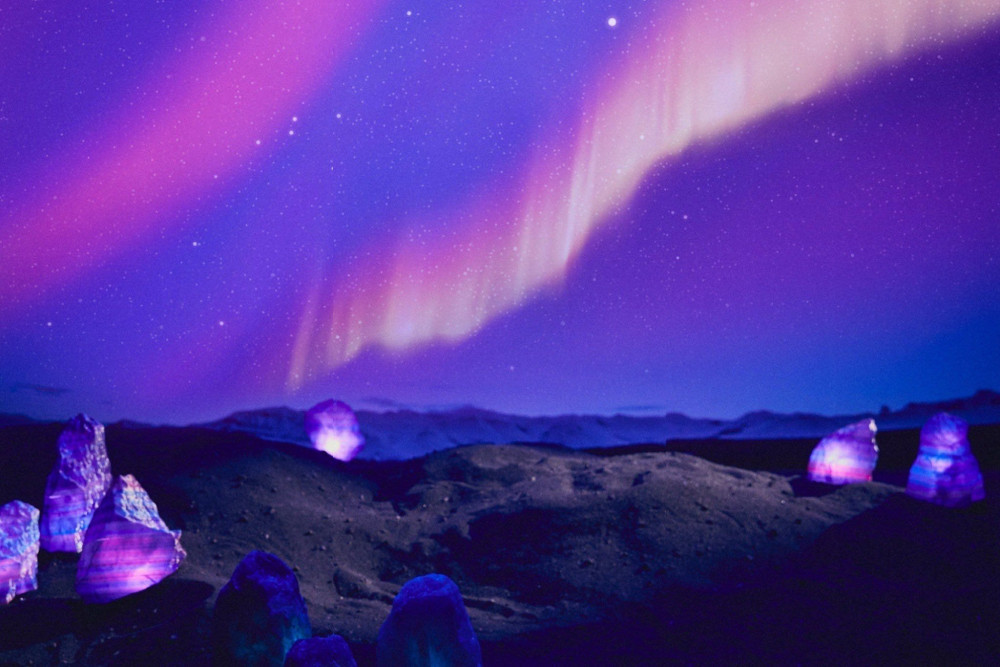 2. Xiumin's Planet - Saturn
A planet surrounded by multiple rings of ice and water.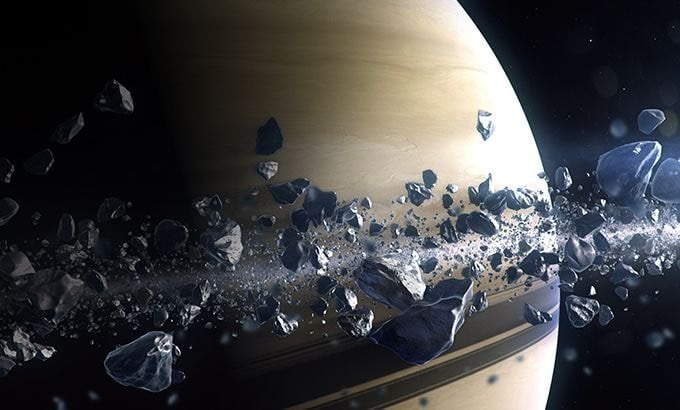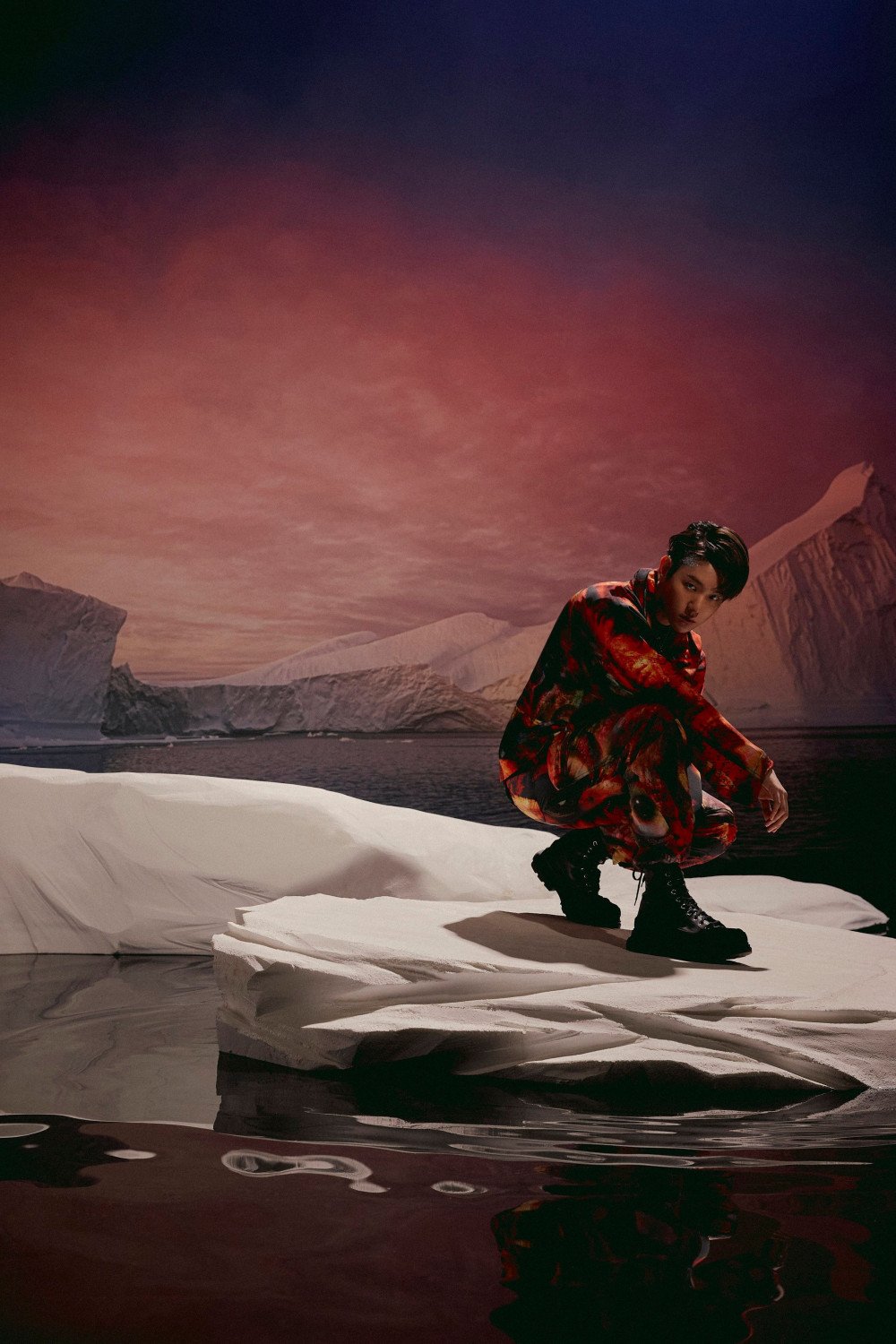 3. Baekhyun's Planet - Proxima b
The closest alien planet, or "exoplanet", to earth.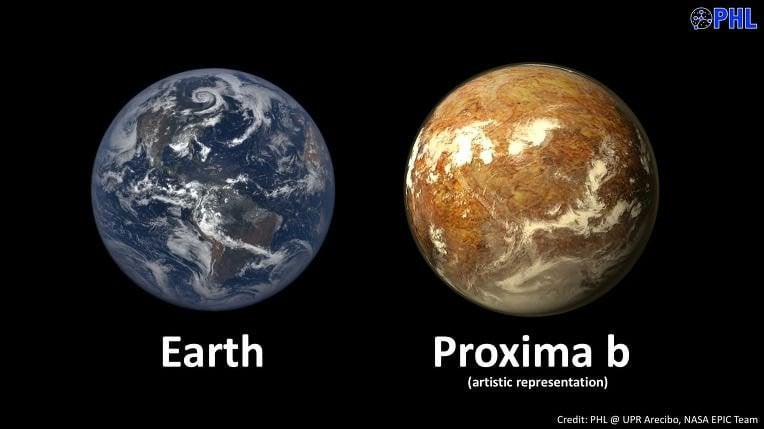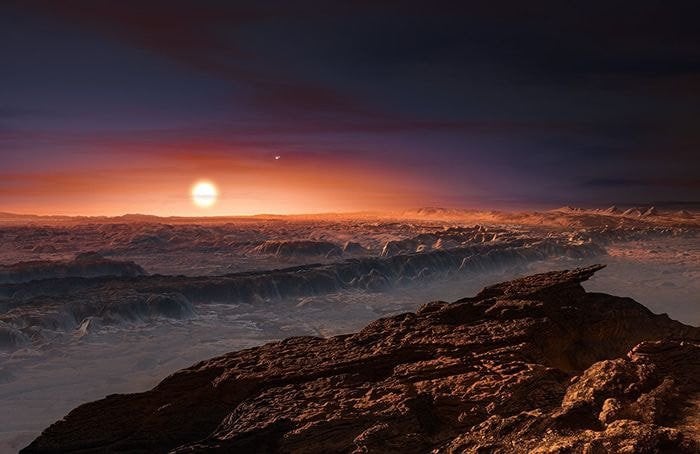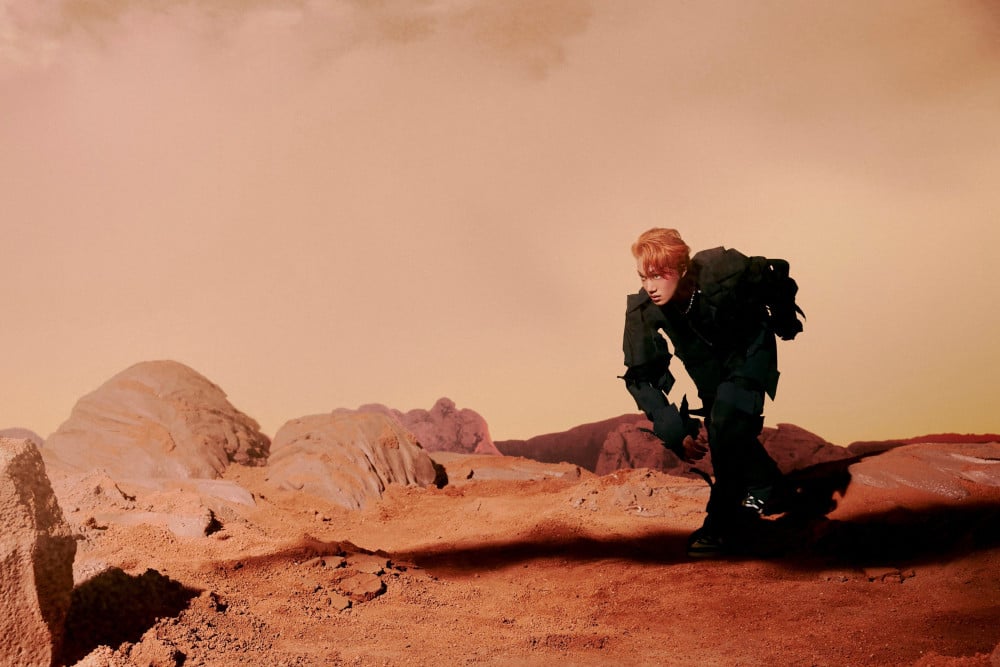 4. Kai's Planet - Mars
A planet known for its dust or sand storms.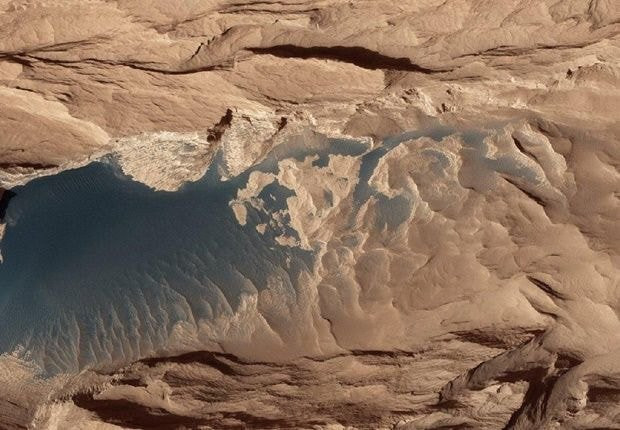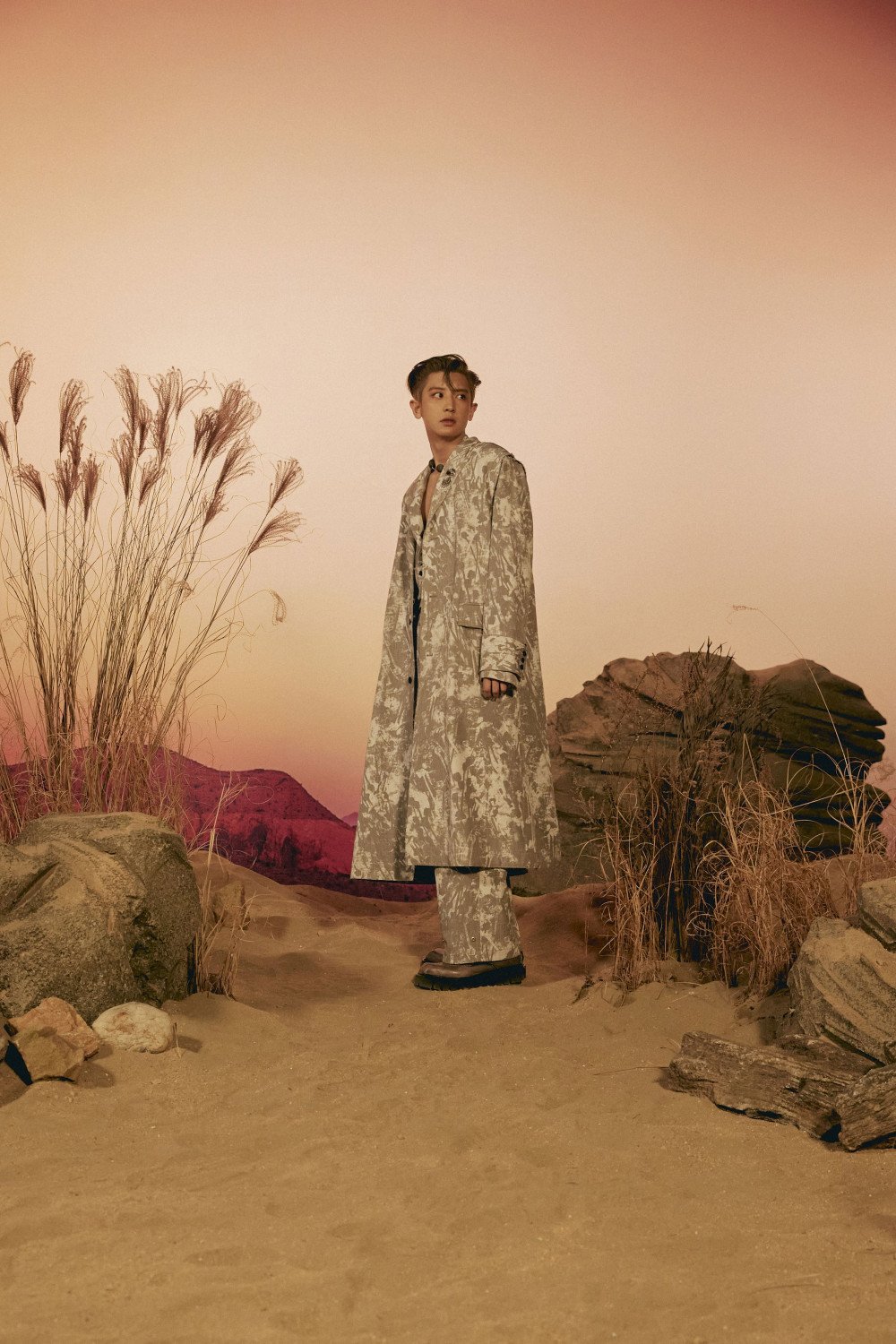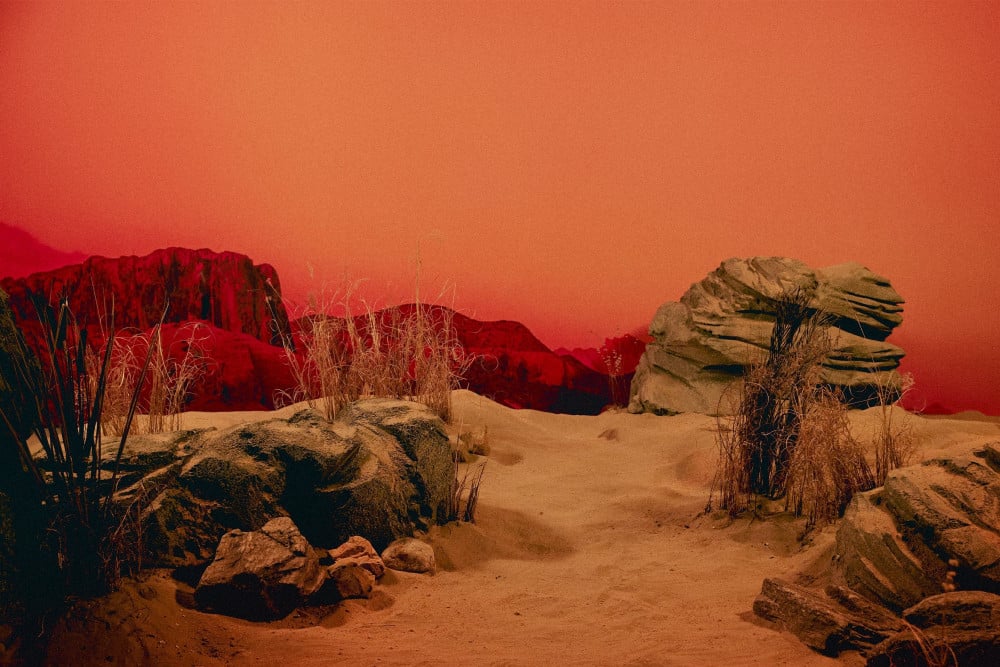 5. Chanyeol's Planet - Venus
A Planet which may have had habitual conditions approximately 700 million years ago.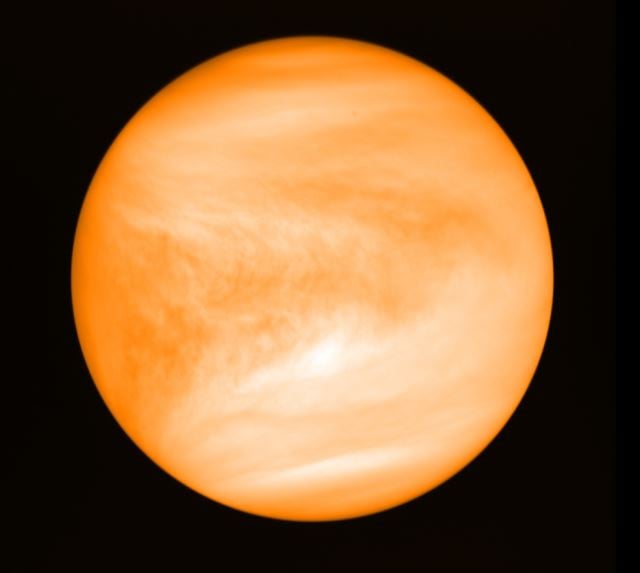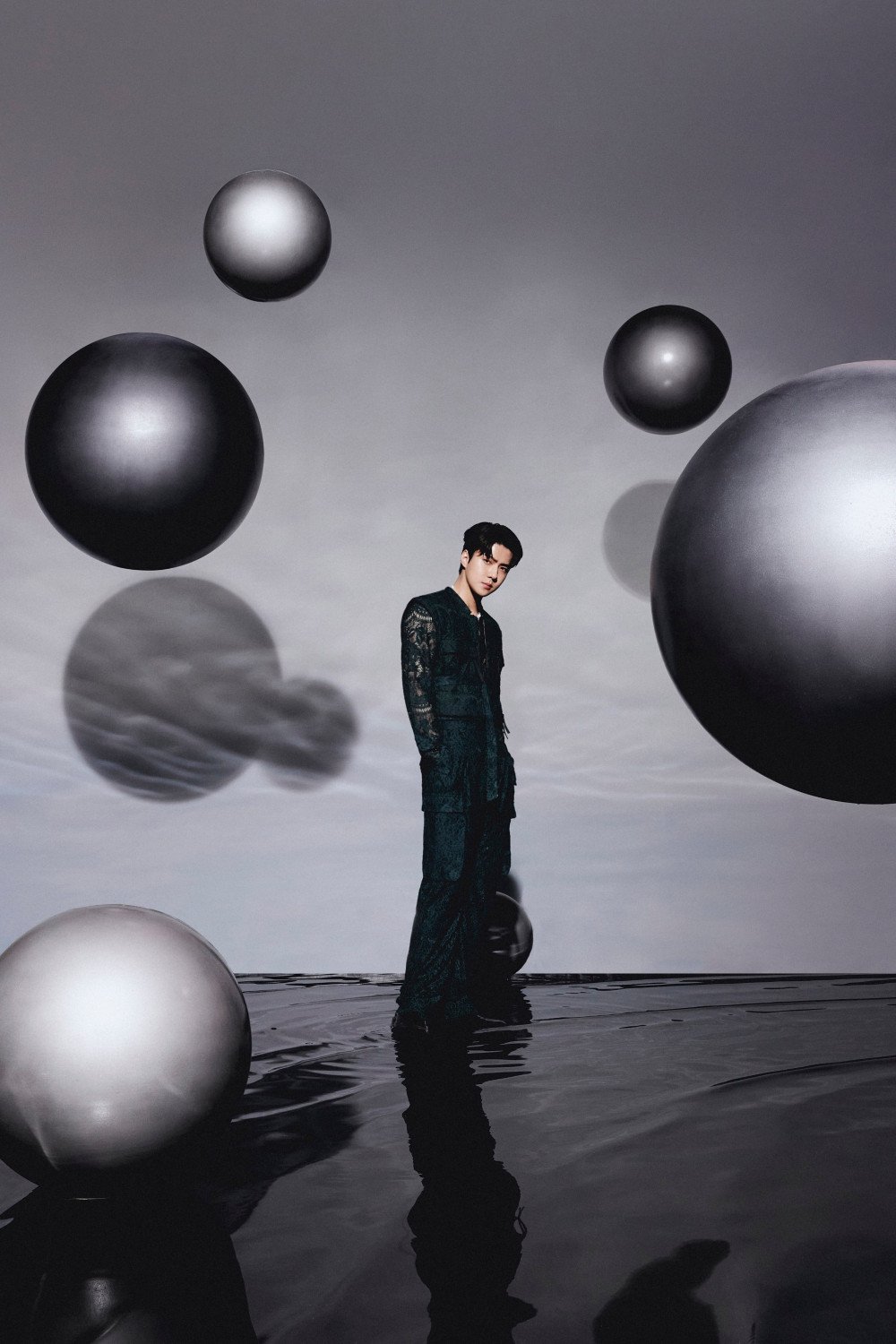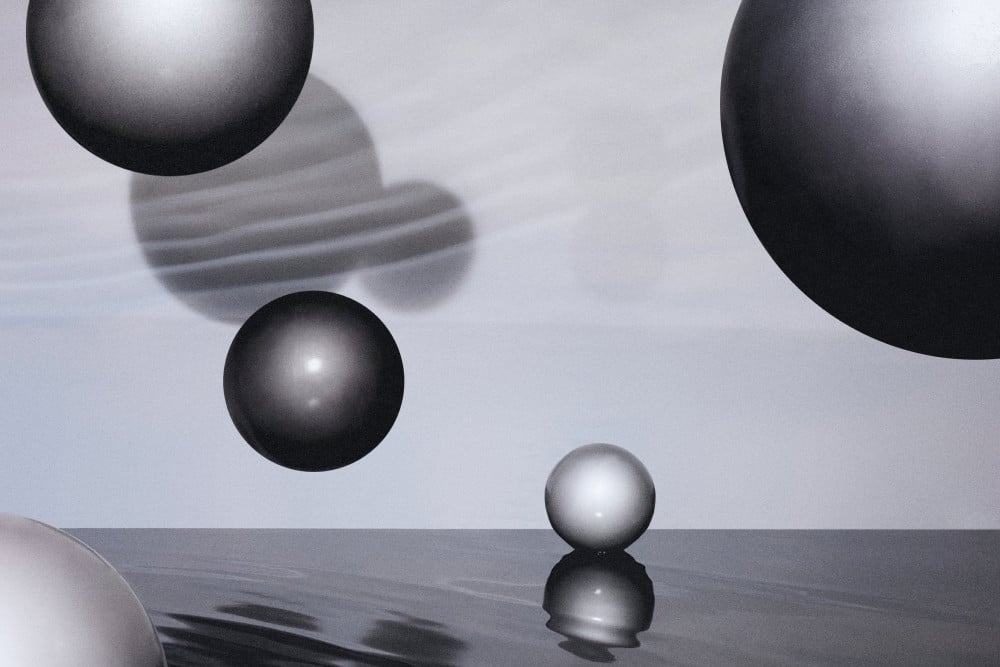 6. Sehun - Caught in a different dimensions where he can see other planets?
Fans felt that unlike the other members' teasers, Sehun's concept photos notably lacked both vivid colors, as well as any indicators of terrain, leading them to suspect that he may be caught in a different dimension. Could those floating spheres represent the planets of the rest of the members? Some fans also claimed that Sehun is one of the only members who is aware of the existence of the "parallel universe".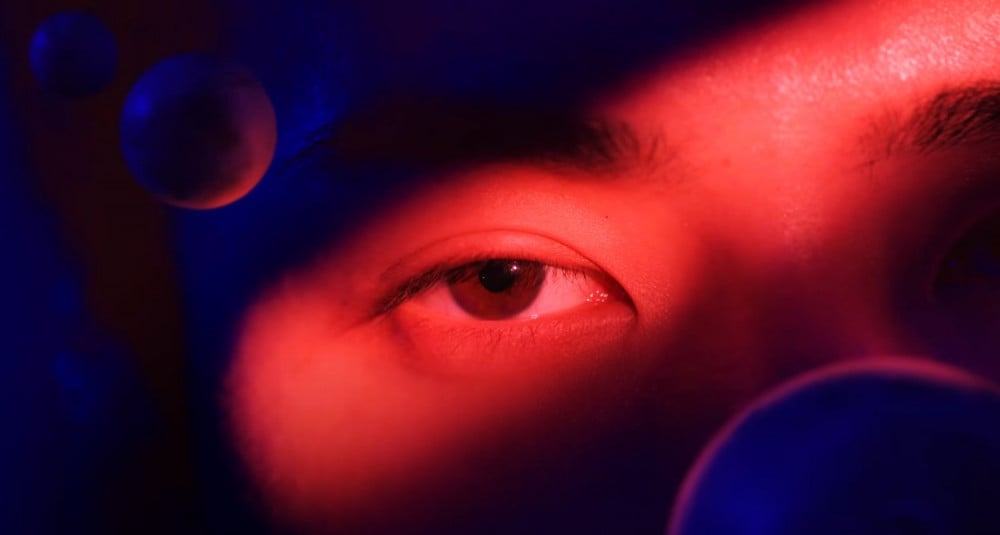 7. The Eclipse
Last but not least, it's believed that the most recently released teaser photos of the 7 EXO members represents the "eclipse" - a persistent symbol in EXO's universe. The group is known to release their official albums on days that align with past occurrences of solar or lunar eclipses.
What are some predictions you've been making about EXO's comeback with their special album, 'Don't Fight The Feeling'?