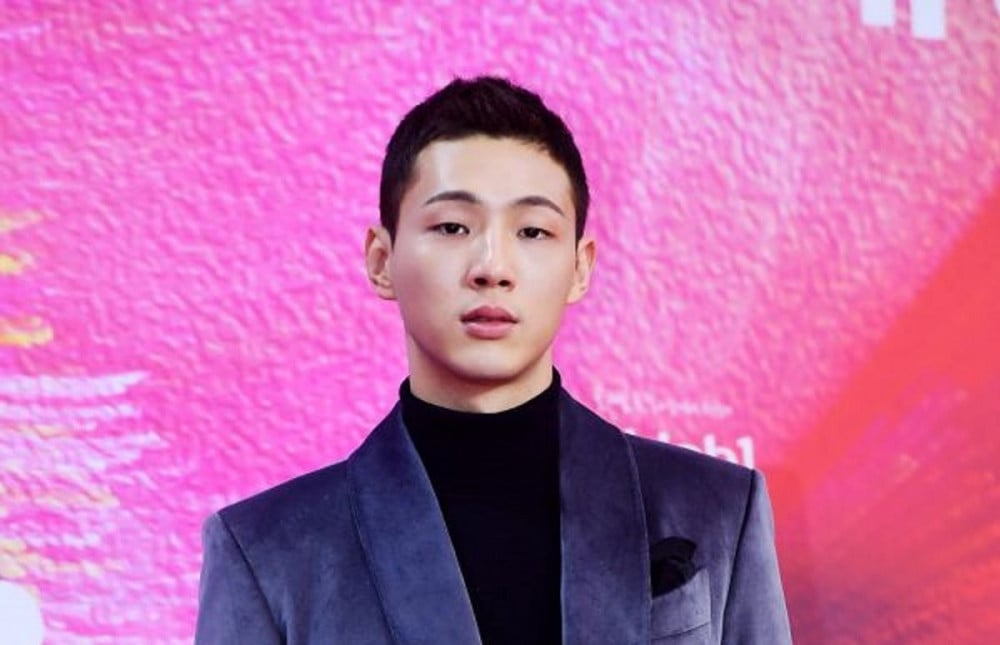 Actor Ji Soo has come forward to deny the allegations of sexual harassment, and says he has taken legal action against the circulators of false information.
On May 27, Ji Soo's legal representative stated, "Right after Ji Soo's school violence allegations came up, he immediately responded with an apology, which was uploaded onto his public social media page. He also reached out to each individual involved in order to apologize for his past actions. In light of these events, there have also been many rumors going around, which are far from the truth. Ji Soo did not initially respond to these false rumors because he wanted to focus on reflecting."
The legal representative continued, "However, claims such as 'he committed sexual harassment' and others, have been widely circulating online and during the time that Ji Soo has been maintaining his silence for reasons of reflection, these false rumors have become viewed as the truth by many. In order to set the truth straight, Ji Soo has decided to take legal action against these false rumors for defamation, and the legal proceedings are currently in progress."
Ji Soo also made an official statement and said, "Regarding the current events of legal proceedings, I would like to apologize for causing an inconvenience."