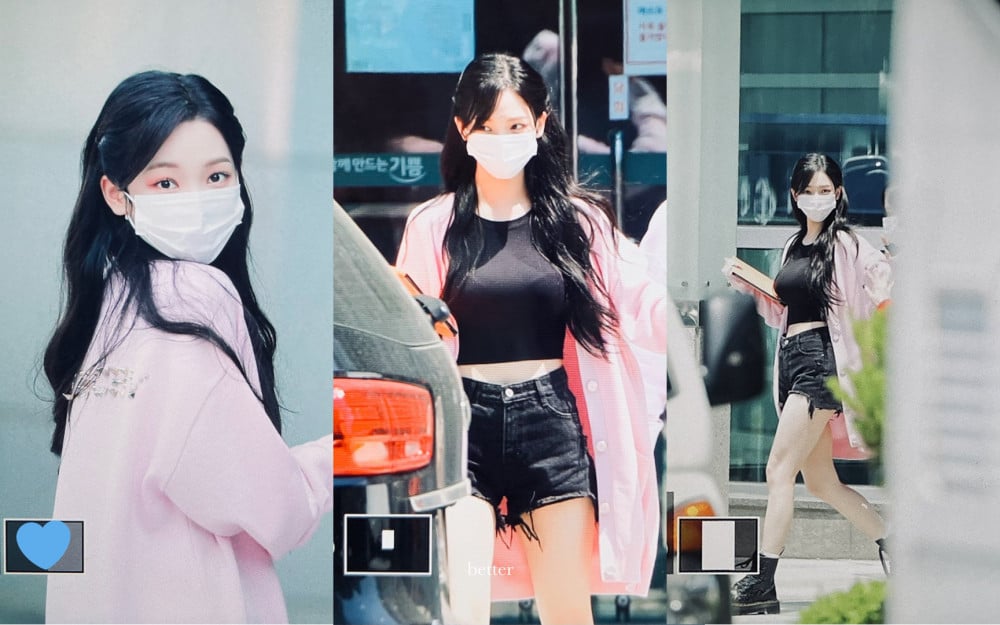 Aespa's fandom continues to grow daily as many netizens fall deeper in love with the girl group members.
Ever since their debut, the girl group has been at the center of attention for the members' beauties. In particular, Karina has continuously been praised for her surreal beauty and perfect figure.
Recently, one netizen shared some photos directly taken by a fan and express how impressed they were with Karina's visuals. In fact, Karina is wearing a simple black shirt and black shorts with an oversized pink cardigan. Even though she wasn't wearing heels, Karina radiated and displayed her perfect figure.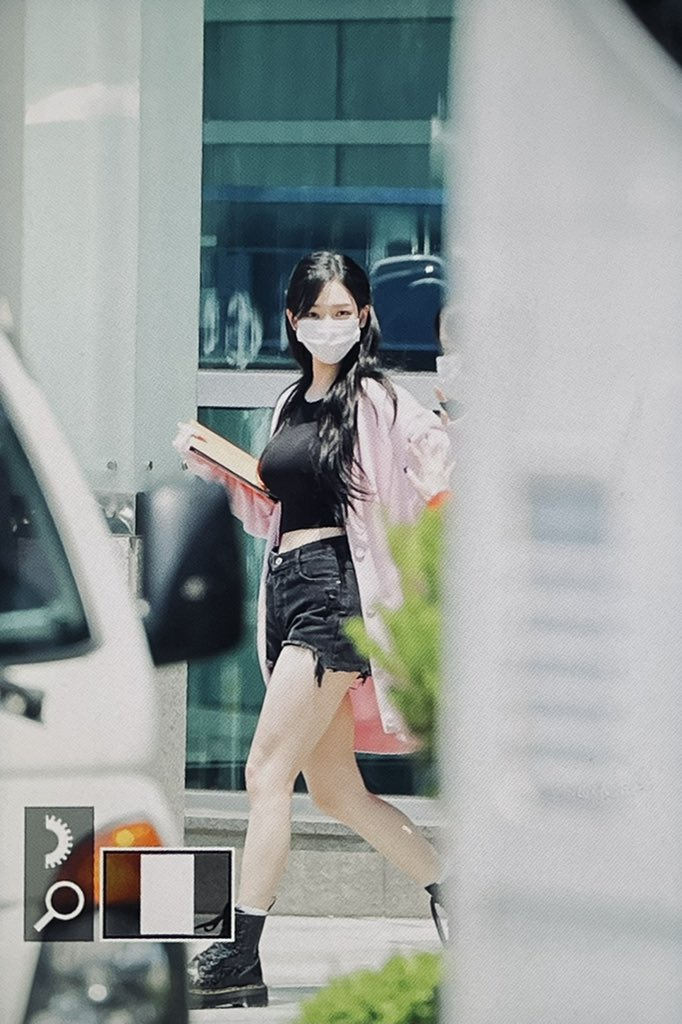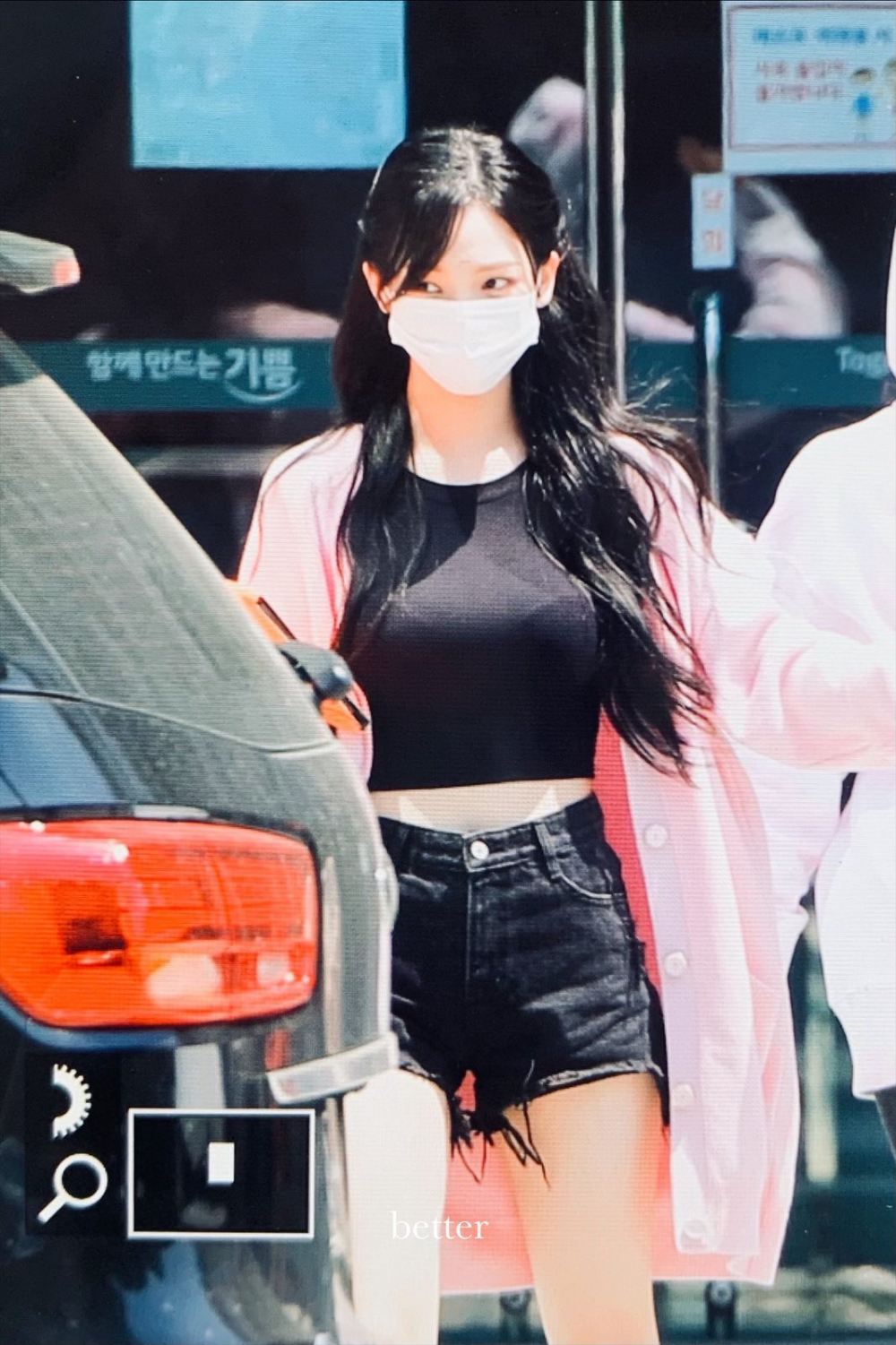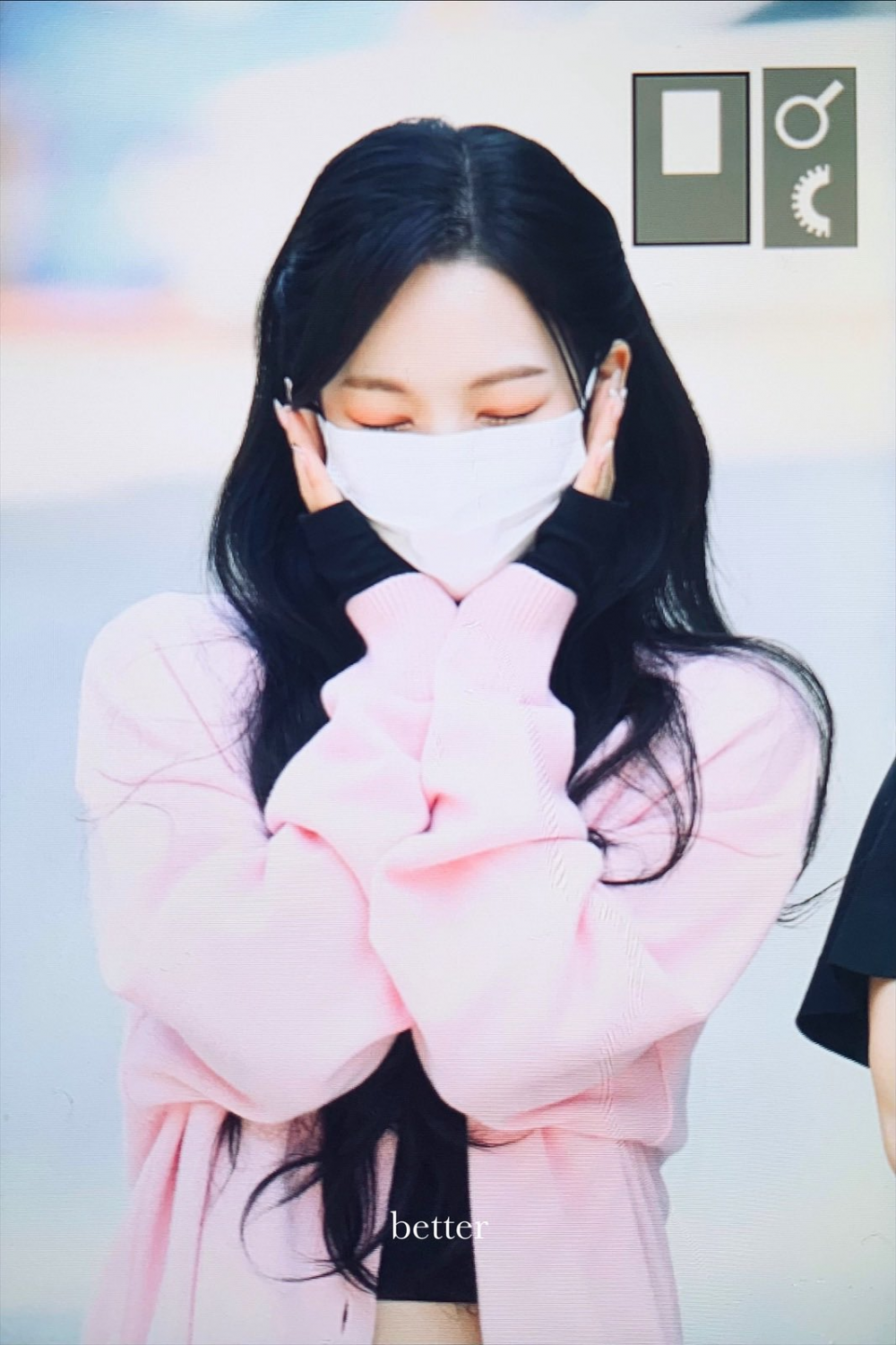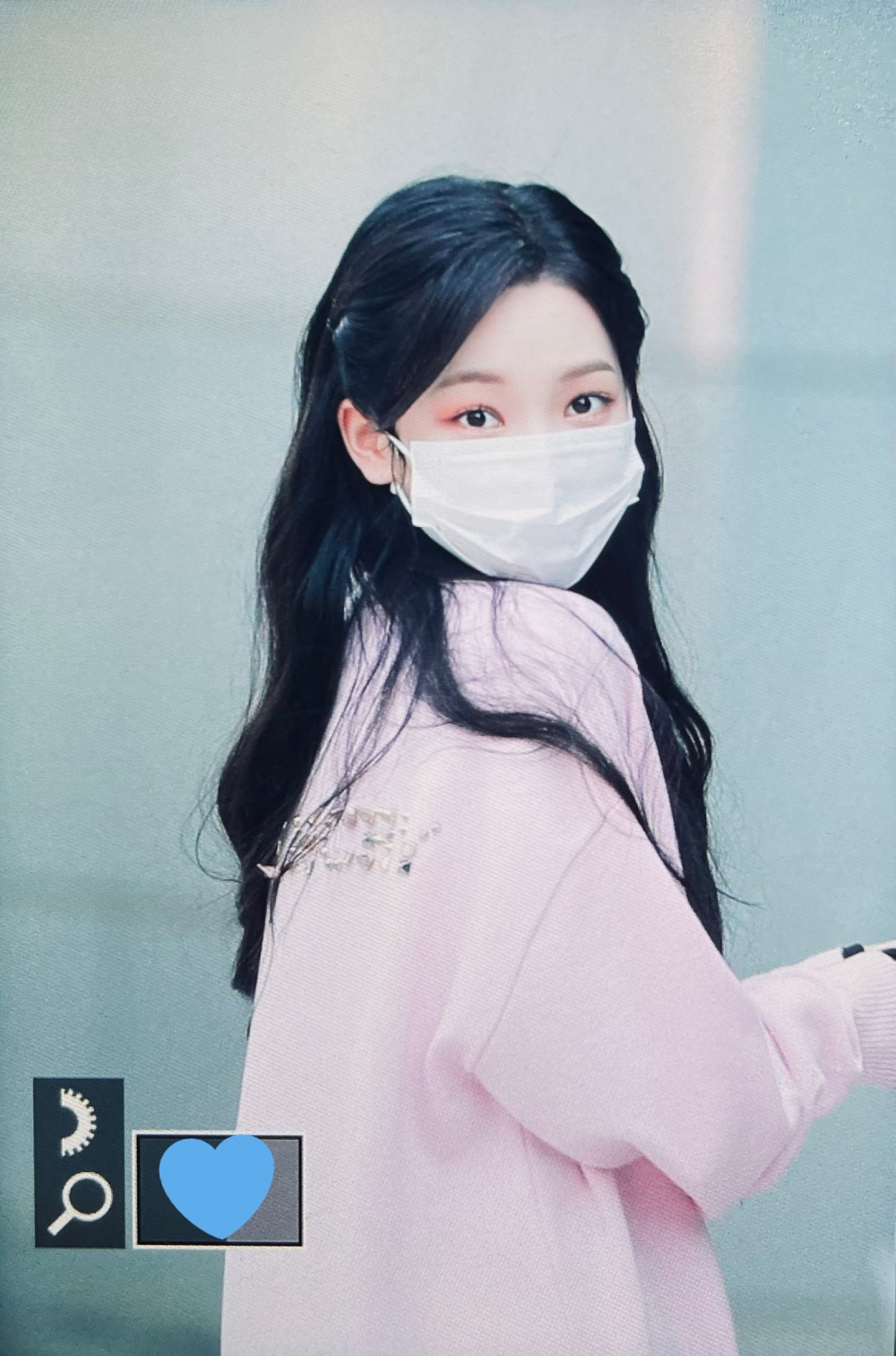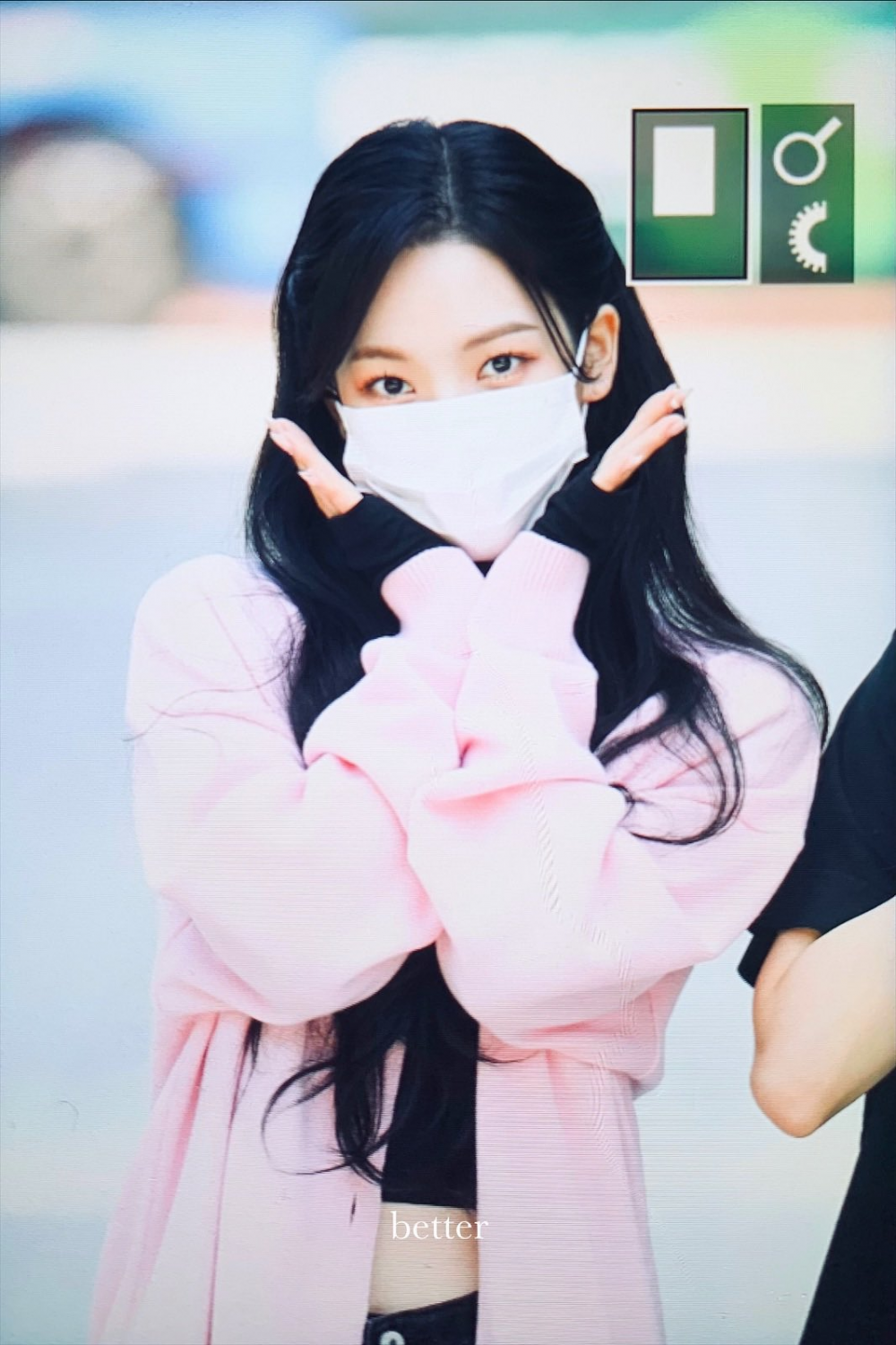 Other netizens also joined the online community to leave their praise for the idol group member. Netizens commented, "Her visuals are perfect," "She looks so lovely today," "I think Karina is really blessed with her physique, She has a perfect body," "Is this real? She has everything so I'm speechless," "She's born to be a celebrity," "Her face is pretty and she had the perfect body too," "I'm mad that I have nothing in common with Karina," and "Even her body is surreal."