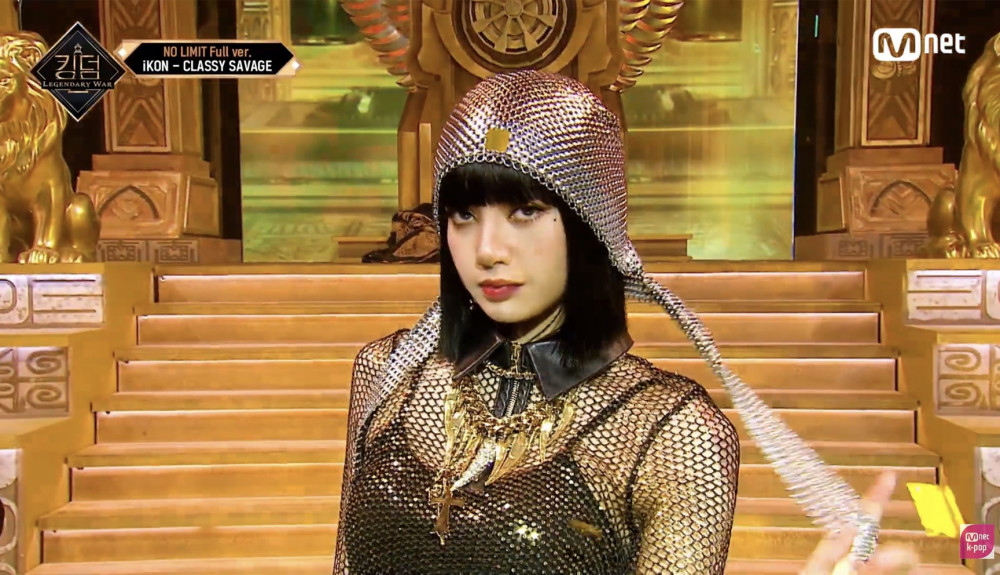 On the new episode of the idol competition show 'Kingdom,' BLACKPINK's Lisa appeared as a special guest to perform with iKON.

As soon as she appeared on the stage, she took control of the ambiance and dominated the screen with her striking charisma. Even the contestant idol groups of the show were impressed with Lisa's performance as she stepped down onto the stage.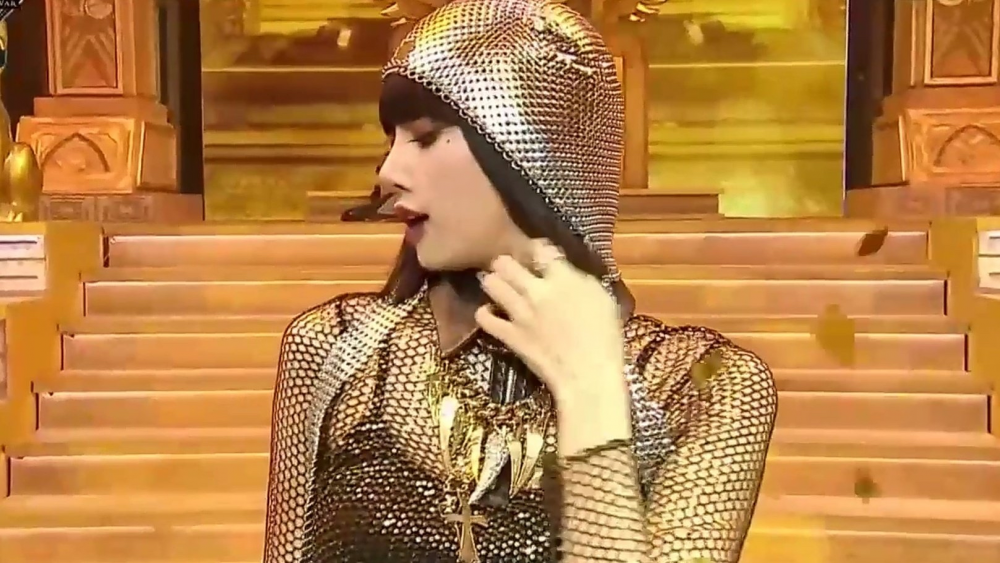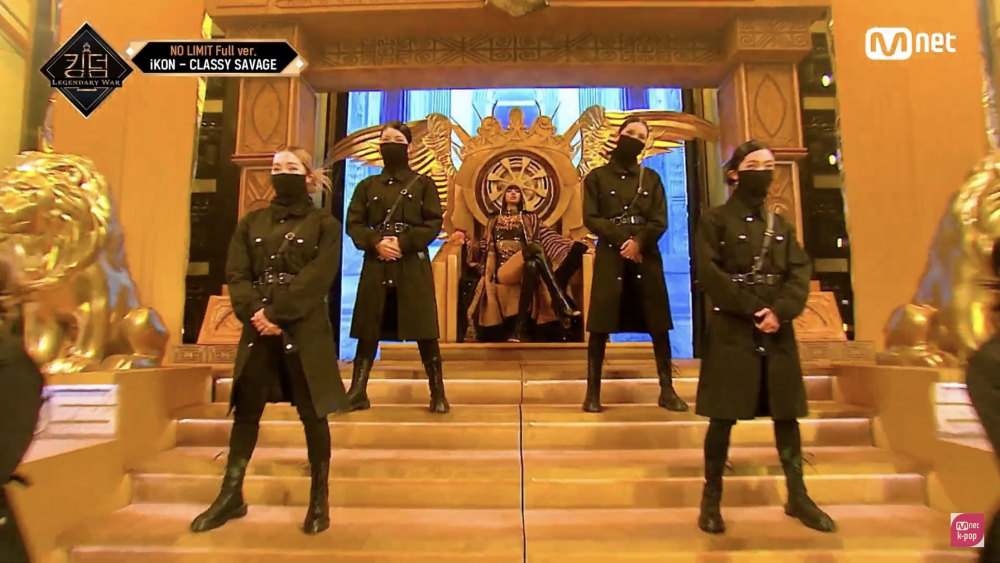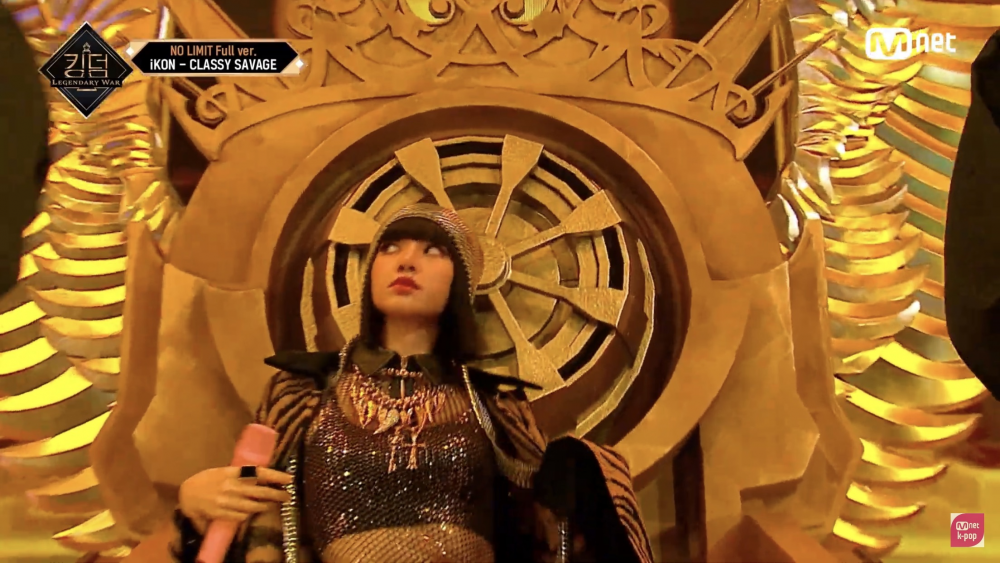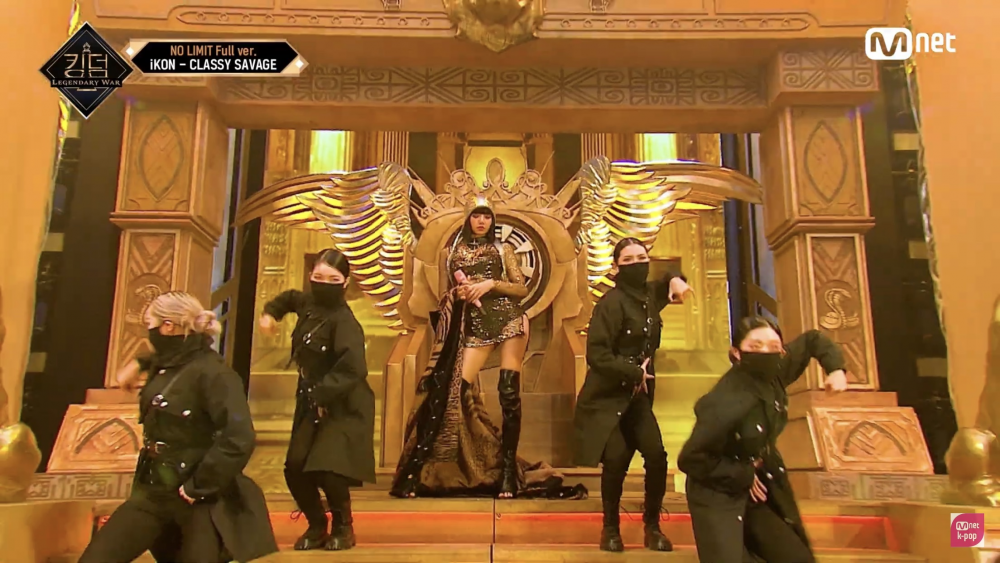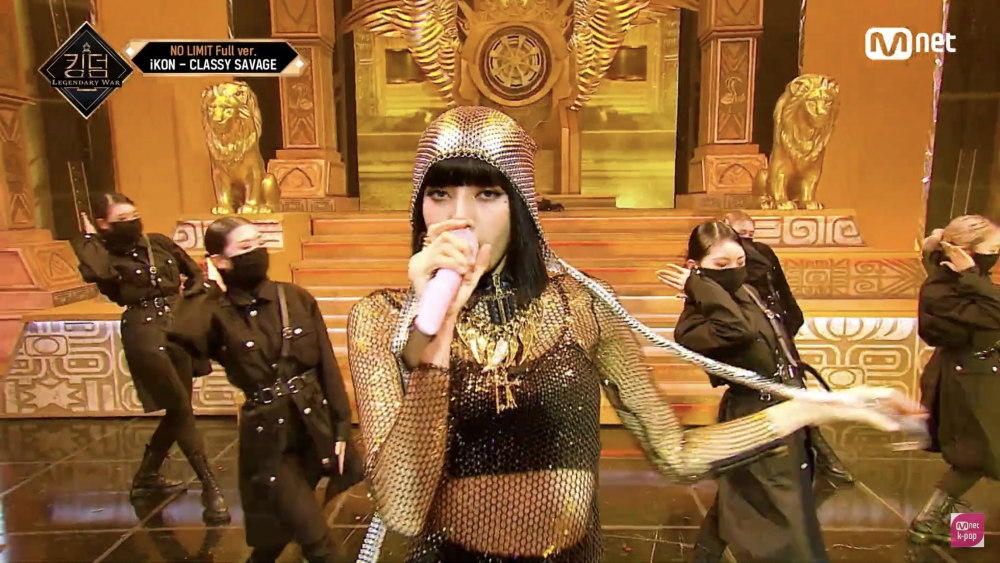 Many viewers and netizens were impressed with Lisa's short performance as she was able to leave a strong impression. One netizen claimed, "Her presence dominates the stage, it's so crazy. When Lisa came out on stage, I got so many goosebumps."
Other netizens joined the online community to also praise Lisa by saying that she's the queen who is the true winner of today's episode. Netizens commented, "Lisa is the best," "She's queen Lalisa who dominates," "Wow, my mouth drops," "Her performance is so crazy," "She took control of that stage even in such a short instance," "Lisa is amazing," "Lisa was so beautiful when she appeared on the stage, it's so funny how the contestants said, 'wow, it's a celebrity,' lol' 'Lisa is definitely the winner to today's episode," and "That's Queen Lalisa for sure."