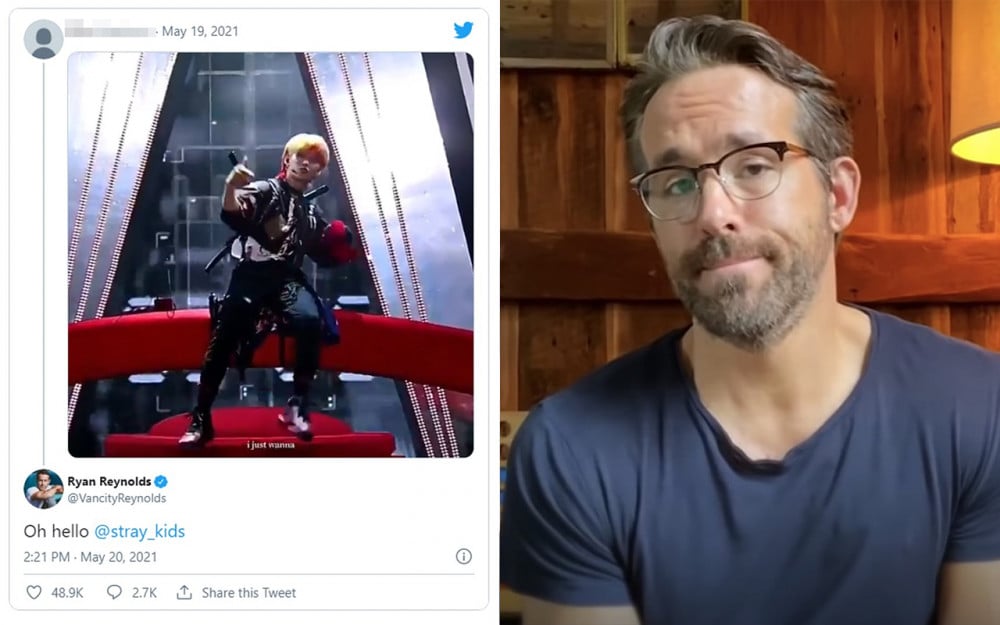 On the May 20 episode of Mnet's idol competition show 'Kingdom,' Stray Kids put on a Deadpool-inspired performance.
Member Felix kicked off the performance as he appeared in a Deadpool outfit and parodied a scene from Deadpool. The boys did a remix of BLACKPINK's "DDU-DU DDU-DU" and put on a powerful performance.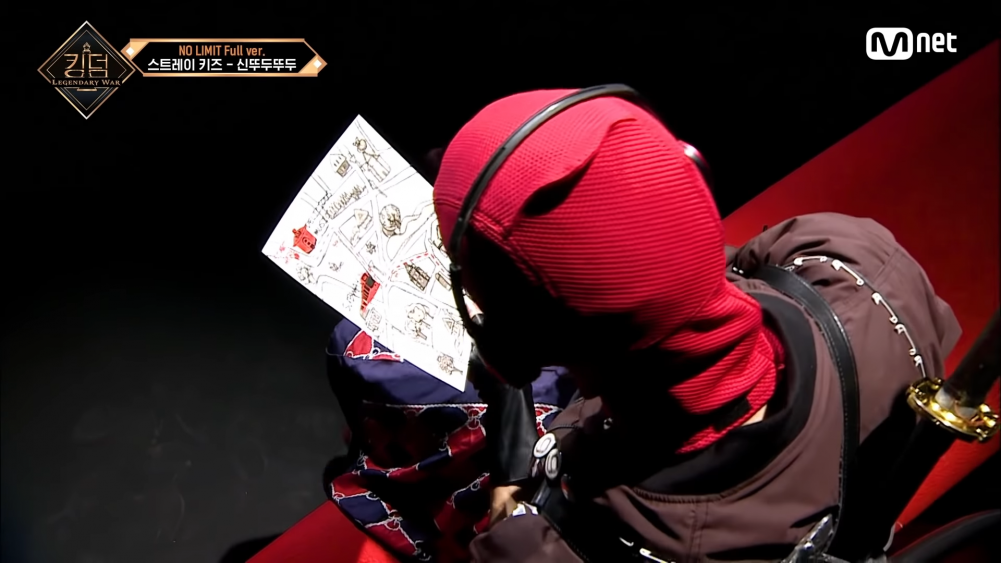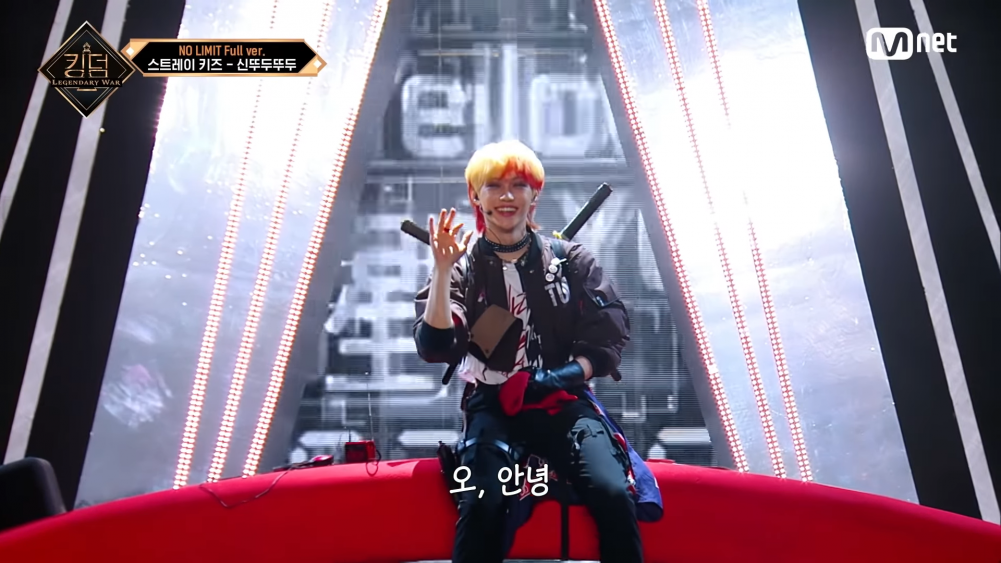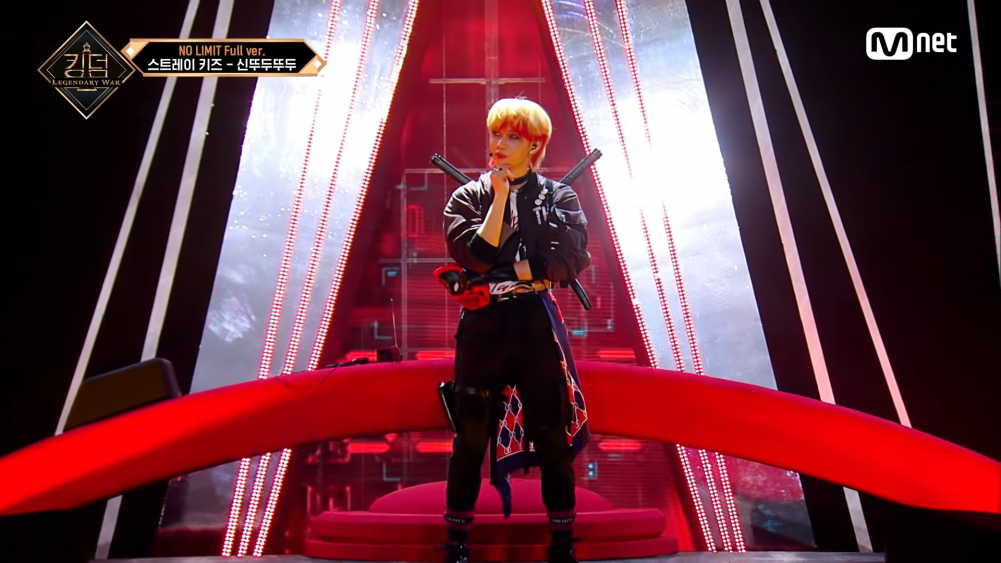 After the episode aired, fans took it to social media such as Twitter to share the boy group's performance. One netizen edited the clip that the boy group paid homage to and posted on Twitter which the actor who played the role of Deadpool responded. Ryan Reynolds tagged the Korean idol boy group and responded, "Oh hello Stray Kids," as fans were ecstatic to see the Hollywood actor's response.
In fact, Ryan Renolds was even seen liking the video that Stray Kids' fans posted.
Soon Ryan Reynolds and Stray Kids trended on the social media platform as fans continued to talk about the actor's response to the K-pop group's performance.