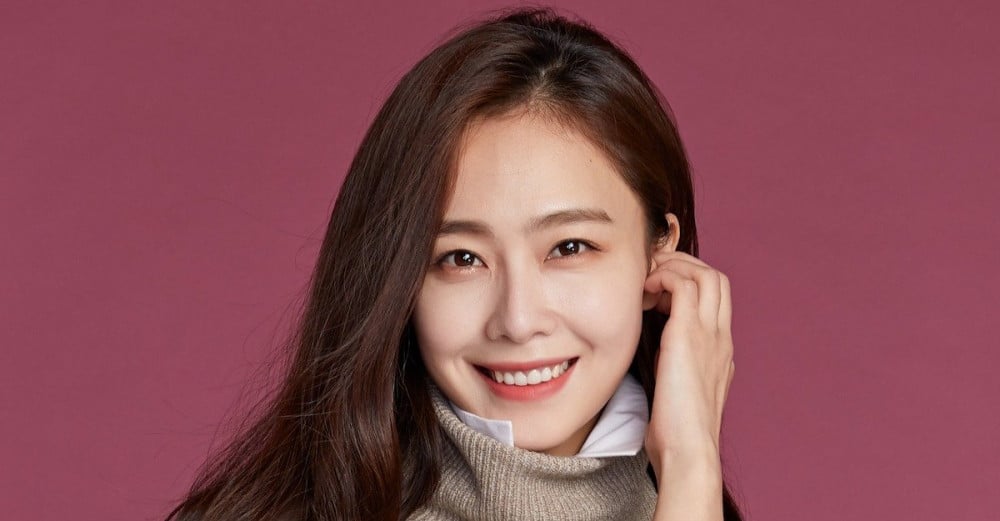 It has been reported that actress Hong Soo Hyun's husband is a well-known lawyer-turned-doctor, who has appeared on several television programs.
At the announcement of her marriage, Hong Soo Hyun had only described her husband as "a same-aged friend who I have been seriously dating for a while."
Back in 2018, when actress Han Ye Seul's scarring medical accident became publicized, Hong Soo Hyun's husband, as a lawyer specializing in medical practices, appeared on several informative television programs and shared his medical and legal perspectives on the case. During the time of his regular appearances on television, it has been reported that due to unspecified, unpleasant circumstances, he left his position at his law firm and later became a doctor. Hong Soo Hyun's husband is currently working as a doctor in the city of Seoul.
Hong Soo Hyun and her husband are scheduled to hold their wedding ceremony on May 28 with a small gathering of family and friends.