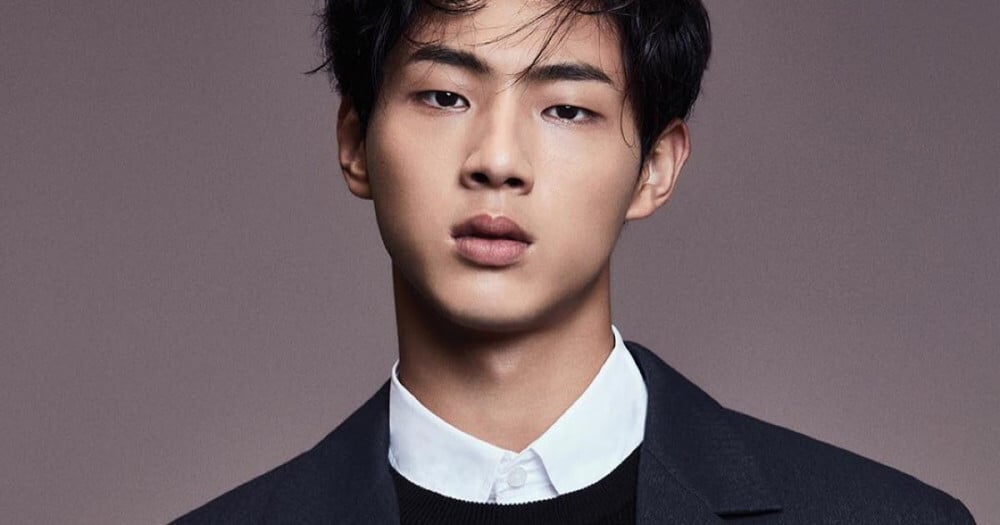 According to Victory Contents, the production company for the KBS 2TV drama 'River Where the Moon Rises', Actor Ji Soo's company KeyEast Co. has refused to pay their owed damage compensation fees.
In response to his personal scandals, Ji Soo withdrew from his drama in the middle of its production. The actors and staff members of the drama were forced to quickly find a replacement for the lead role, delay their filming schedule, and scrap one month's worth of filming, which caused significant financial and physical damages. Thus, Victory Contents filed for a compensation amount of $2.6 million from Ji Soo's agency, KeyEast. However, according to Victory Contents, KeyEast has not been making any effort to take any responsibility.
Victory Contents stated, "Our first scheduled meeting for legal negotiations was on May 20, 2021. However, KeyEast only sent one legal representative to our building, with no one from their agency attending our meeting. In contrast to their previously released statement saying they will assertively act towards reaching an agreement with us, they are showing a different attitude. KeyEast is claiming that Ji Soo's departure from the drama was a one-sided decision from our production company and that therefore, they are not responsible for a breach of contract."
Meanwhile, it has been confirmed that Ji Soo will enlist in the military service later this year, in October.