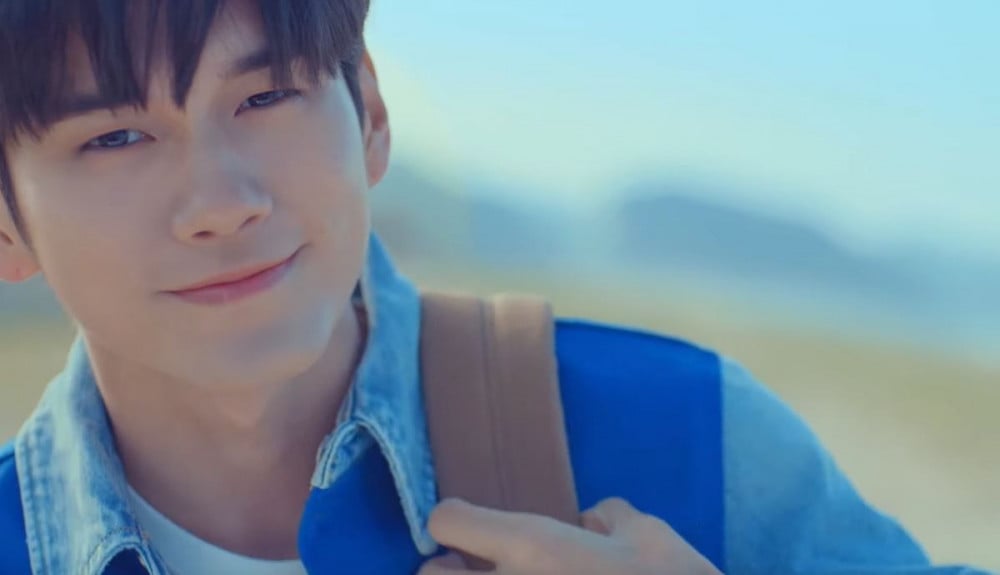 Ong Seong Wu has been cast as the lead of the upcoming drama 'How About a Cup of Coffee?'.

On May 26, Ong Seong Wu was confirmed to be starring in the new KakaoTV series 'How About a Cup of Coffee?' based on the Heo Young Man manhwa of the same name. He'll be taking on the role of passionate rookie barista Kang Go Bi, whose love of coffee leads him to work at a cafe where he learns more than he expected.

The idol actor expressed, "It's an honor to be in a drama based on the work of Heo Young Man, who I admire so much, and I already feel excited about it. This drama revolves around the topic of coffee that's part of many people's daily lives, and I'll work hard to present the small but warm sensibility and healing of this project. Please look forward to it." This marks Ong Seong Wu's first drama since 'More Than Friends' in November of 2020.

'How About a Cup of Coffee?' is set to start filming in June and premiere in the second half of this year.