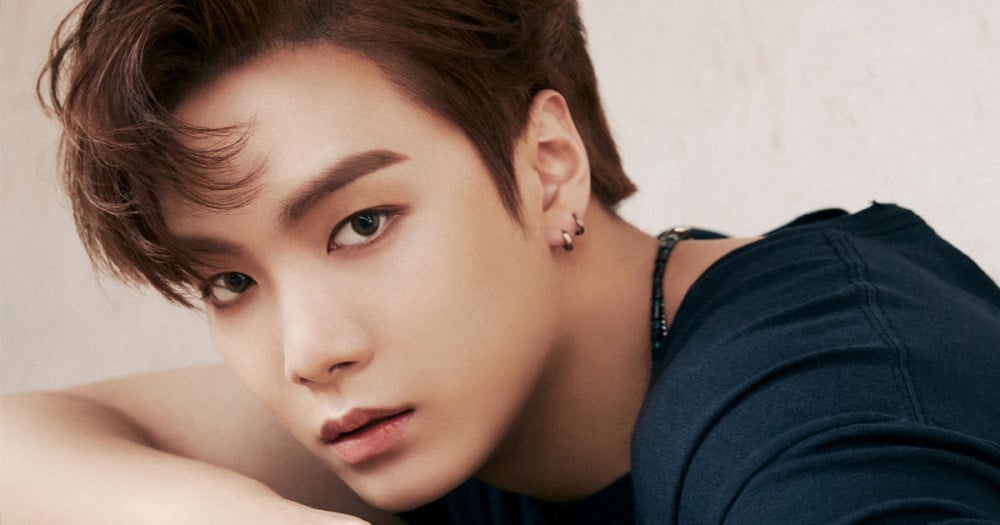 NU'EST leader JR will be making his acting debut very soon!
On April 9, Pledis Entertainment confirmed with media outlets, "JR has been cast in the upcoming drama 'I'll Be Your Night', expected to air in the second half of 2021. Please send your love and support toward JR, who will be greeting viewers with a new image as the character Lee Shin."
The upcoming drama series 'I'll Be Your Night' tells the story of of a fake doctor, who moves into the dorm of a top idol band known as LUNA. On the pretense of curing one of the band members' issues with sleepwalking, the doctor begins living with her favorite idol group! In the series, JR will be playing the role of Lee Shin, LUNA's bassist.
Stay tuned for more information on JR's acting debut with 'I'll Be Your Night'!