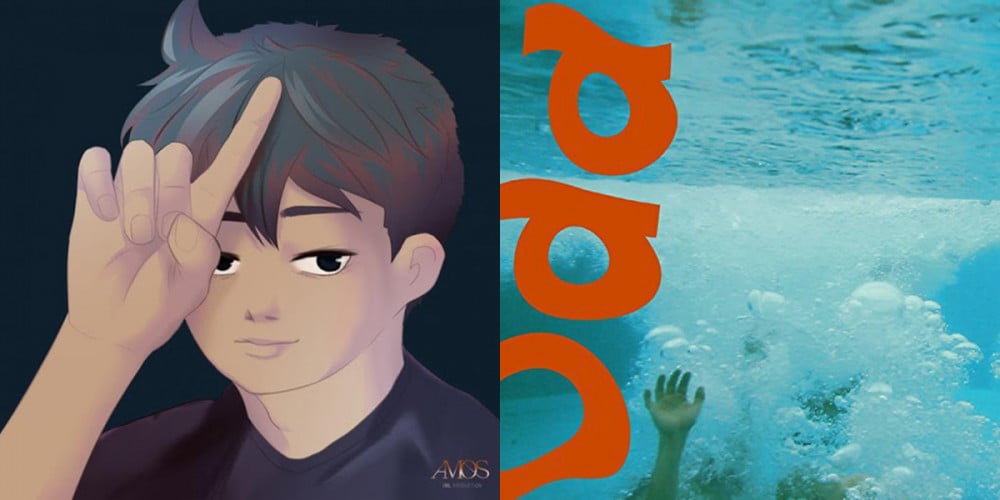 A musician known as Owlpemy is currently under fire, as fans are accusing his track "1 Hour" of plagiarizing SHINee's "View".
Owlpemy's "1 Hour" was released back in February of this year, and features instrumentals and verses which seemed to fans extremely reminiscent of SHINee's "View", released in 2015.
You can listen to the song for yourself below (~0:43 mark).
Netizens said, "No moral sense;;", "What does this person think he's doing kekekeke", "This is just a badly sung version of 'View'", "Not only is it the same, the song literally just sucks...", "How crazy do you have to be to directly copy such a clearly famous song by a top K-Pop idol group", "Listening to this, I just appreciate the quality and the vocals of SHINee's 'View' even more", "This singer is such a nobody that SM probably won't even bother with a lawsuit", and more.
Meanwhile, Owlpemy is known to have worked as a producer at Brave Entertainment before beginning his own musical career.