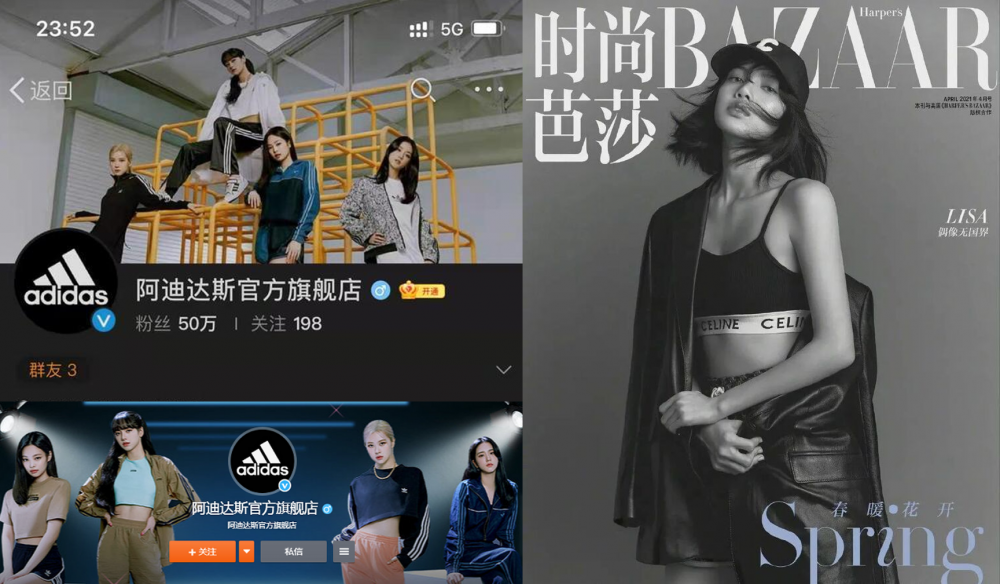 BLACKPINK's Lisa was recently featured in 'Harper's Bazaar' magazine in China, and the pictorials were released on social media.

Lisa has been gaining tremendous popularity in China as she has been appearing as a dance mentor for the audition program 'Youth With You' Seasons 2 and 3. After continuously rising in popularity, Lisa was selected as the cover model for the April issue of Harper's Bazaar magazine in China.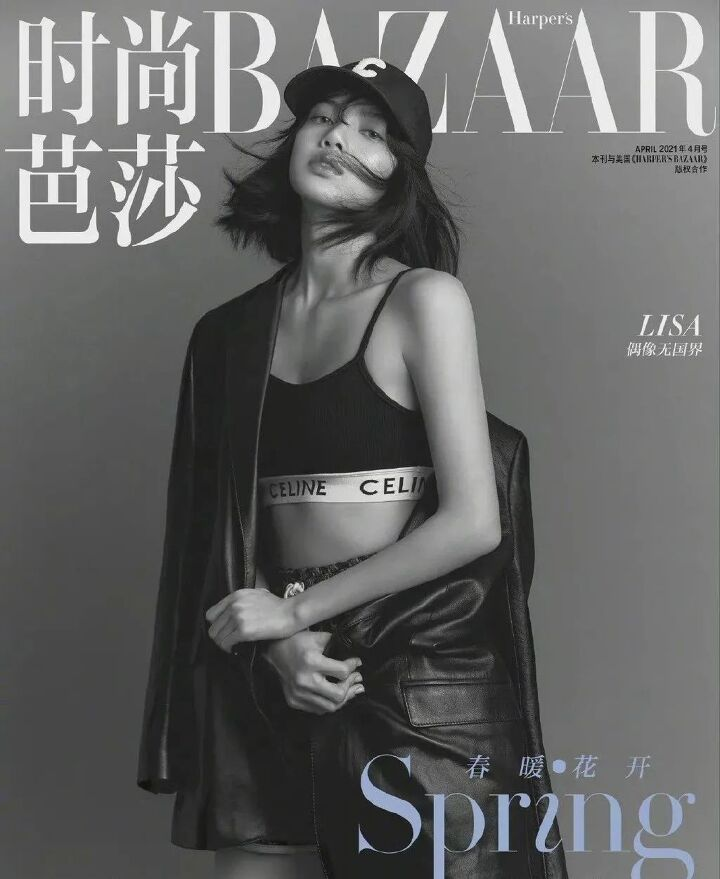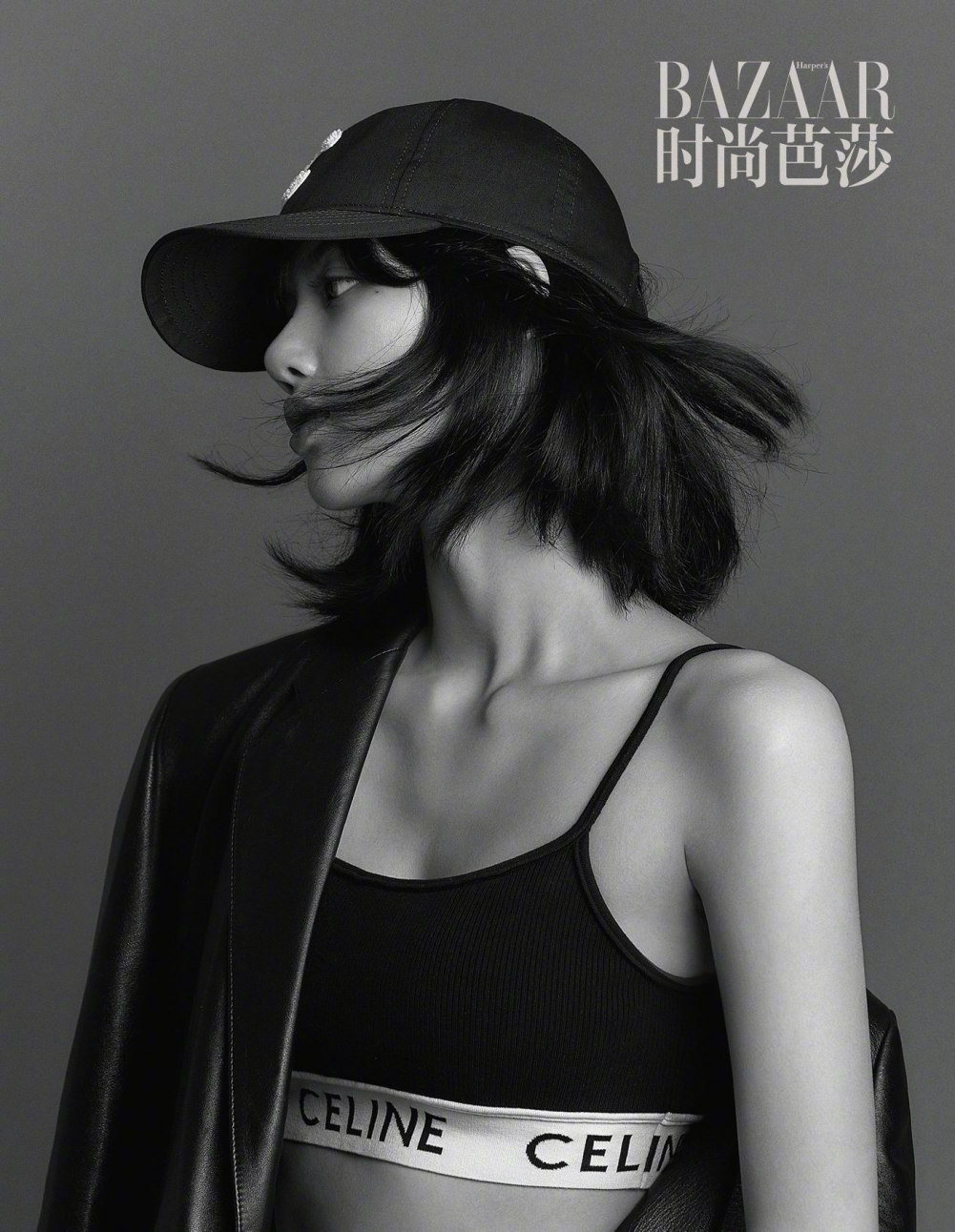 In the cover photos that were recently released, Lisa showed off a mix-matched sporty look wearing a bralette with a leather jacket and cap.
Lisa caught the attention of many Chinses fans with the sexy and chic black-and-white photos.


However, shortly after the photos were posted, Lisa's pictorials were deleted from various Chinese social media outlets such as Weibo. It was revealed that Harper's Bazaar had deleted all the photos.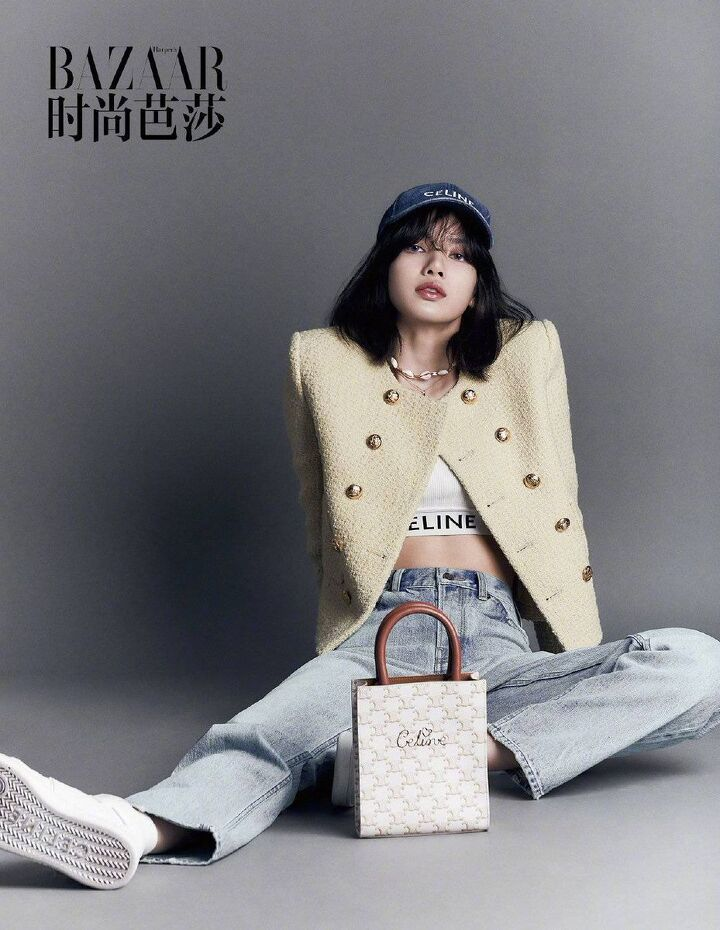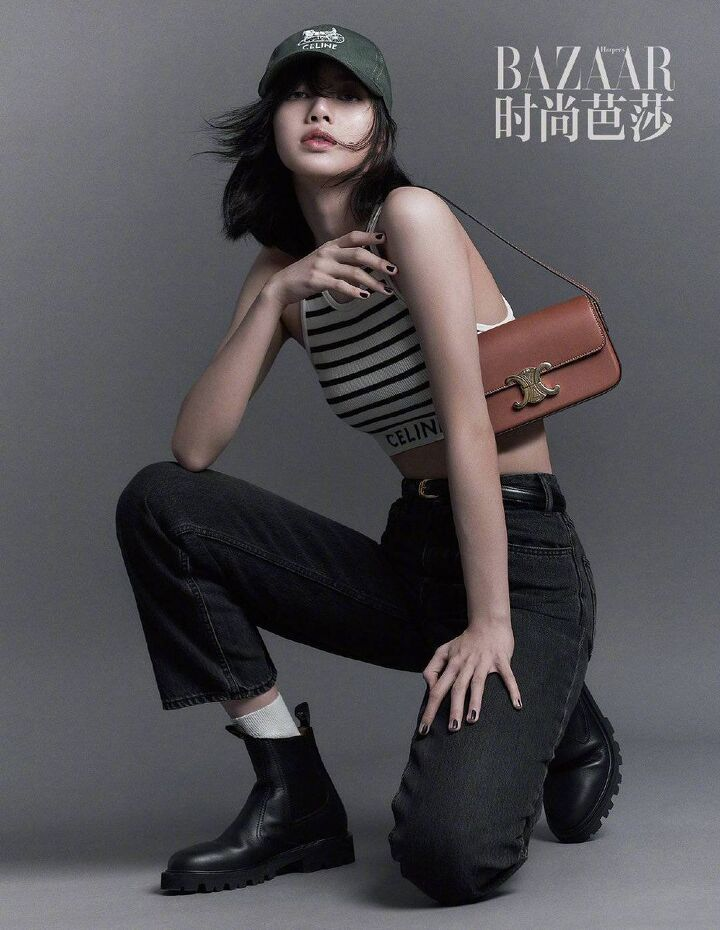 Many Chinese fans expressed how perplexed they were about the deleted photos, and some of them began flooding the web portal with comments speculating the situation. Many of these comments pointed to one reason for the removal of the photos.


In China, boycotts are underway against fashion companies that refused to import or use Xinjiang cotton, citing the issue of the oppression, forced labor, and discrimination of ethnoreligious minorities in Xinjiang.

The targeted companies of these boycotts include global fashion brands such as H&M, Nike, and Adidas.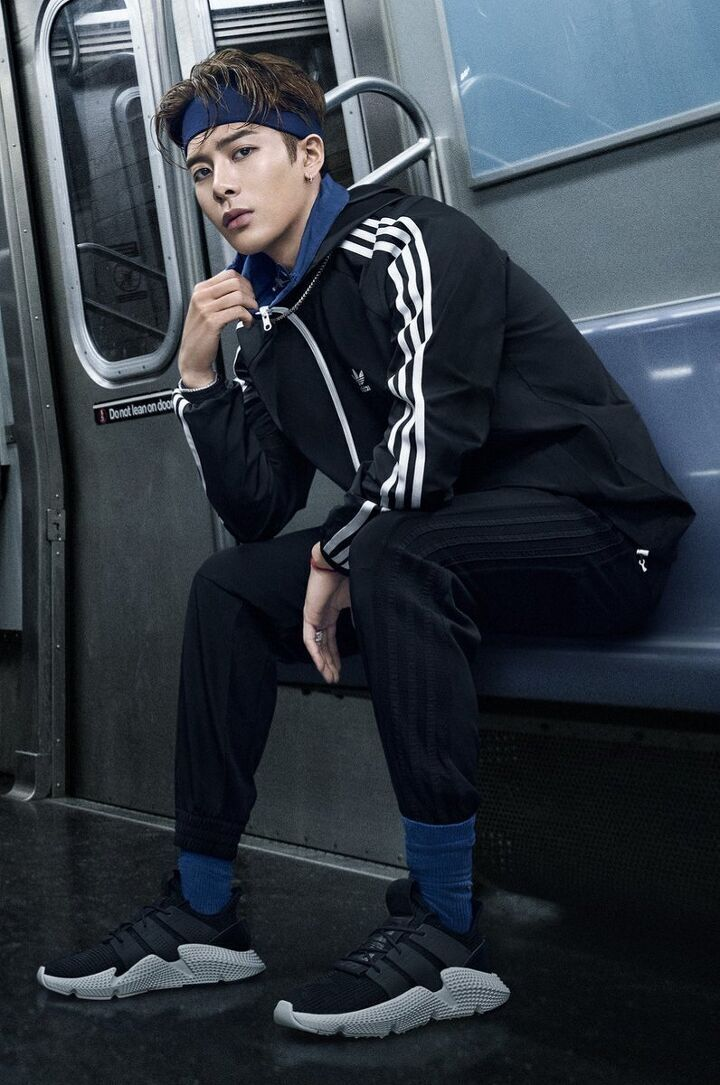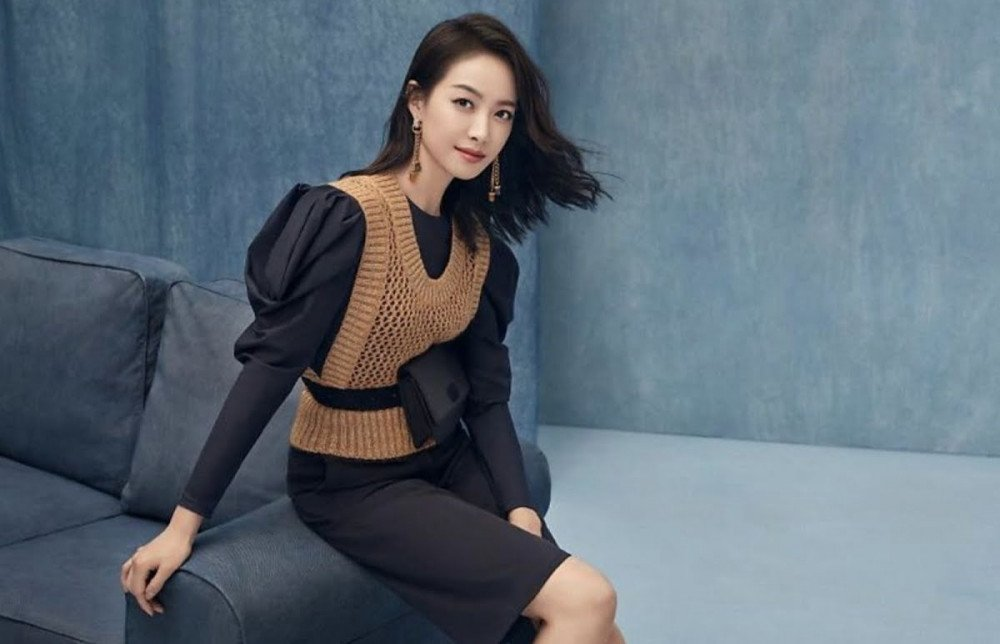 Earlier, GOT7's Jackson announced that he had ended his partnership with Adidas due to the brand's support of Xinjiang Laborers while f(x)'s Victoria stepped down as an H&M model.
However, BLACKPINK is still actively working with Adidas as their brand models. Currently, the girl group's photos are posted on China's Adidas official website and social media accounts.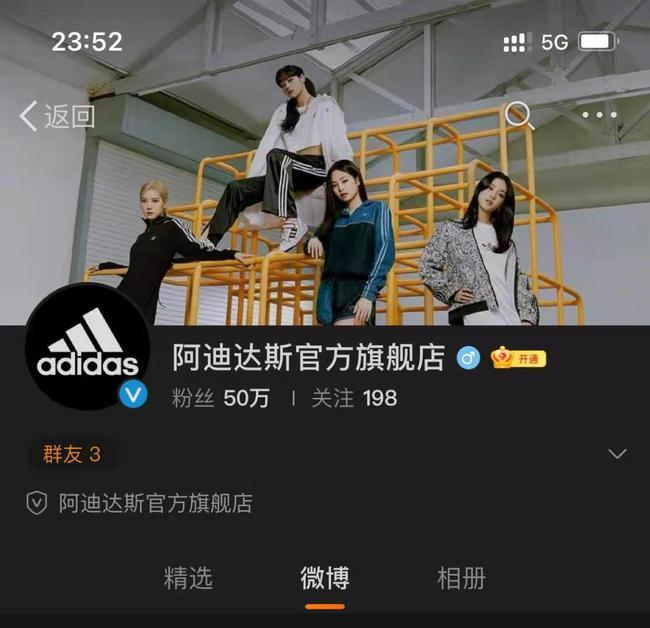 According to speculations, Harper's Bazaar China seemed to have deleted Lisa's pictorial because BLACKPINK still remains as Adidas brand models under these circumstances in China.

However, this is not the first time that BLACKPINK has been a target of criticisms from China. Previously, BLACKPINK was targeted by Chinese netizens and Chinese media for touching a panda, which is deemed a national treasure of China, without wearing gloves on a reality show.
After much controversy, the video of BLACKPINK interacting with the panda was eventually removed from the web.