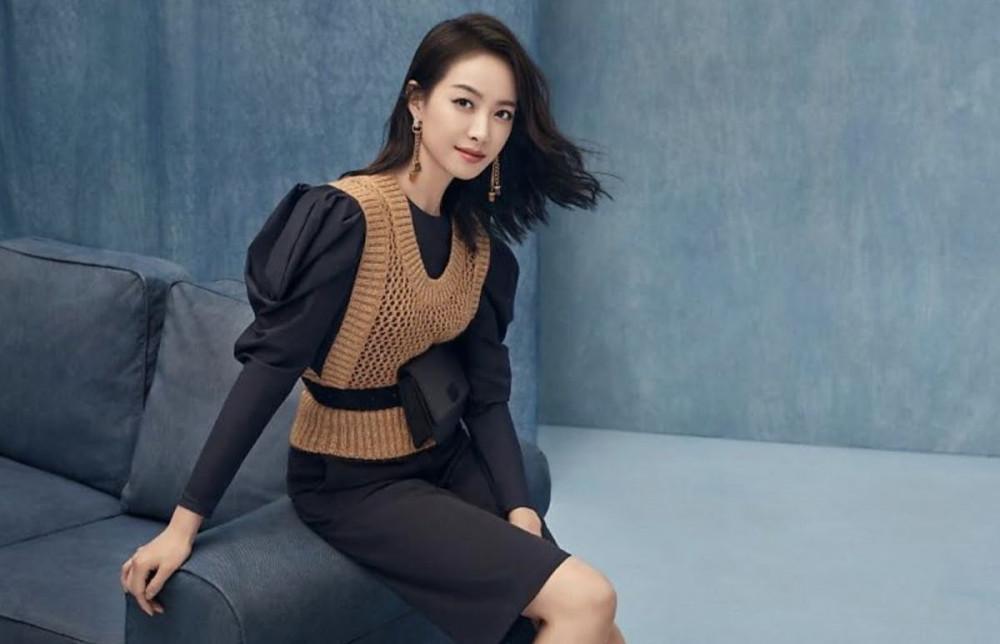 f(x)'s Victoria stepped down as a model for H&M in the midst of the boycott in China.

According to reports, Chinese citizens are currently boycotting H&M due to the global fashion brand's public statement on the alleged use of forced labor and discrimination of ethno-religious minorities in Xinjiang to harvest cotton. In a now-deleted statement, H&M stated it was "deeply concerned" about the reports of forced labor and discrimination and would be taking steps to "reduce exposure" in Xinjiang until conditions are suitable.

Chinese nationals are now taking to social media to boycott the brand for allegedly spreading false information and boycotting Xinjiang cotton. Though Victoria was the head of an advertisement campaign for H&M, she's now stepped down.

Her label Victoria Song Studio stated, "The country's interests are more important than anything else. We're firmly counteracting all stigmatization against China and firmly disagree with using this kind of business strategies to defame and slander the country and its citizens."