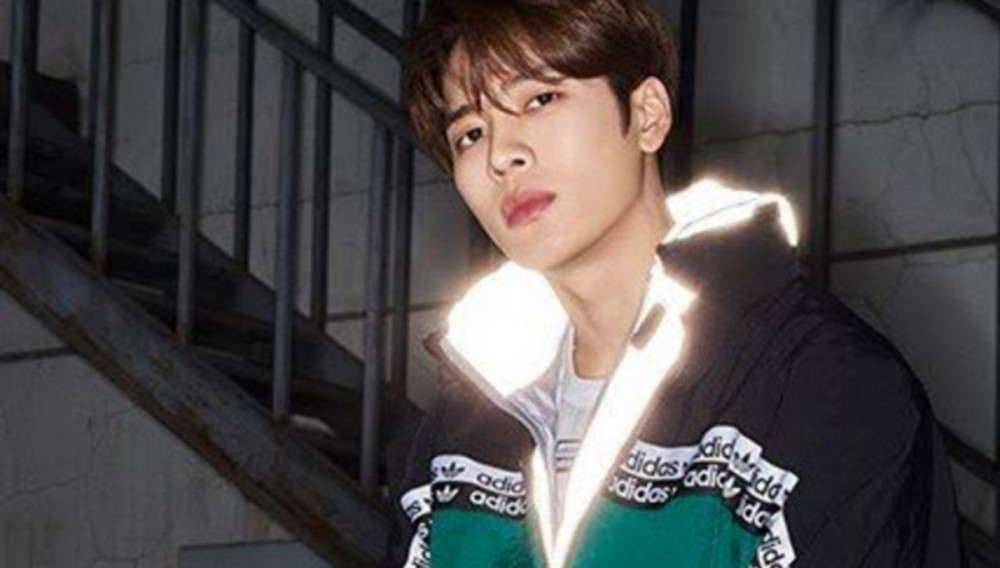 GOT7's Jackson has cut ties with Adidas due to the fashion brand's support of Xinjiang Laborers.

Adidas is one of the companies that are no longer using Xinjiang cotton due to the alleged use of forced labor and discrimination of ethno-religious minorities in Xinjiang to harvest cotton. Chinese nationals are now boycotting the brand among others.

Though GOT7 have been collaborating with Adidas since 2018, Jackson has now decided to cancel his endorsement of the brand. Jackson's official Weibo announced, "From today forward, this agency and Mr. Jackson Wang will cease all work with the brand Adidas Originals. The country's interests are above everything else, and the studio and Mr. Jackson Wang are strictly against all malicious acts that defame and slander China."

In other news, f(x)'s Victoria has also stepped down as a model for H&M.