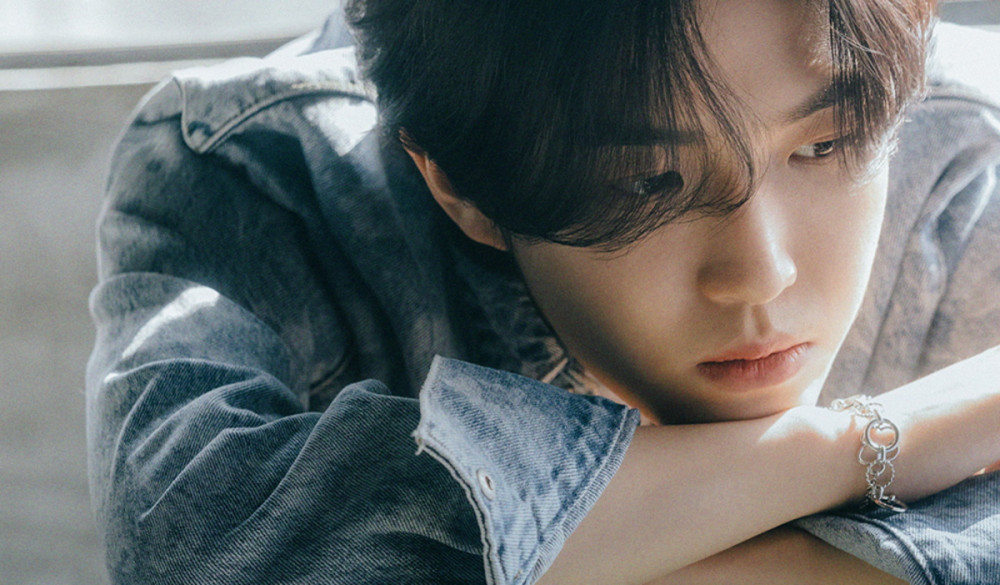 Kim Jae Hwan revealed why he's worn the same ring for 7 years.

On the April 8th episode of 'Jessi's Showterview', Jessi showed interest in a ring worn by Kim Jae Hwan, saying, "I saw his hand when I played the guitar, and it was so pretty. Is it a love ring?" Kim Jae Hwan then responded, "It's a rosary ring. When I was young, I did volunteer work at a cathedral for 7 years, and they gave it to me. I've kept it on since then."

Jessi and Kim Jae Hwan also discussed the time they were labelmates during his promotions with Wanna One. He expressed, "I've heard a lot about you. I always saw your photo at the company. When I went to record, I saw you not because I wanted to but because a picture of you was hanging there."

The rapper pointed out, "You didn't see me because you wanted to," and Kim Jae Hwan replied, "It put me in a good mood when I saw you though."

In other news, Kim Jae Hwan made a comeback with "I Wouldn't Look for You".