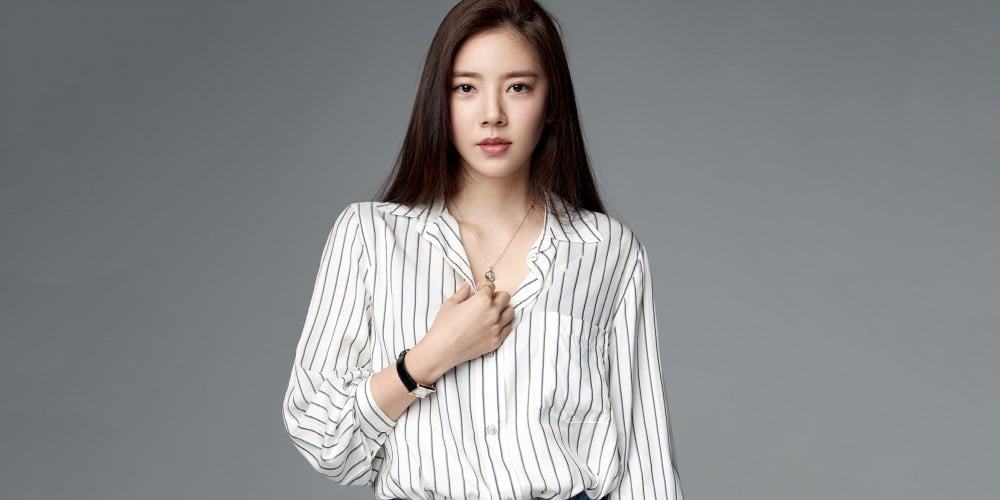 Son Dam Bi surprised fans by revealing who many are speculating might be her boyfriend.

On April 8, Son Dam Bi shared the photo below of herself and a mysterious man along with the message, "Newlywed... couple??" The photo reveals the "couple" in matching baseball caps and masks.

Fans responded, "Who is it," "Maybe her manager," "No way," and more.

In other news, Son Dam Bi is currently appearing regularly on MBC's 'I Live Alone'. Who do you think the mysterious man is?