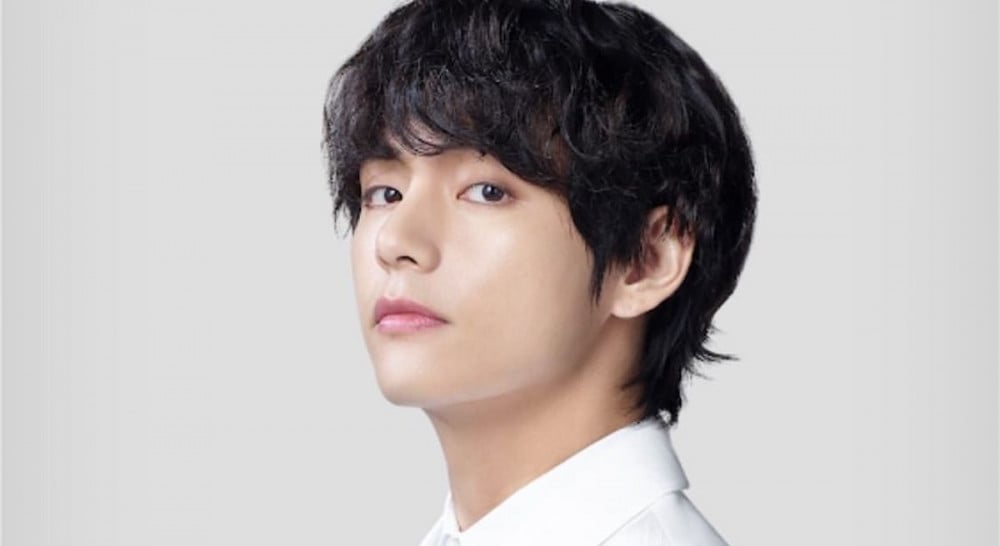 According to media outlet reports on April 8, 'Hyundai Motor Company' is being accused of false marketing.
Back in July of 2020, BTS member V created a big buzz as numerous media outlets reported that he has chosen to purchase a 'Hyundai Genesis GV80', after "falling in love" with the vehicle. The car then went viral, reaching peaks in sales.
However, according to one HYBE representative who spoke with 'Ten Asia', "BTS's V never purchased the GV80. He has never even driven this vehicle [outside of his brand ambassador activities]."
The reports which claimed that V had purchased the 'Genesis GV80' last year originated from an online journal known as 'HMG Journal', run by 'Hyundai'. Back in July, an interview in this journal claimed, "V was so mesmerized by the 'Prophecy' design of the 'Hyundai' EV concept vehicles, that he took various photos with it. After his photoshoot, he even purchased the 'GV80'."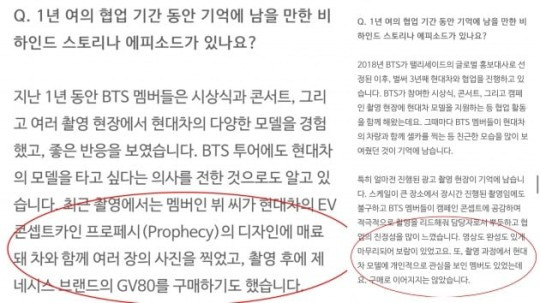 But as of now, 'Hyundai' has quietly changed the wording of this interview. The interview now reads, "There were some members who showed personal interests in the 'Hyundai' models. They were very interested, but they did not purchase it."

When contacted by media outlets to give a statement regarding current accusations of "false marketing", 'Hyundai' simply replied, "We were not aware of this issue. We cannot confirm whether or not [V] purchased the vehicle, as that is a matter of privacy."