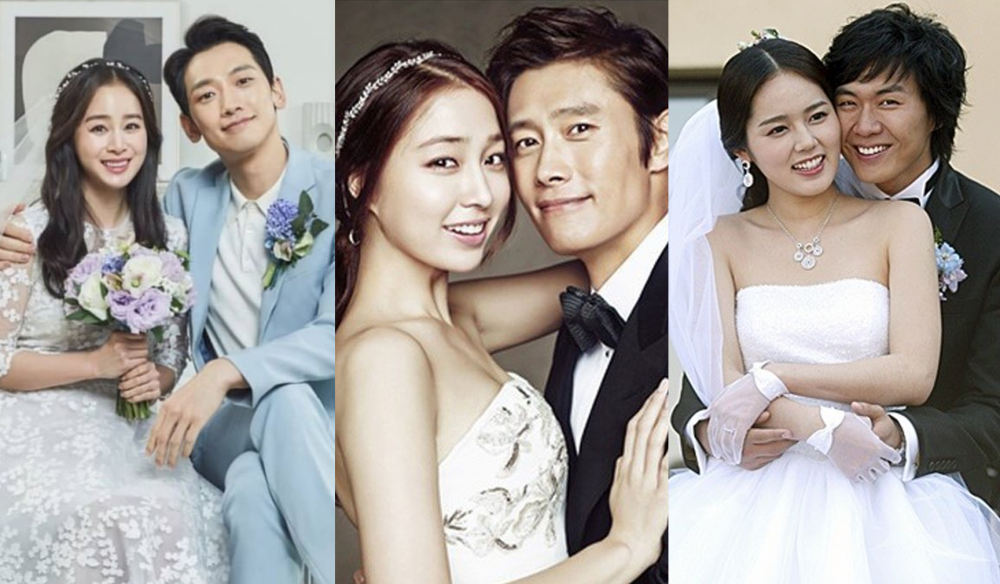 On KBS 2TV's 'Entertainment Weekly Live' aired on April 9, the list of the most legendary star weddings was revealed.
On this day, 17 legendary celebrity weddings were mentioned from ranks 17 to 9. So without any further ado, here is the list of the most legendary star weddings starting from rank 17!
It has been revealed that Rain and Kim Tae Hee had met during an advertisement filming back in 2011. They began dating in 2013 and married in 2017. Rain and Kim Tae Hee gained much attention for the top-secret small wedding. The two stars held their wedding at a cathedral that won the architectural award for best harmonizing the traditional Korean Han-Ok and Western architect. The total cost of the wedding venue came at 2 million KRW (~$1,783.93) and the cost of their wedding ring was 250,000 KRW (~$223). It was also reported that Kim Tae Hee, who majored in costume design, made her own wedding dress she wore during the ceremony.

After a 10-year relationship, the two held a traditional Korean royal wedding.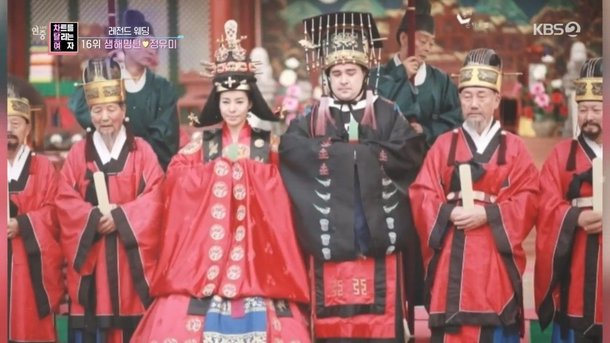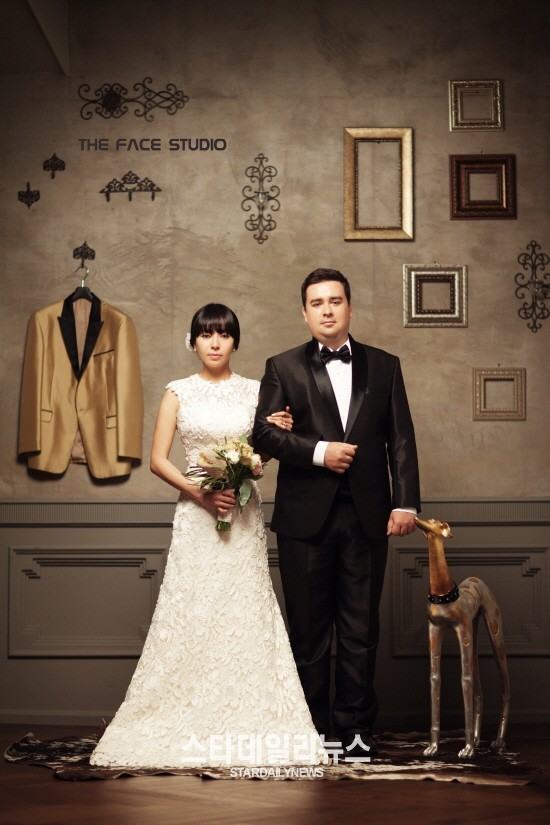 These two artists have been dating for eleven years before tying the knot. These two stars also held a small wedding before leaving for their honeymoon to Mt. Jiri.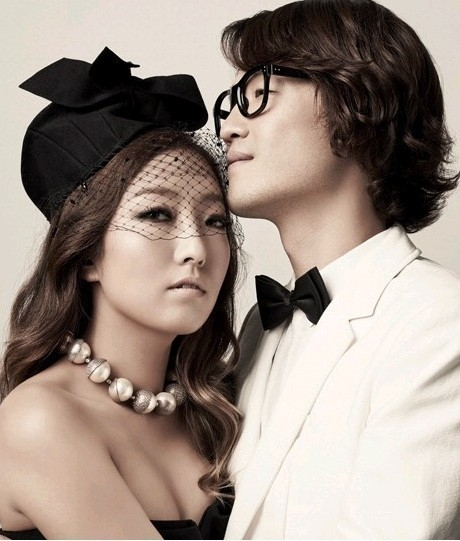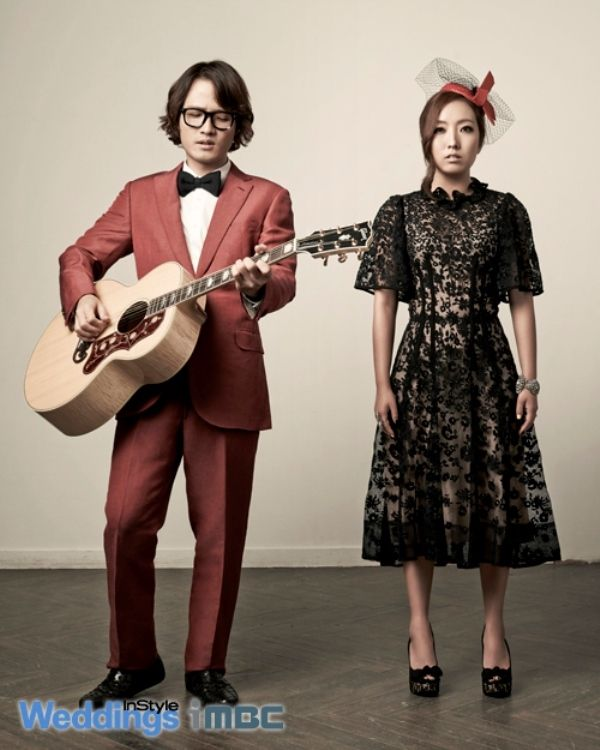 Haha and Byul's wedding has been chosen as one of the legendary weddings because Byul was given a surprise proposal at the City Hall when registering for a marriage certificate.
Rank 13: Choi Soo Jong & Ha Hee Ra
They have been known as the love birds in the entertainment industry. The two were MCs of the show 'March of Youth,' and continued to appear in four consecutive works together. During that time they had formed their love and got married. These two top celebrities at the time wore the wedding dress and suit designed by the late designer André Kim.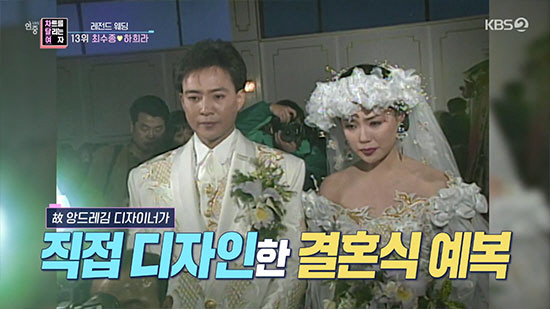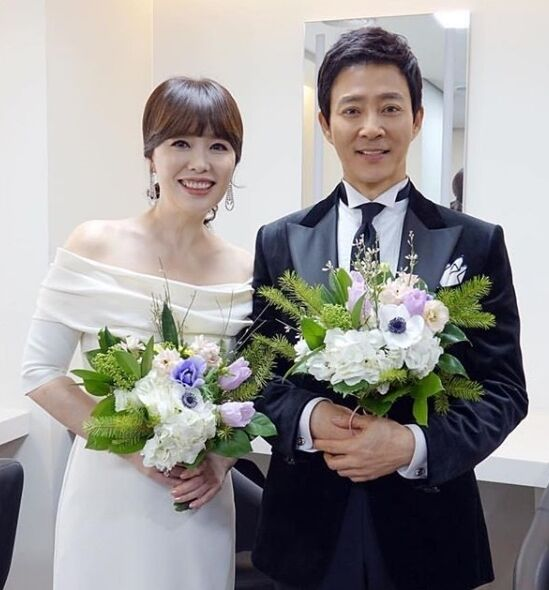 Rank 12: actor Yeon Jung Hoon & Han Ga In
These couple made headlines when they got married in April of 2005. The wedding ceremony was reported to cost at least 50 million KRW with 500 employees mobilized for the wedding including 500 reporters. These two celebrities gained much attention as Han Ga In announced her marriage at the peak of her career and also at a very young age.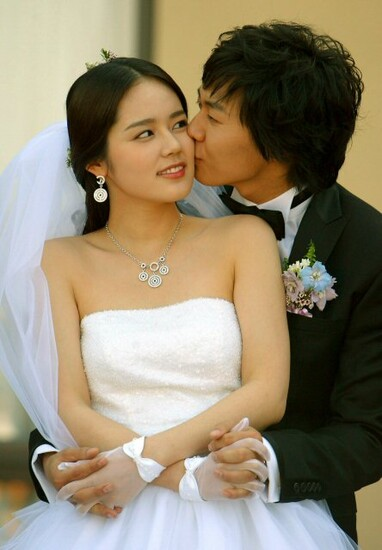 Rank 11: The late Shin Sung Il & Um Aing Ran
They were noted as the "Couple of the Century." The wedding of the two stars is considered the first "super luxurious wedding" as it cost about 2 million KRW at the time, which amounts to 70 million KRW at the present time.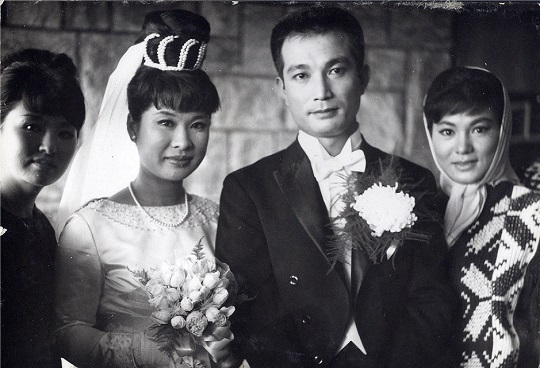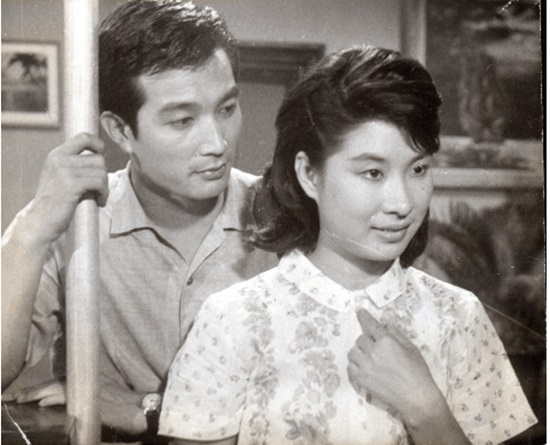 Rank 10: Actress Choo Ja Hyun and Chinese actor Yu Xiaoguang
These two celebrities have gained much attention as their love transcended the boundaries of different countries. They first met in China when they starred together in a drama. Choo Ja Hyun had been promoting in China when she met the Chinese actor. Since then, the couple had appeared on Korean variety shows such as 'Same Bed, Different Dreams 2: You Are My Destiny' where they received much love for their sweet chemistry.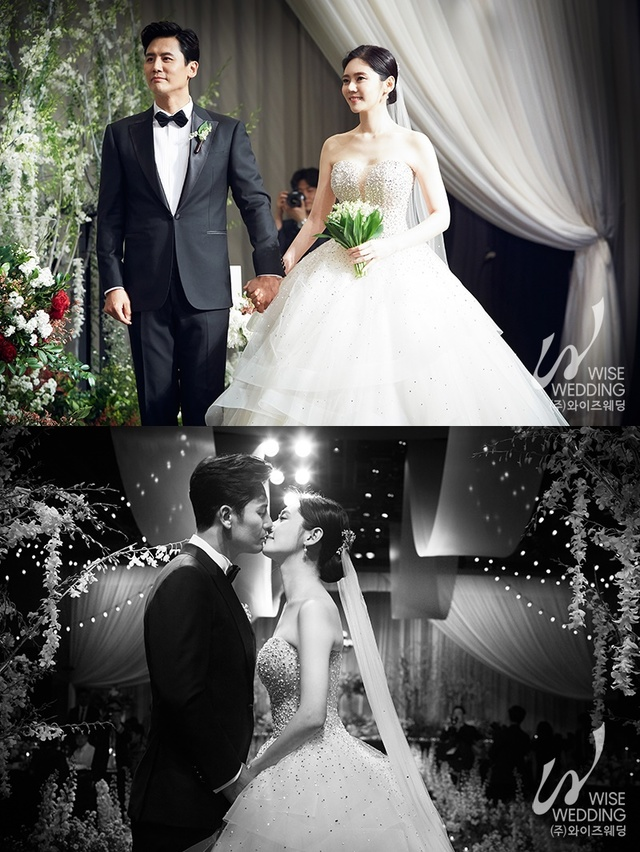 Lee Byung Hun and Lee Min Jung held their wedding in private as well. Many top A-lister celebrities attended their wedding. Lee Min Jung wore two dresses which amounted to around 100 million KRW with a wedding ring worth 50 million KRW. The wedding was reported to cost 120 million KRW in total.\\