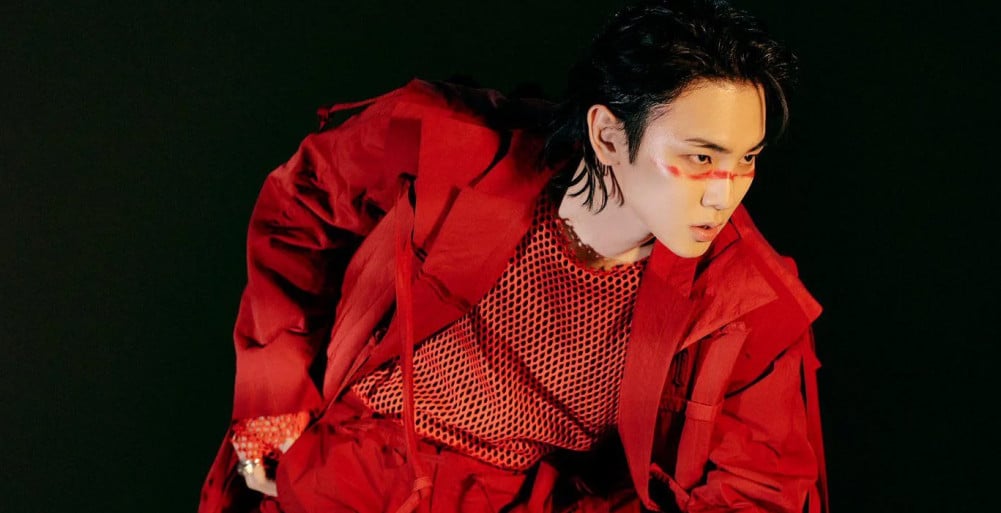 SHINee's Key revealed why he moved to a house with a yard.
He and Minho were intern coordinators featured on MBC's 'Where Is My Home?'. Both Key and Minho talked about recently moving into their new houses after dorming together for 10 years. Minho said, "I'm currently really into decorating my home."
Key also revealed, "My current house is completely focused on my dog." He revealed that he moved to his current house with a yard and a garden so his dog could have all the room to run and play in. Hearing this, Jang Dong Min joked, "Did you move into a doghouse?", making everyone laugh.
Did you watch the episode?