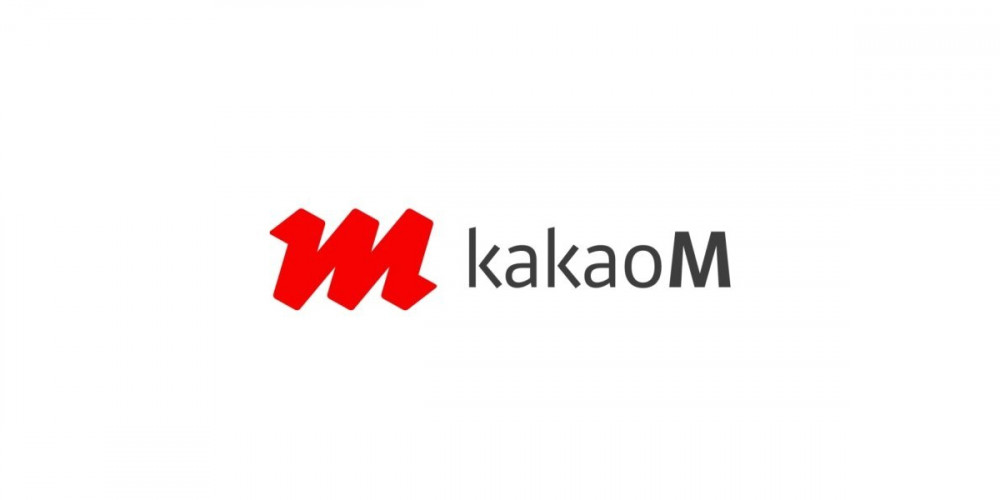 Kakao M explained why all the songs distributed through them were made unavailable through Spotify.

The company explained, "KakaoM has had an agreement with Spotify on overseas music distribution. We are currently negotiating our contract with them for Korea, but we were notified of our contract ending for everywhere else on February 28th. We asked to renew the contract. However, Spotify said that the Korean and overseas contract has to be negotiated simultaneously, so the overseas service is currently disabled. We are still talking about distributions."
KakaoM manages various artists, such as IU, The Boyz, Cravity, SF9, ASTRO, and much more. However, it does sound like the service will be back on track later.