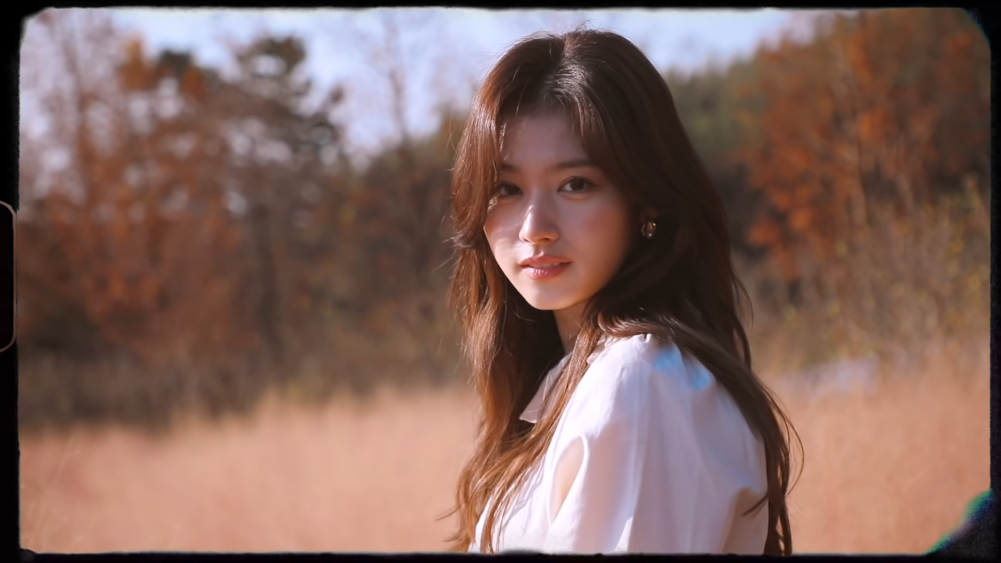 On March 17th, the second teaser video of TWICE member Sana's first photobook was released.
TWICE members began releasing individual member photobook series 'Yes, I am ____.' Last year, the photobooks 'Yes, I am Tzuyu' and 'Yes, I am Mina' were released respectively.
'Yes, I am Sana' is the next photo book that will be released soon, and two teasers have been released.
In each video that is slightly over half a minute long, Sana displays various charms wearing different outfits. In the first teaser, Sana is seen indoors, mostly wearing casual clothes, while in the second teaser, she displays her exceptional beauty outdoors.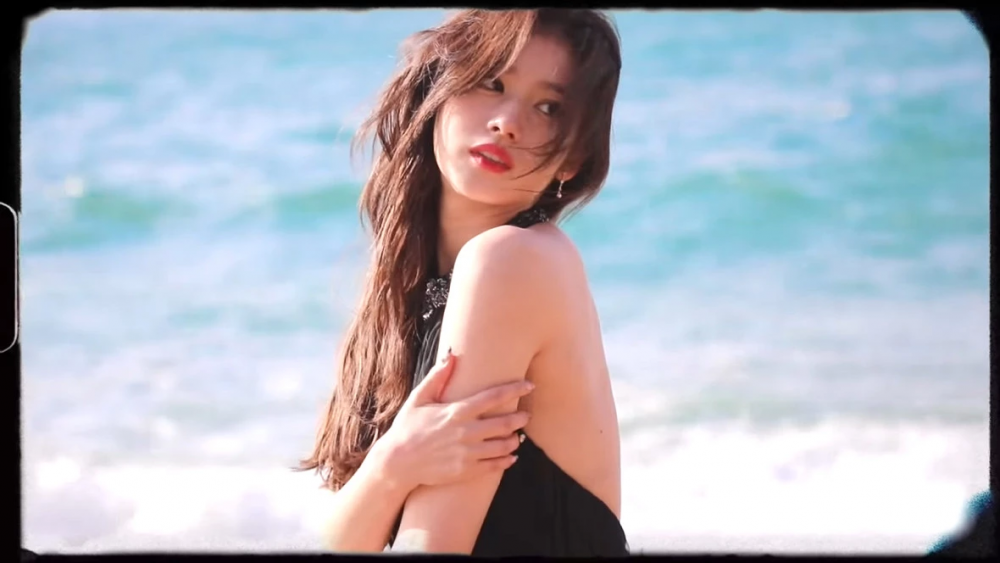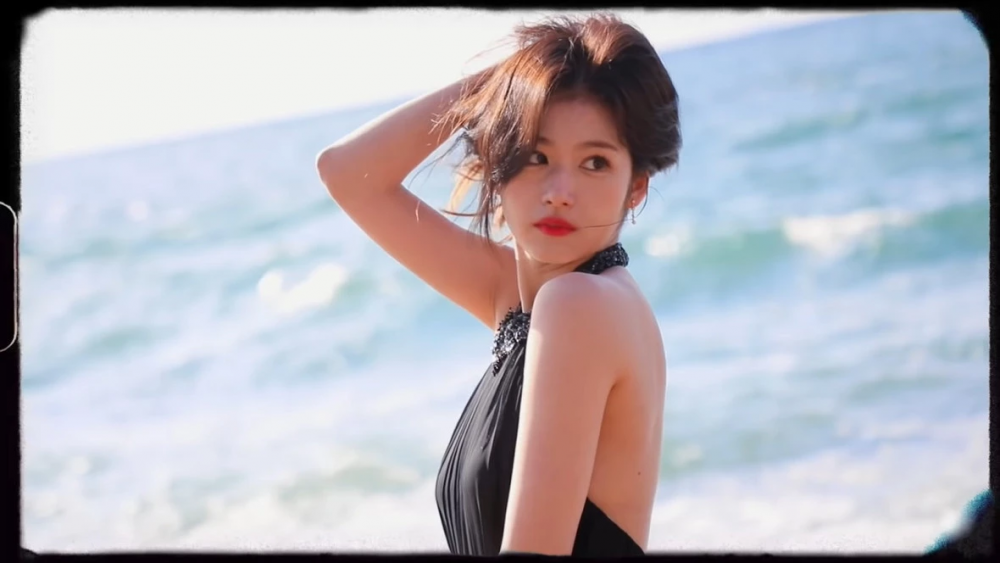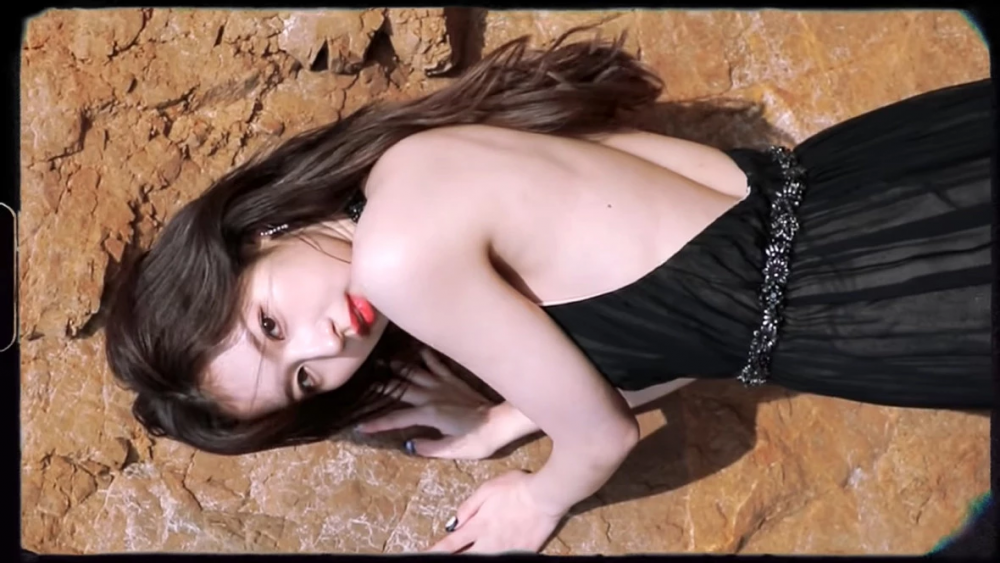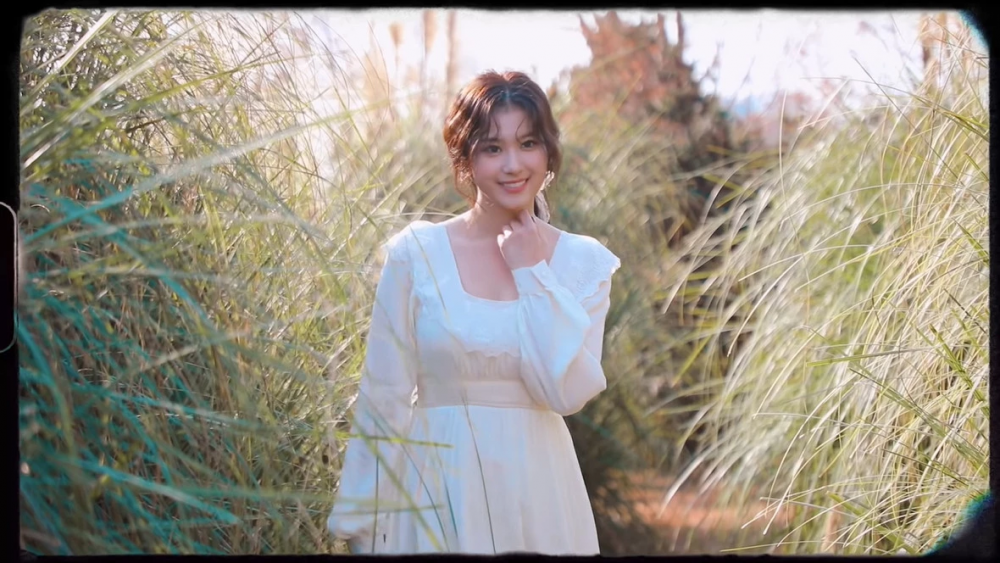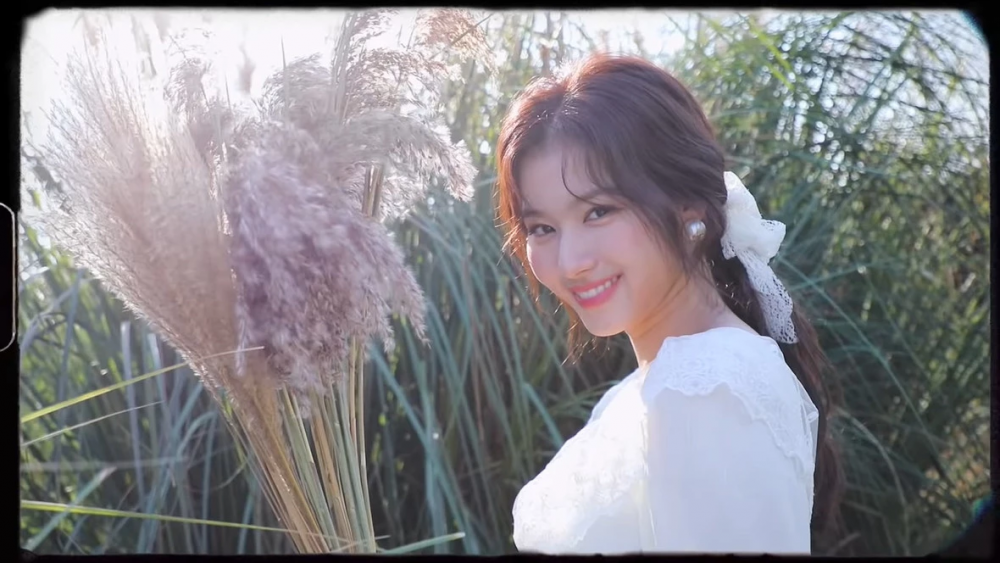 The video is gaining much attention on various social media platforms and online communities, as many are impressed with Dana's visuals. Netizens commented, "She's so beautiful," "I'm definitely going to buy this photo book," "She's filled with so many charms," "This is so crazy," and "I can't believe how gorgeous she is."
Meanwhile, Sana's photo book 'Yes, I am Sana.' already started orders for the photobook on March 15th at 10 AM KST.