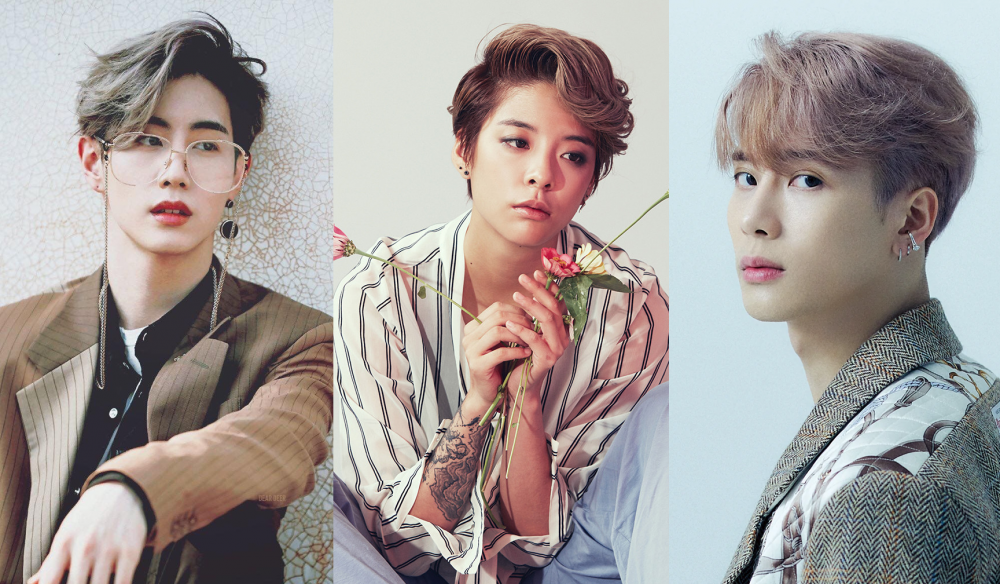 There has been a recent surge in hate crimes directed at Asians in the United States.
The most recent tragedy being the Atlanta Spa shooting, in which eight people - six being Asian - lost their lives. Additionally, there have been numerous reports of Asians being assaulted and blamed for the COVID19 virus.
Many people in the Asian communities are raising their voices against these racist hate crimes. K-pop idols such as Jackson and Mark from GOT7 and Amber from f(x) have joined to share their message against Asian hate. On March 18th, the K-pop celebrities shared the message on Twitter with the hashtag #StopAsianHate.
Jackson wrote, "As an Asian myself, what has been happening is truly heartbreaking. Hatred and racism of any kind are not acceptable. I truly believe no one is born hating. Those who have hated must have learned to hate. If anyone can learn to hate, then they can learn to love."
GOT7's Mark shared the message, "The recent wave of violent acts toward the Asian American community and all people of color is heartbreaking to see. We are all human beings who deserve to live without fear that the color of our skin challenges our safety in America. This racist hatred and violence have to end."

While Amber wrote, "I'm speechless and disgusted by the news that I'm reading. It hurt me to call my mom from overseas to tell her to be careful in the states. I believe together we can create positivity and put an end to hate."

Also, GOT7's JB shared an Instagram story sharing the hashtag #StopAsianHate in support of all the Asian communities around the globe experiencing these hate crimes.