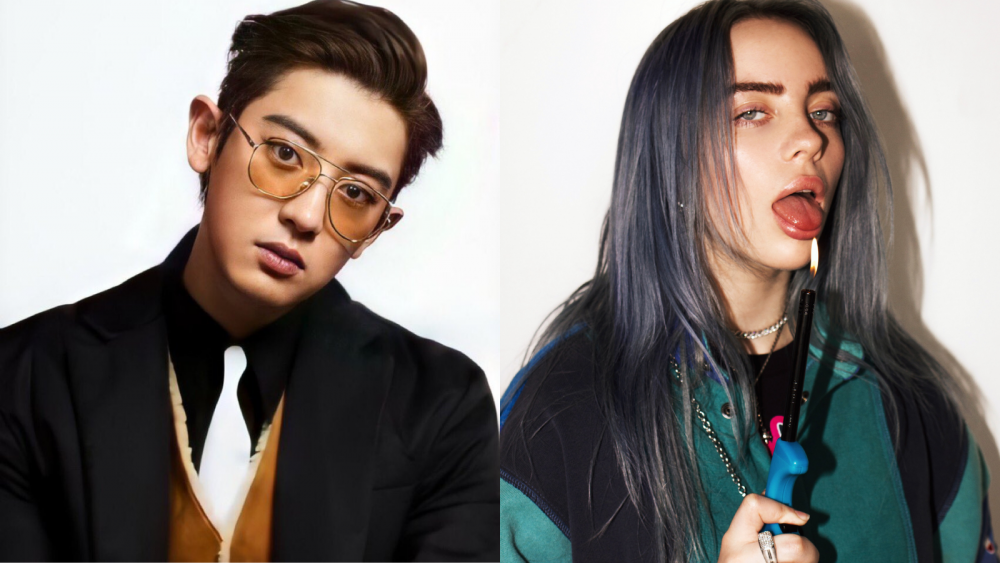 Finally, The Box's promotion is beginning!
Last Summer, it was announced that EXO's Chanyeol would take the main role for the movie "The Box." And on March 1st, it released its first promotional clip!
The box is about the story of Ji-soon (played by Chanyeol), a singer who can only sing when he's wearing a box on his head and Min soo, a producer who thinks success is the only important thing.
Along with the clip, pictures of the two main characters have been released through the box's official Twitter and Instagram!
Fans were quick to rejoice at the first clip of the upcoming movie, set to be released in Spring!
You can watch the full clip here!