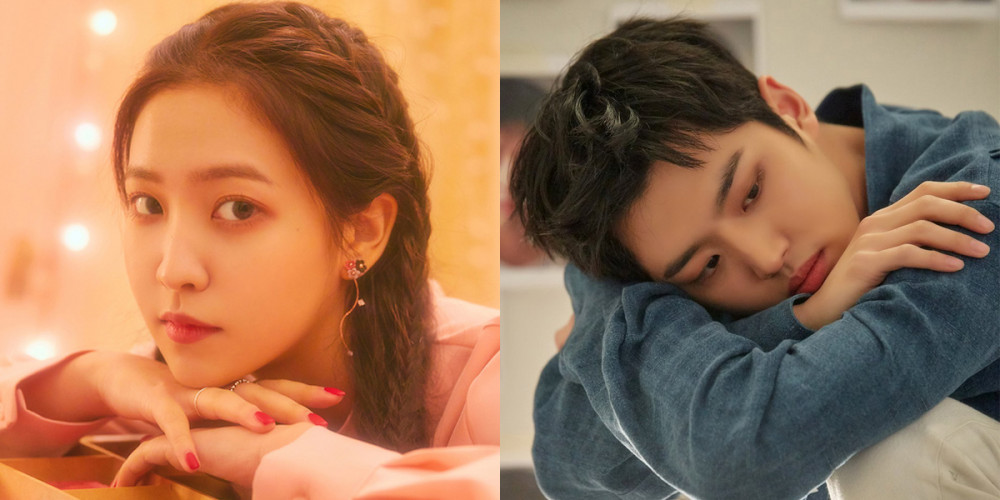 Red Velvet's Yeri and Pentagon's Hongseok are in talks to star in an upcoming Playlist drama series, 'Blue Birthday'!
The creative powerhouse behind hit series like 'Love Playlist', 'XX', 'Twenty Twenty', and more, Playlist will be returning with even more exciting new series in 2021. The upcoming production 'Blue Birthday' is reportedly a fantasy romance genre, centered around the photo of a friend who one day unexpected decided to take their own life. According to reports on March 30, Yeri and Hongseok "positively considering" roles in 'Blue Birthday'.
Meanwhile, Red Velvet's Yeri recently made her acting debut as a nurse in the tvN drama stage special, 'Mint Condition'. Pentagon's Hongseok is currently starring as a lead in SBS's ongoing morning drama series 'Phoenix 2020'.
Do you want to see Yeri and Hongseok working together in 'Blue Birthday'?