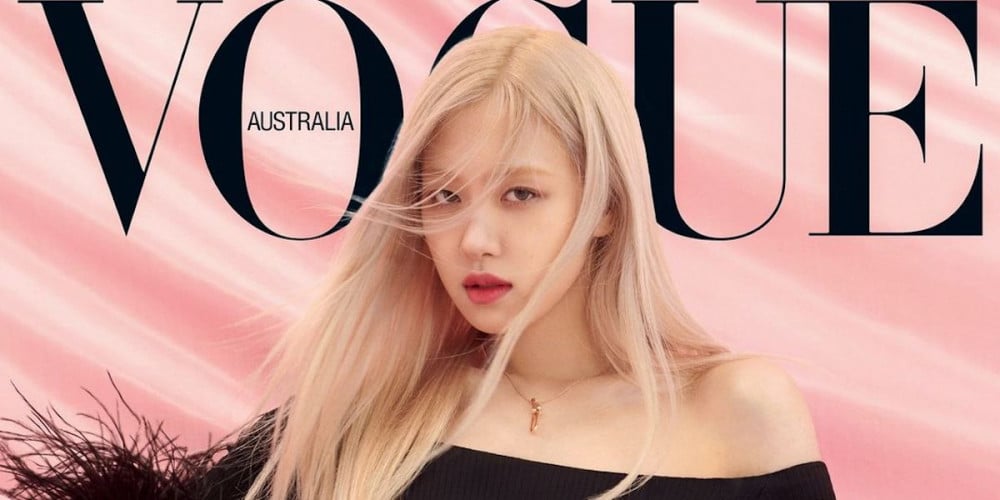 BLACKPINK's Rosé has been selected as the cover star of 'Vogue Australia's April issue!

For the first time since her debut, Rosé will have a chance to greet 'Vogue' readers back home with an exclusive interview, opening up about her unique story: going from an Australian schoolgirl to a K-Pop superstar! Of course, Rosé will be showcasing stunning pieces by 'Yves Saint Laurent' as the brand's global ambassador for this pictorial as well.
Find out how you can grab a copy of 'Vogue Australia's latest issue with cover star Rosé, below!