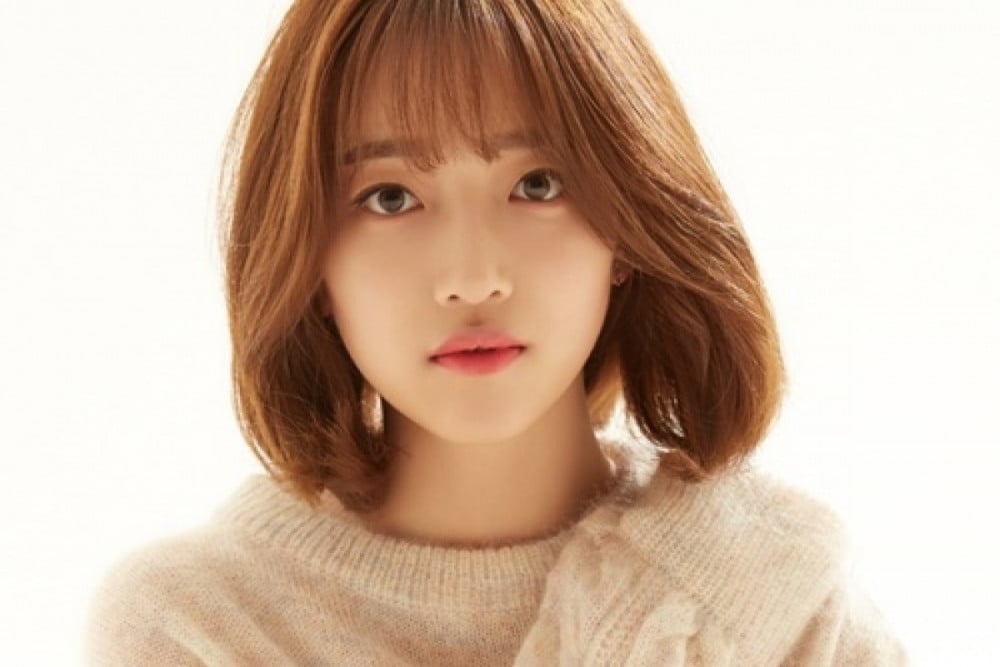 Actress Pyo Ye Jin has been confirmed for April's Naeun's role in the upcoming SBS drama 'Model Taxi'.

Ever since the bullying controversy, Naeun has been pulled from most of her endorsement deals. Studio S, the producer for the drama, previously announced the idol was also dropped from the cast following her bullying controversy.
On March 10th, producers of 'Model Taxi' confirmed the replacement, announcing, "Pyo Ye Jin has been cast in the role of Go Eun." As previously reported, the drama was 60% filmed but all Naeun's scenes will be filmed anew.