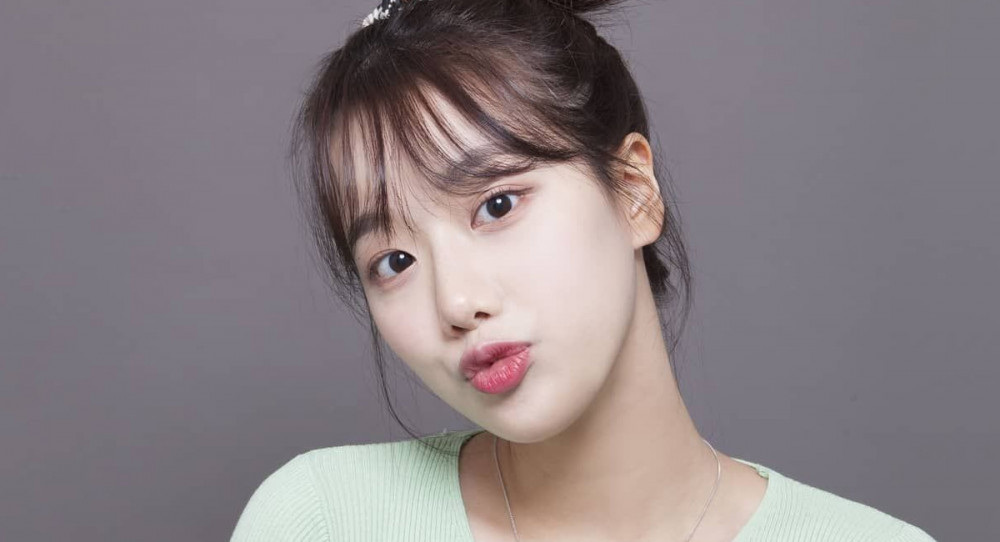 Upcoming SBS drama 'Model Taxi' has decided to replace April's Naeun.
Ever since the bullying controversy, Naeun has been pulled from most of her endorsement deals. After continuous pressure, SBS drama 'Model Taxi' has decided to pull Naeunf from her role. Studio S, the producer for the drama, said, "We talked with the label and decided to replace Naeun, one of the main actors in 'Model Taxi'."
The staff revealed that the drama was 60% filmed. However, Naeun will be replaced entirely and all her scenes will be filmed anew. The drama staff explained that they had taken time not only to check all the reports on the controversy, but also to recast the role.

As previously reported, someone claiming to be Hyunjoo's little brother (with proof) posted that Hyunjoo had been bullied by the other April members and was driven to attempt to take her own life. Her friend later posted that Rachel and Chaekyung, who joined the group after Hyunjoo left, had nothing to do with it, but the rest of the members, including current KARD member Somin, were all perpetrators. DSP Media then issued multiple statements and has announced legal action against Hyunjoo following her brother's latest post.