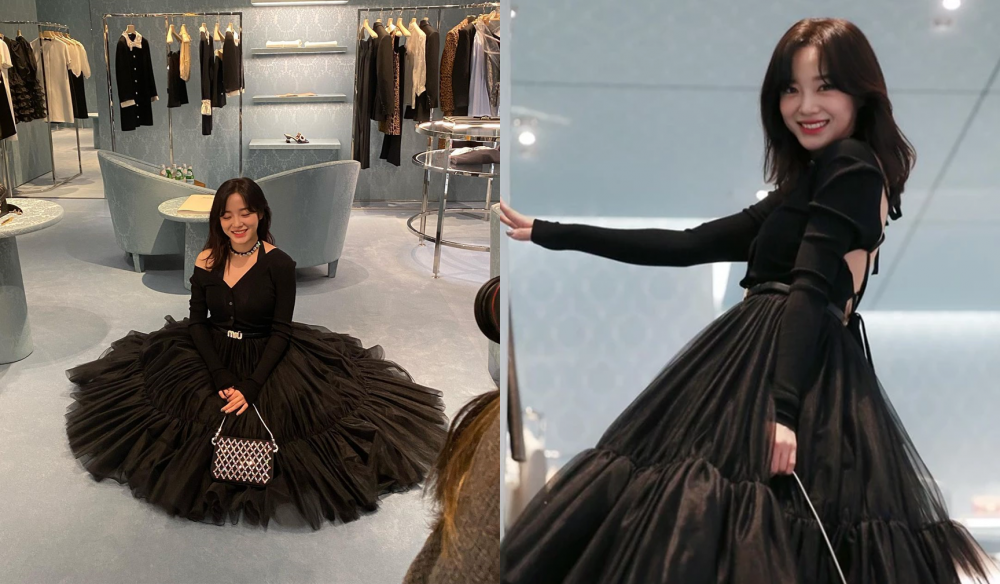 Kim Se Jung updated her fans through her social media after successfully finishing the drama 'The Uncanny Counter.'
On March 8th, Kim Se Jung posted various photos of herself on her Instagram showing off her beautiful charms in a black dress. The dress revealed Kim Se Jung's back adding a sensual vibe to the lovely aura given off by the celebrity.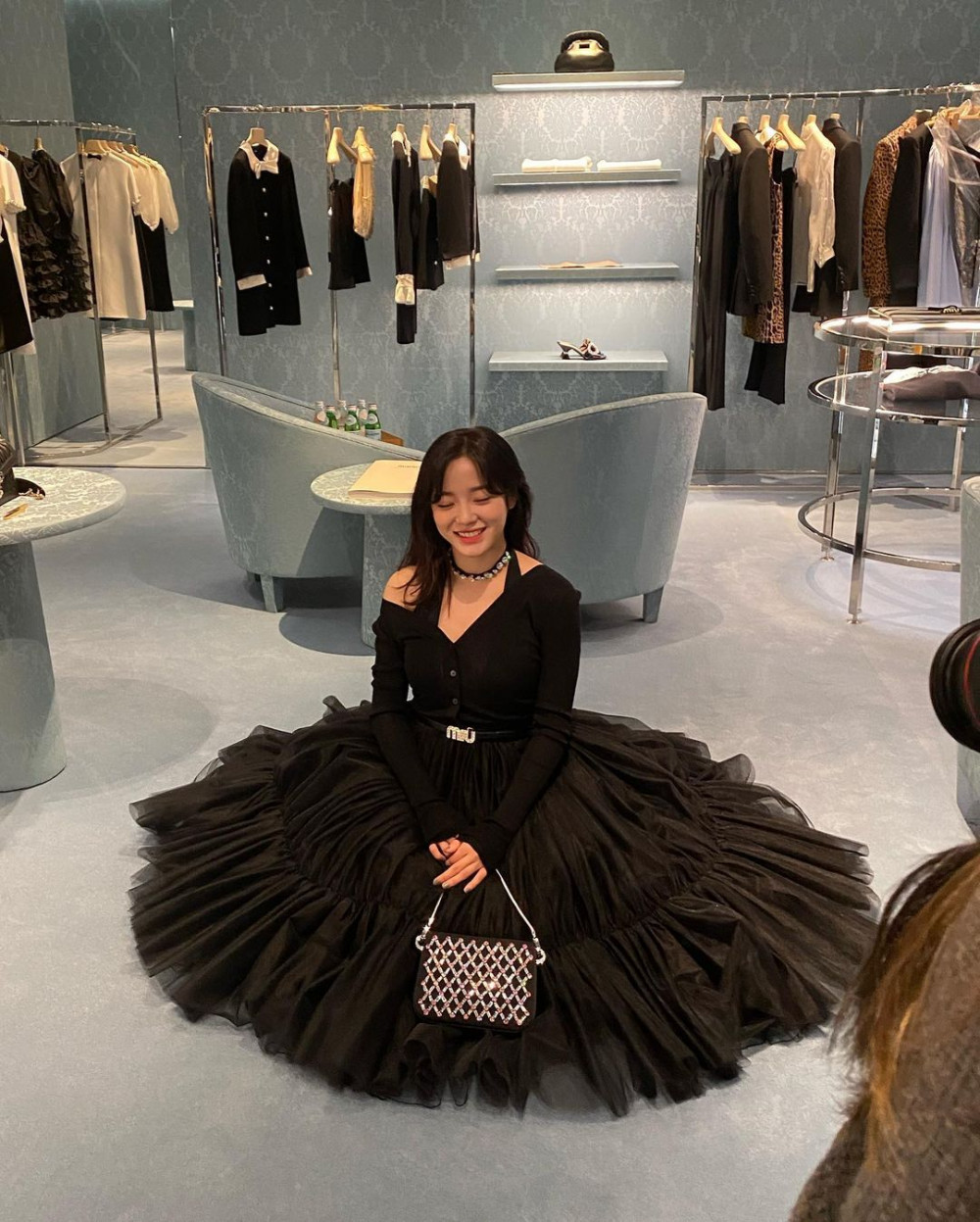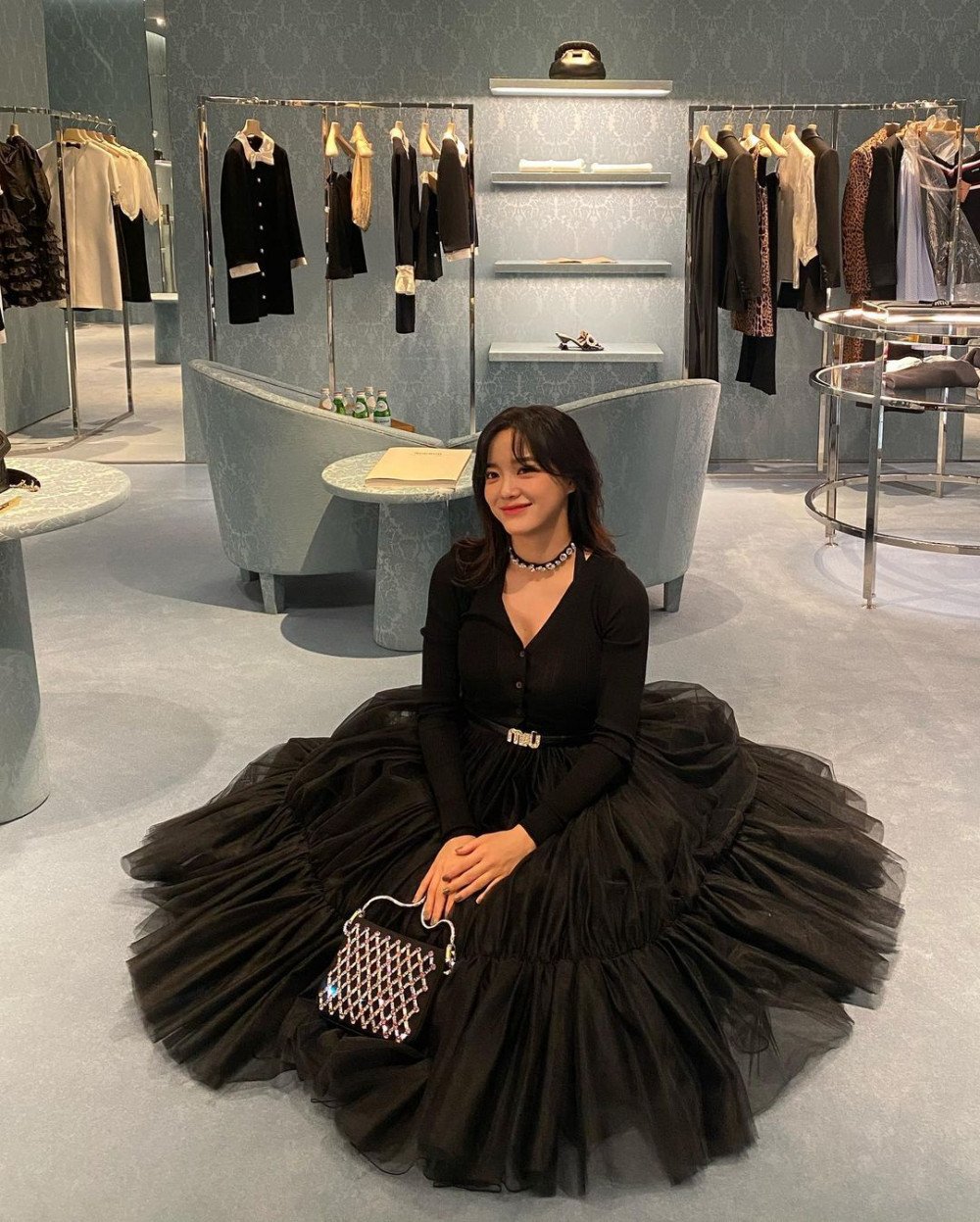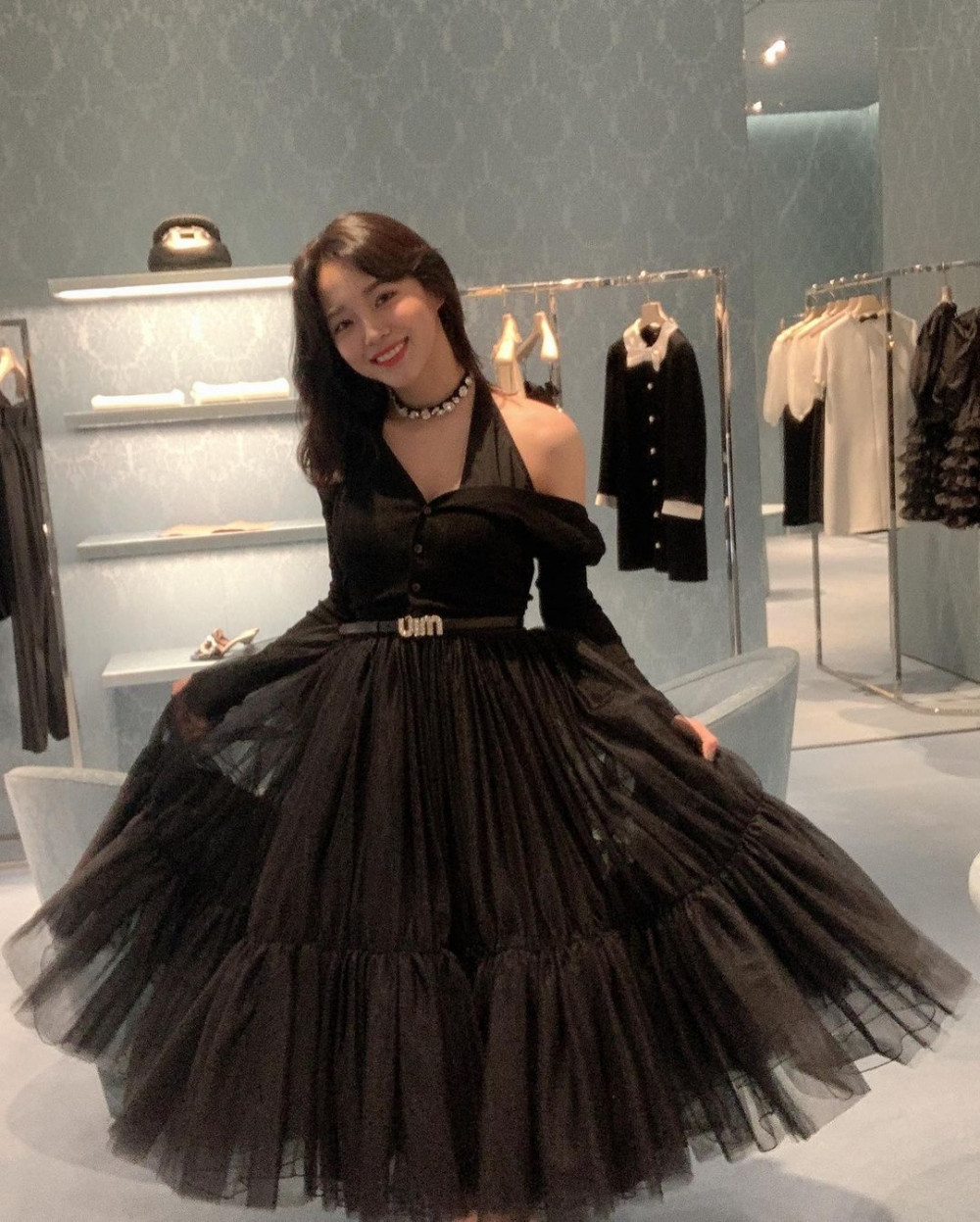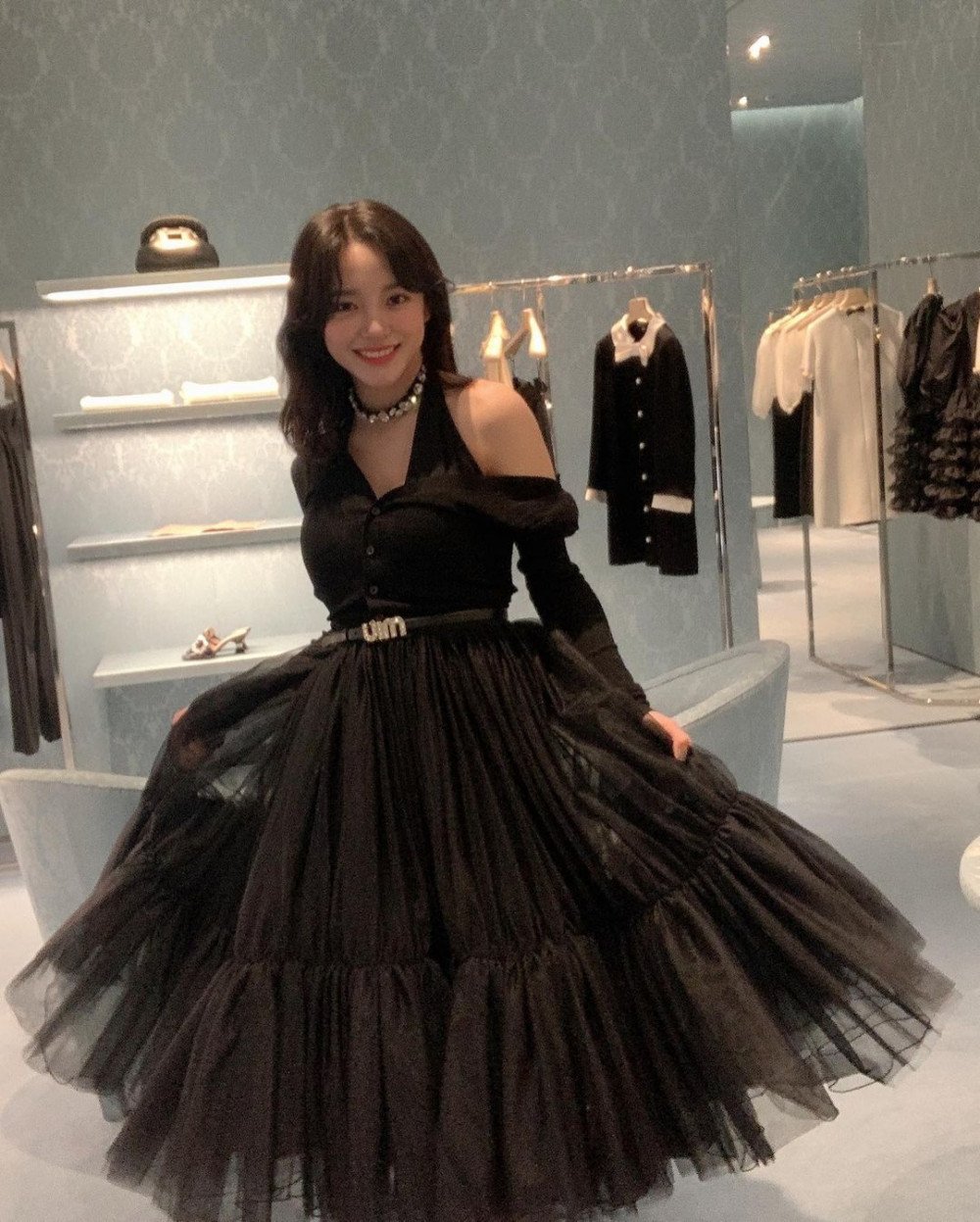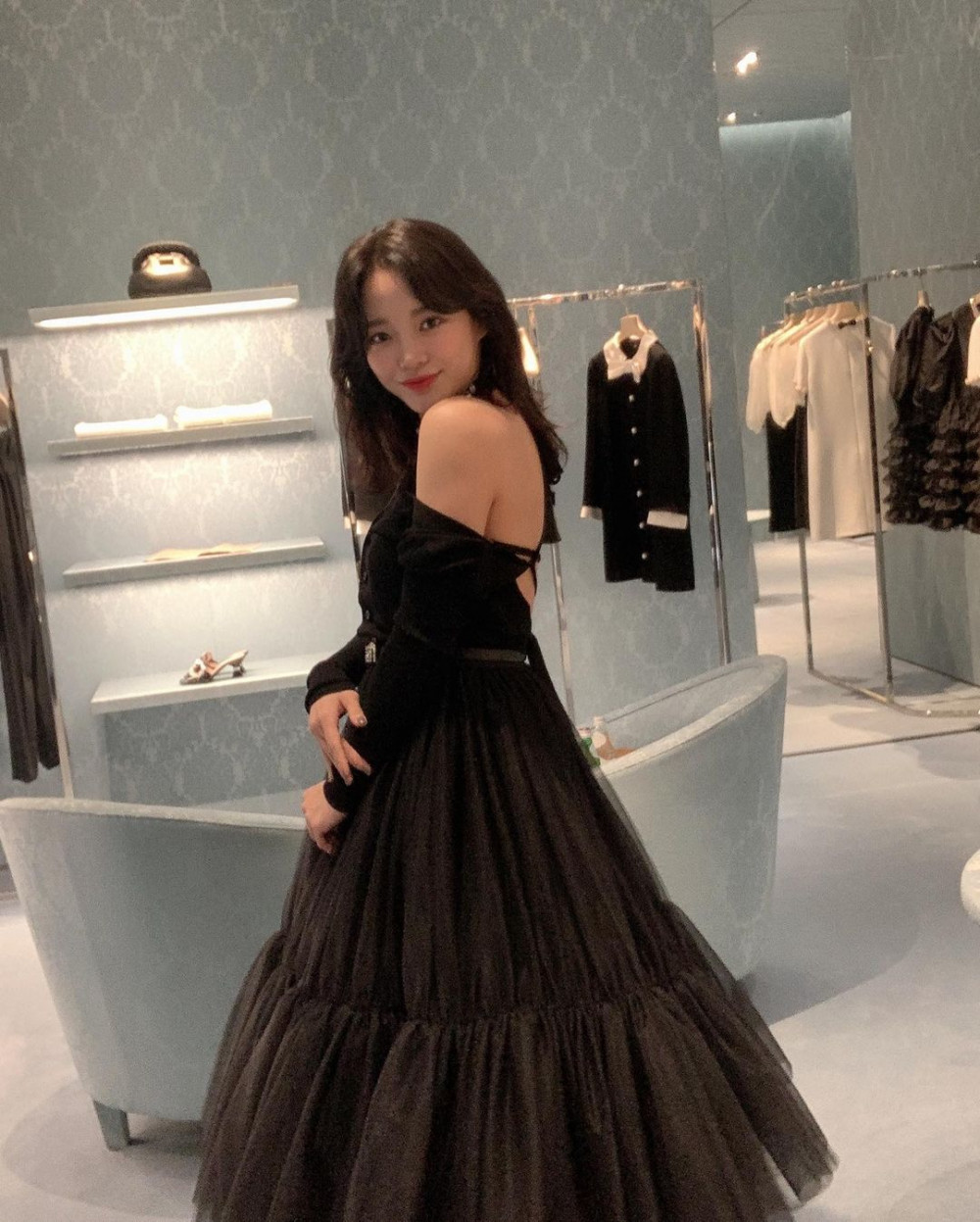 Kim Se Jung posted the photos and a short video with captions revealing the date and time for the 'Miu Miu FW 21' fashion show.
Meanwhile, Jellyfish Entertainment confirmed that Kim Se Jung is preparing for her solo comeback exciting many fans. According to reports, Kim Se Jung is preparing to make her comeback at the end of March or the beginning of April. This will mark Kim Se Jung's first official comeback as a solo artist in approximately 8 months, since the release of her single "Whale" back in August of last year.