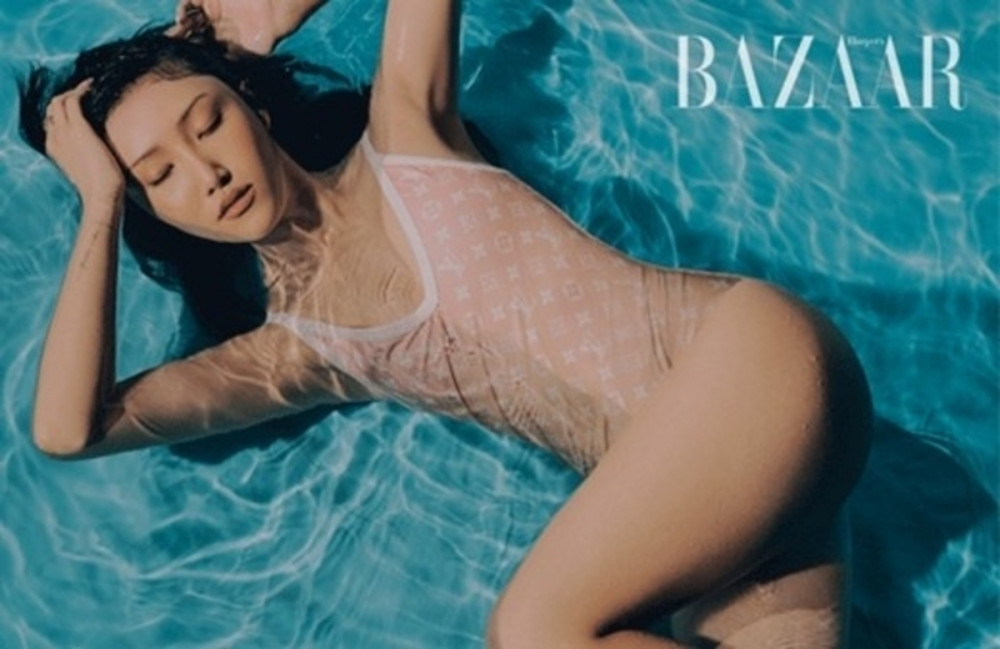 MAMAMOO's Hwa Sa is already enjoying the summer in a swimsuit pictorial with 'Harper's Bazaar' magazine.
In the pictorials, Hwa Sa is getting ready to enjoy the summer sun wearing various swimwear from the luxury brand, Louis Vuitton.
Hwa Sa depicted various moods and charms from sexy to chic. According to industry insiders, Hwa Sa showed her professionalism by insisting on continuing the difficult photoshoot in the water until she is able to find the perfect cut.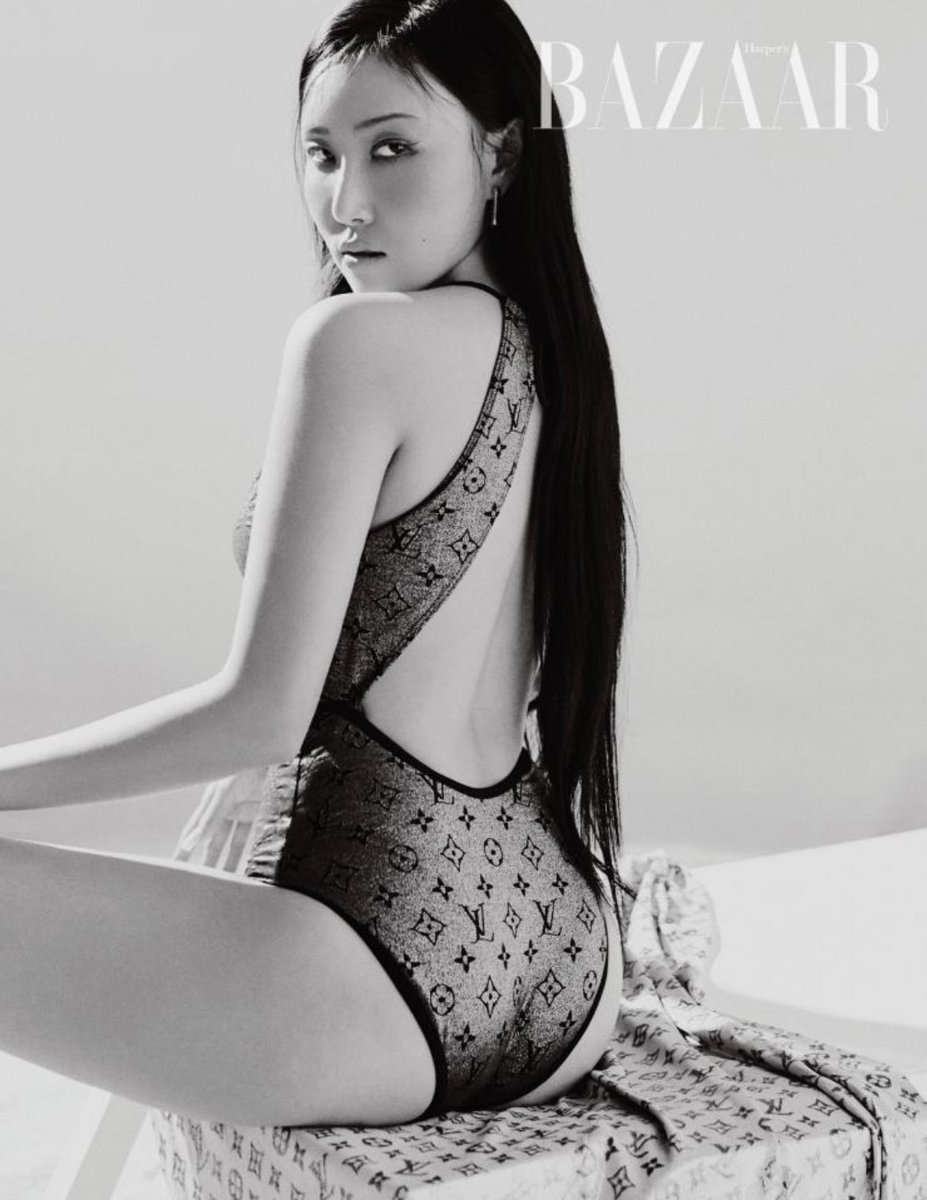 In the magazine interview, Hwa Sa was asked, "What is the definition of being Hwa Sa-esque?" to which she replied, "fearless, and free." She continued to explain, "I think I shine the most when I am free." Hwa Sa also revealed that she wanted to travel to Hawaii as a vacation one day. Hwa Sa said, "I think the streams and Hawaii is the best place for summer vacation. I really want to travel to Hawaii in particular. I think everything there is perfect."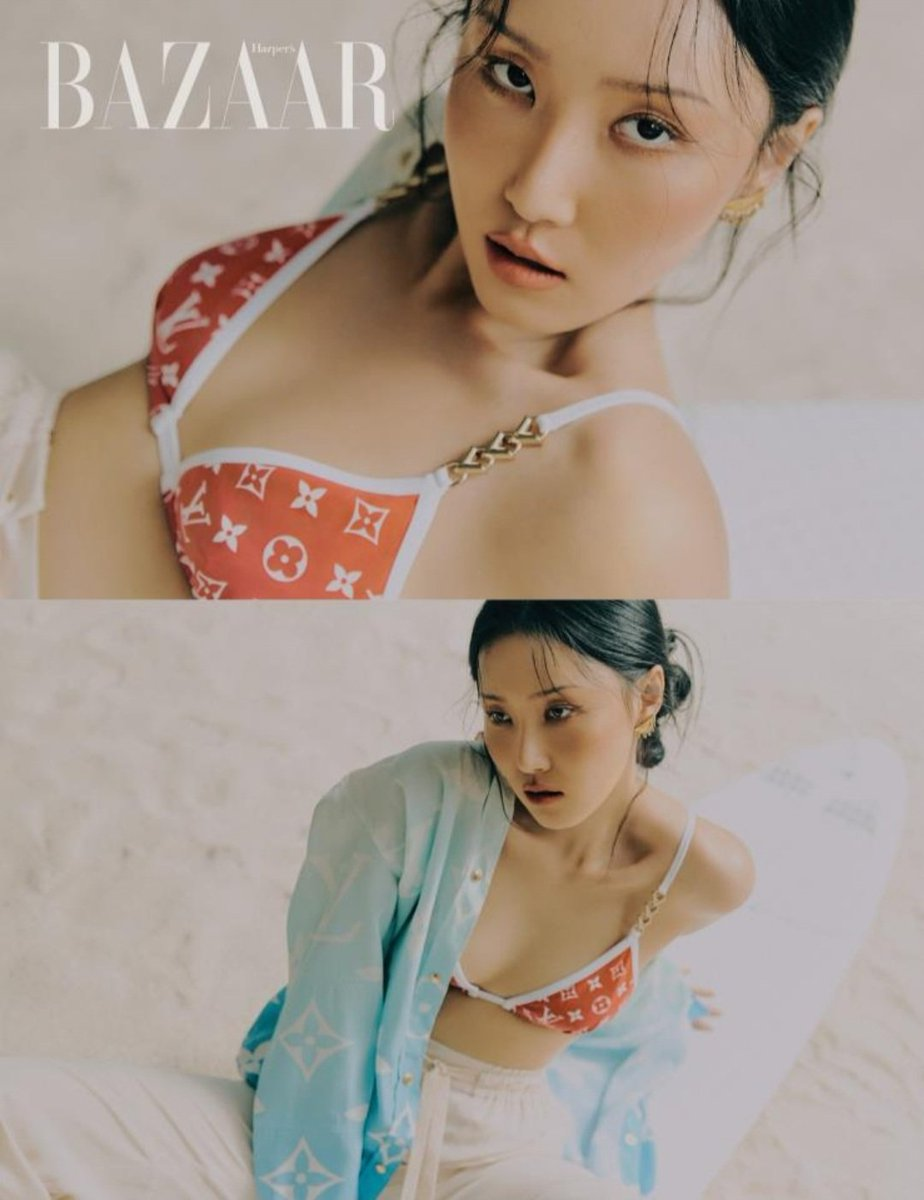 Also, Hwa Sa talked about being part of the MBC entertainment program 'I Live Alone' and the hobbies she is into recently. The pictorial of Hwa Sa, along with her interview, can be seen in the upcoming edition of 'Harper's Bazaar Magazine.'