After School's Nana showed off her surreal figure recently through social media.
On March 23, Nana posted a series of photos without any captions on her Instagram.
In the photos, Nana is enjoying her evening workout as she thoroughly maintains her slim figure. Many netizens were impressed and amazed by Nana's surreal doll-like figure as she stands at 170 cm (5'7") tall and weighs only 51 kg (112 lbs).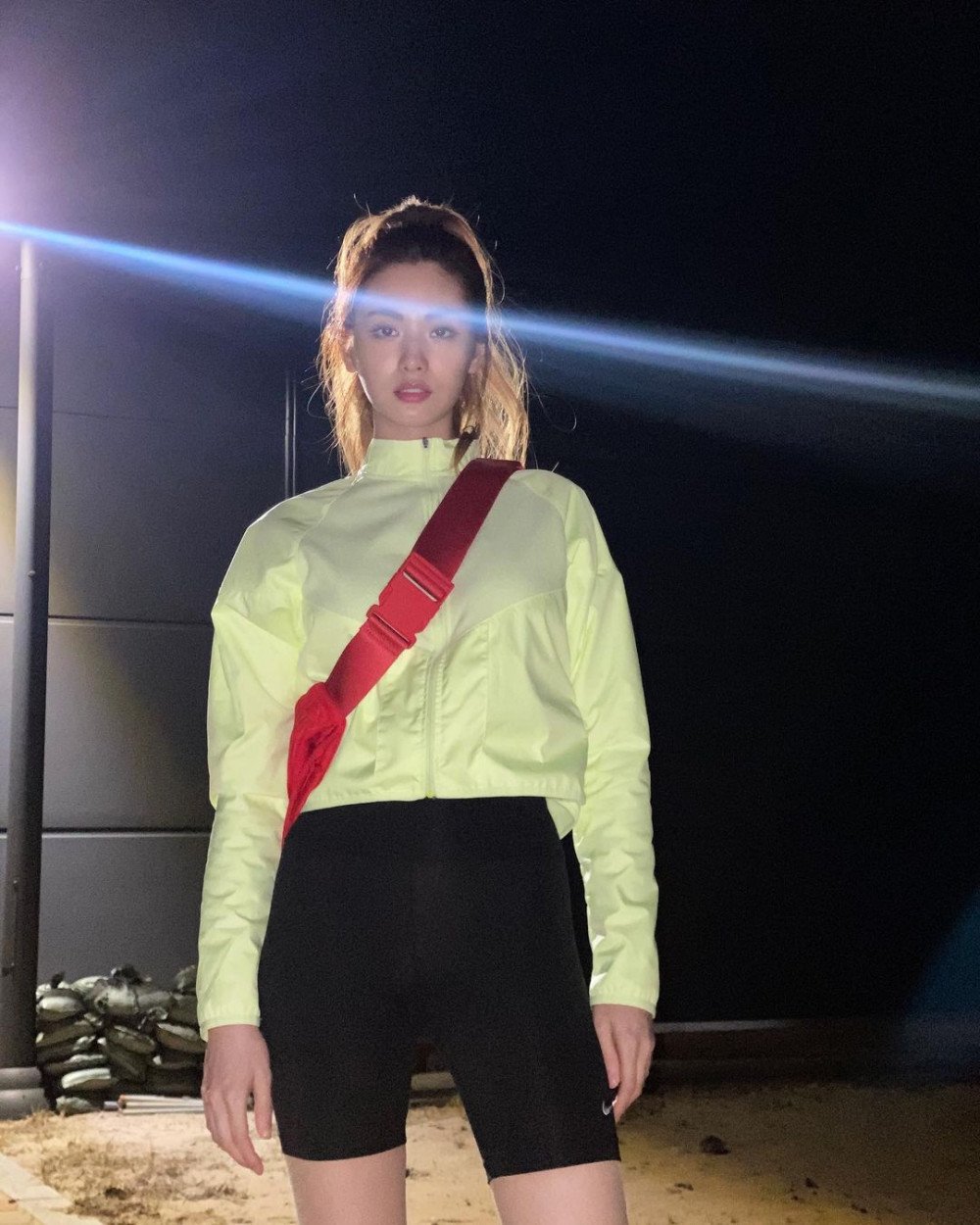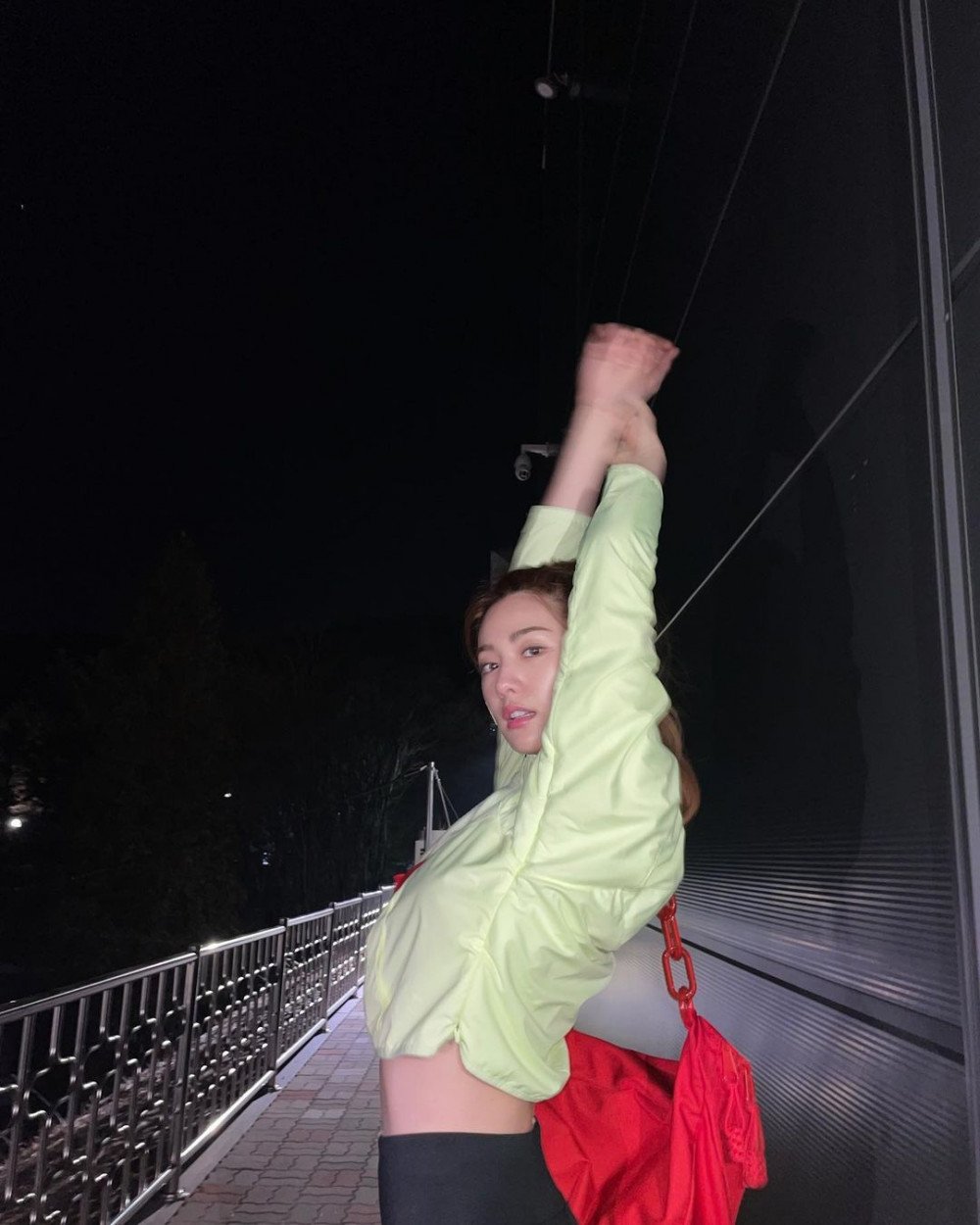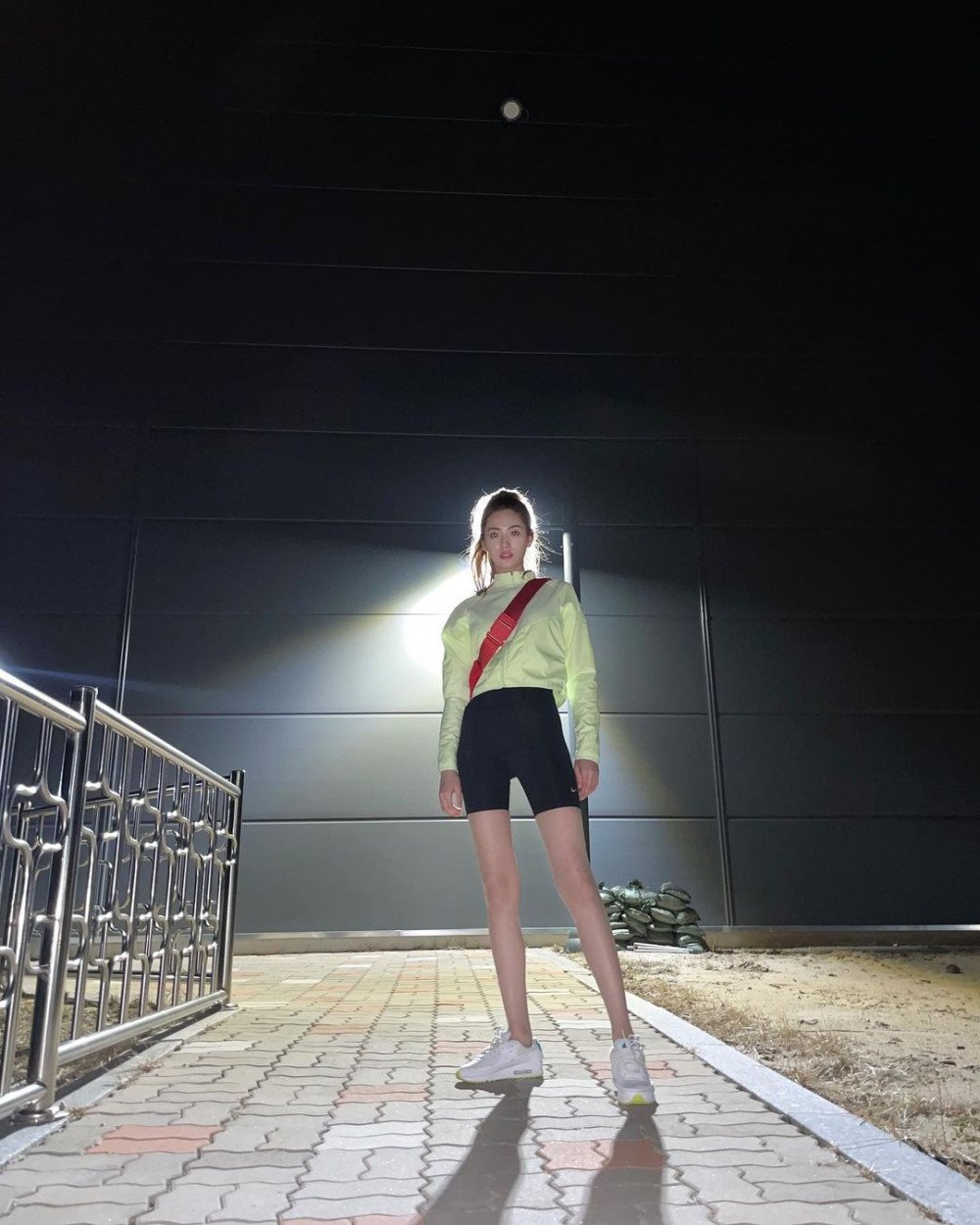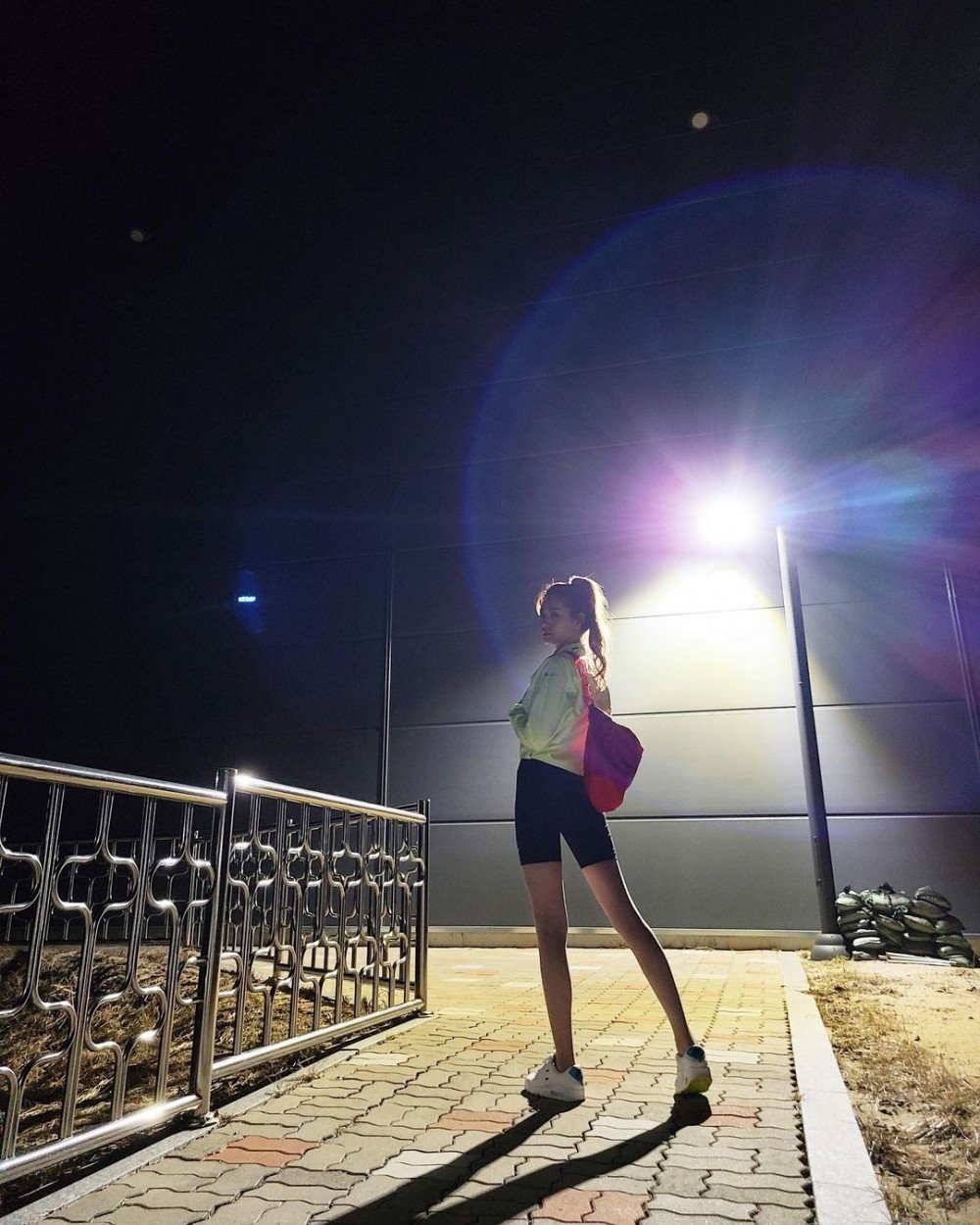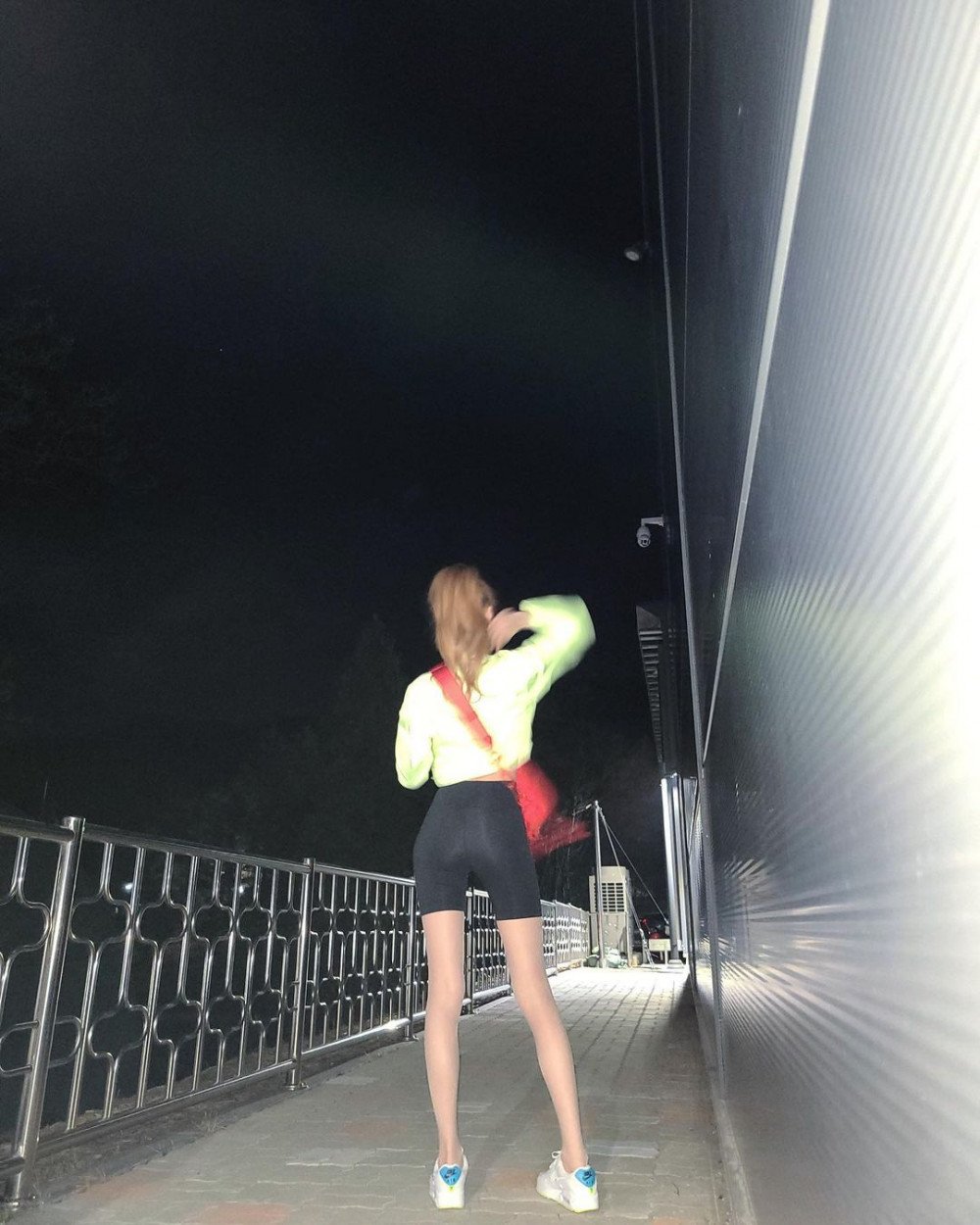 Currently, Nana is confirmed to appear on the MBC new drama 'Oh My Ladylord' with actor Lee Min Ki.