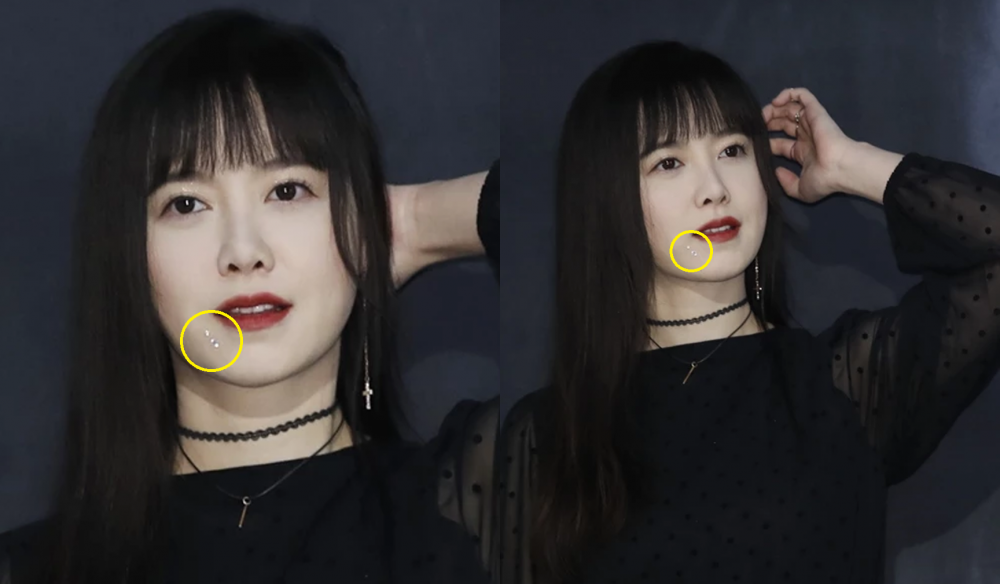 Recently, Goo Hye Sun has directed attention to herself as she appeared at a press conference with an interesting piercing.
On March 23, Goo Hye Sun attended a press conference for her exhibit 'Goo Hye Sun's new-age under Seo Tai Ji's Lyrics' at the Seoul Arts Center in Seocho-dong, Seoul.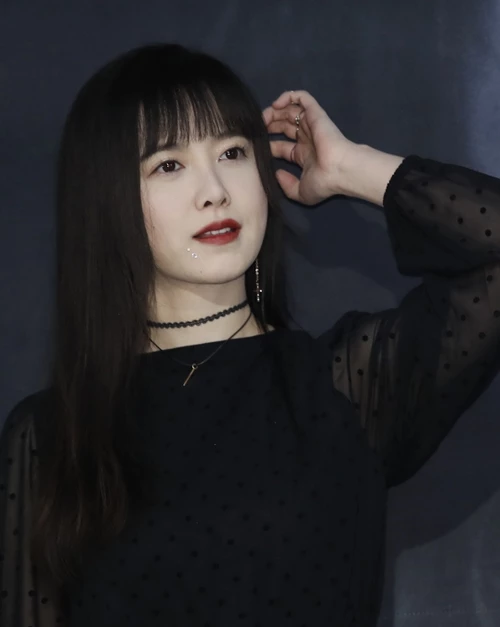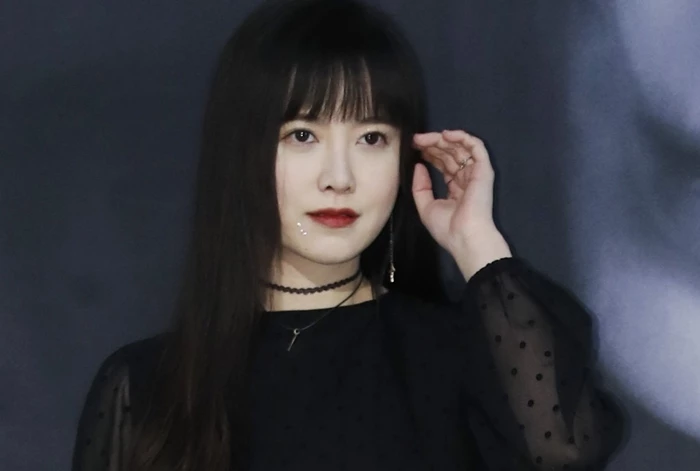 Goo Hye Sun appeared wearing a black dress but caught the attention of reporters with a cubic piercing next to her lips. She appeared with three small piercings on the right side of her lips that shined during the photo shoot.
Meanwhile, Goo Hye Sun will present a collage-type work that combines her delicate New Age music by paying homage to 17 songs by legendary artist Seo Taiji. The exhibit will be held at the 7th Exhibition Hall of the Hangaram Art Museum at the Seoul Arts Center until the 28th.