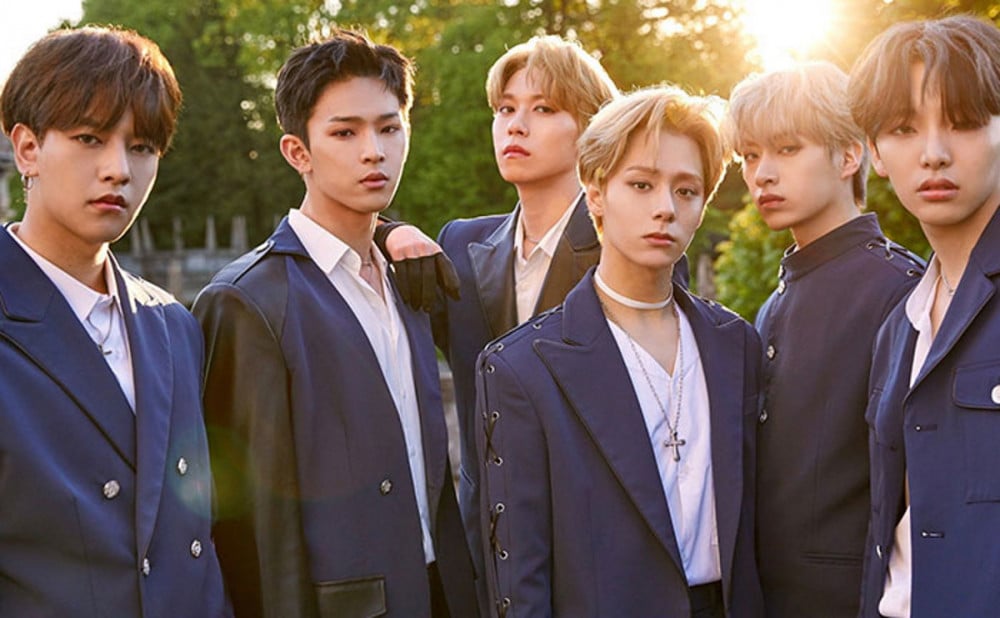 ONEUS will be featuring as special MCs for the Lunar New Year episode of SBS MTV's 'The Show'.

On February 9, their label RBW Entertainment confirmed, "ONEUS will appear as the hosts for SBS MTV 'The Show's New Year's special highlight broadcast, which is set to air in the afternoon of the 9th." This marks the group's first time hosting a show since their debut, and fans are already looking forward to what they'll bring to 'The Show'.

In other news, ONEUS recently made a comeback with "No Diggity" and their first full album 'Devil'.

Stay tuned for updates on ONEUS.