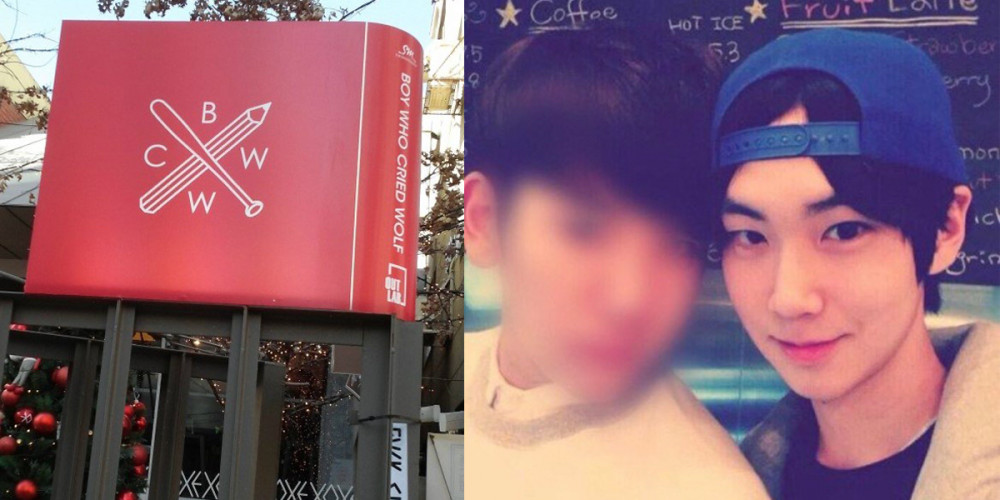 If you're an older generation K-Pop fan, you'll probably remember EXO's unique fashion collaboration brand 'BWCW', or 'Boy Who Cried Wolf'!
During EXO's promotions for "Wolf" and "Growl", SM Entertainment not only launched the collaboration fashion brand, but also hosted various events including the opening of a 'BWCW' cafe.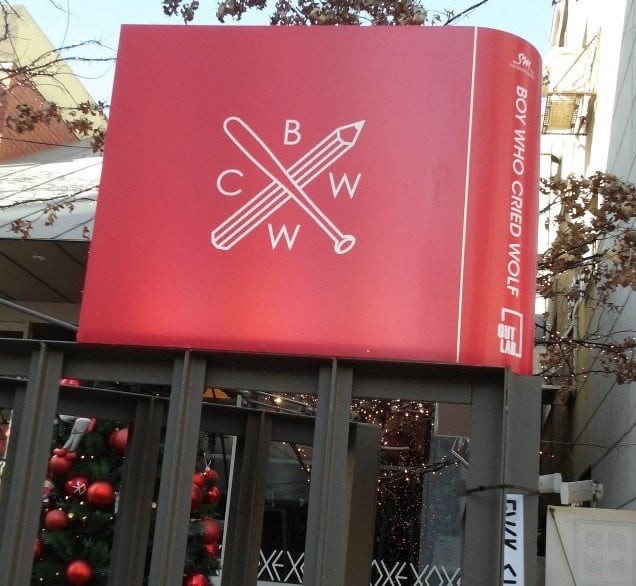 EXO's Sehun promoting 'BWCW':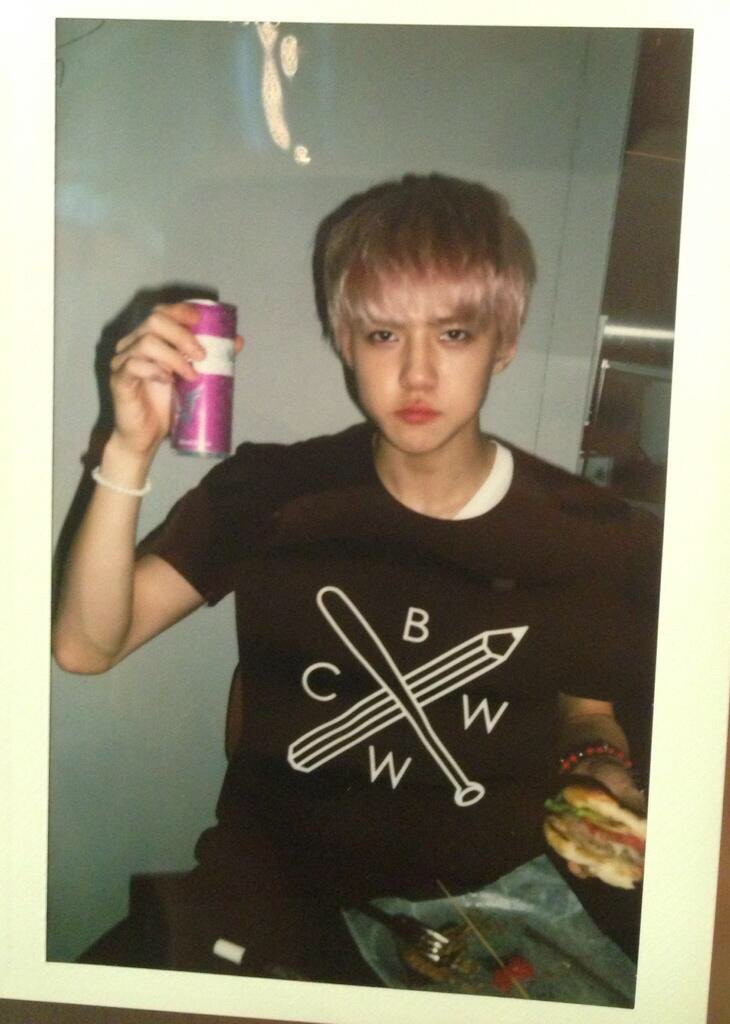 When the 'BWCW' cafe opened up, one particularly handsome part-time server became rather famous among fans. Many netizens fondly recalled,
"OMG this is so nostalgic kekekeke. I remember I went to the cafe because I was an EXO-L but then the part-time server was so good-looking me and my friends spent the whole time going back home talking about him!"
"I remember going to the 'BWCW' cafe with my friend kekekeke. My friend was so sad when the cafe closed because she couldn't see the part-time server anymore!"
"I didn't live close enough so I didn't get to go there but I remember that part-time server being super famous among EXO fans..."
"Of course every EXO-L knows about that legendary part-time server... Honestly there were so many fans who wanted him to debut in SM..."
"I fell in love with that part-time server at first sight... I kept going back every week to see him..."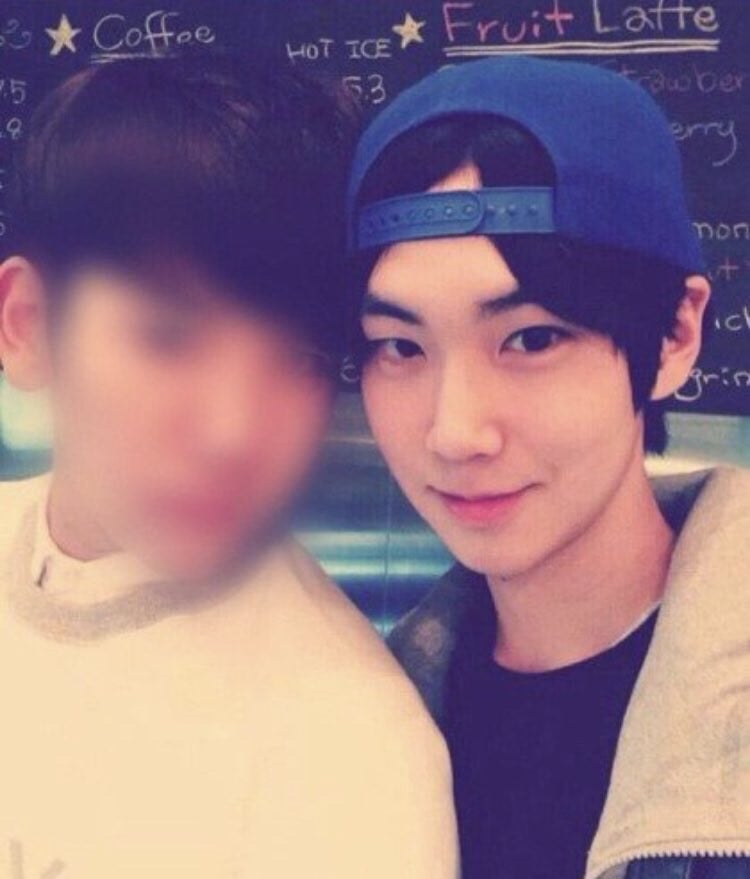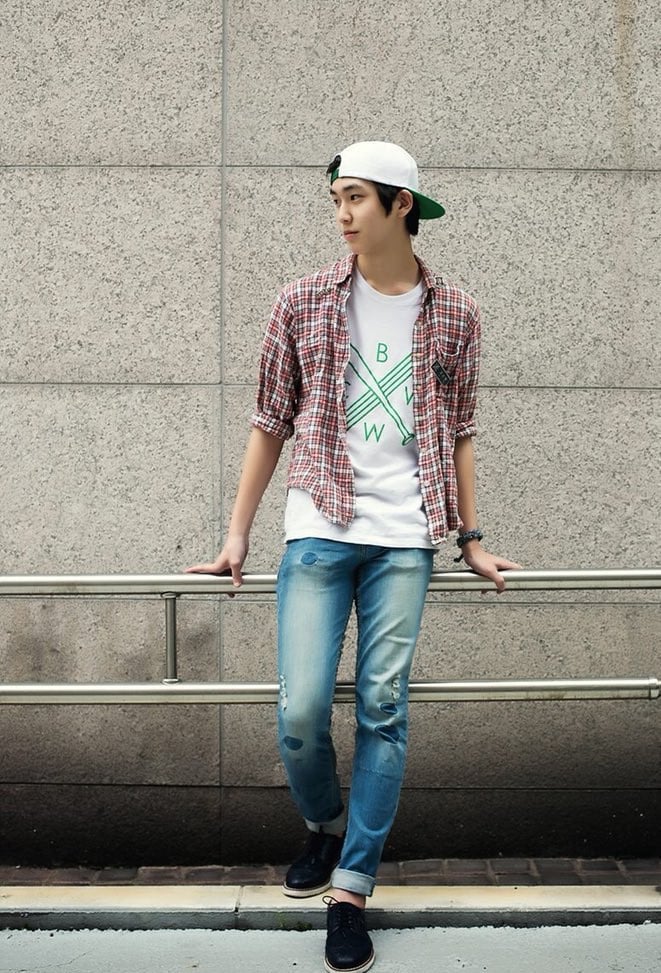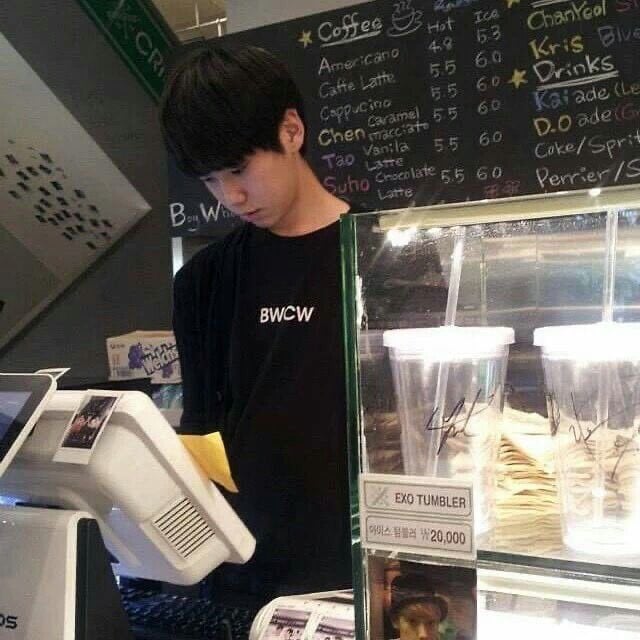 But years later, the famous part-time server who was the crush of numerous EXO-Ls has debuted as an idol himself!
Did you recognize him by his pre-debut photos?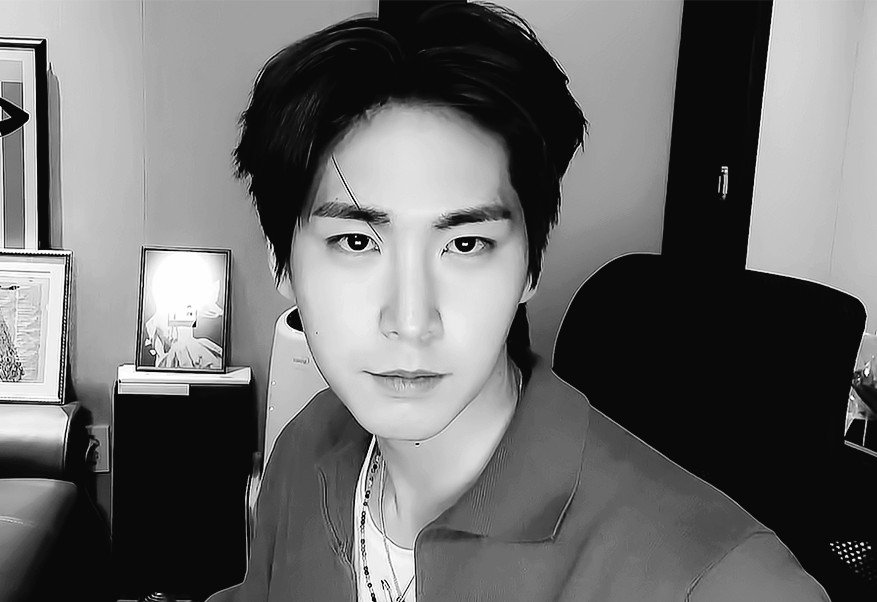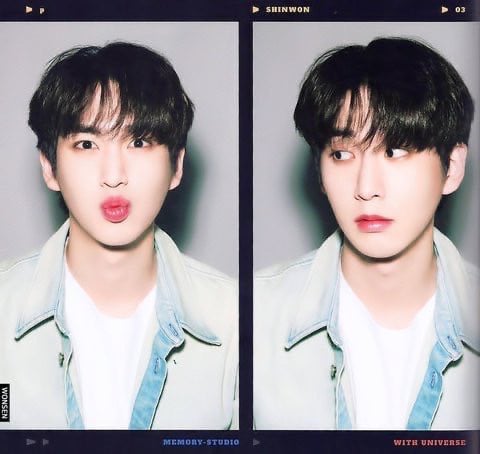 Furthermore, fans are now finding a kick out of looking through some of their old photo albums to see if the famous part-time server made an appearance in any of their pics from the cafe! Here's one someone found: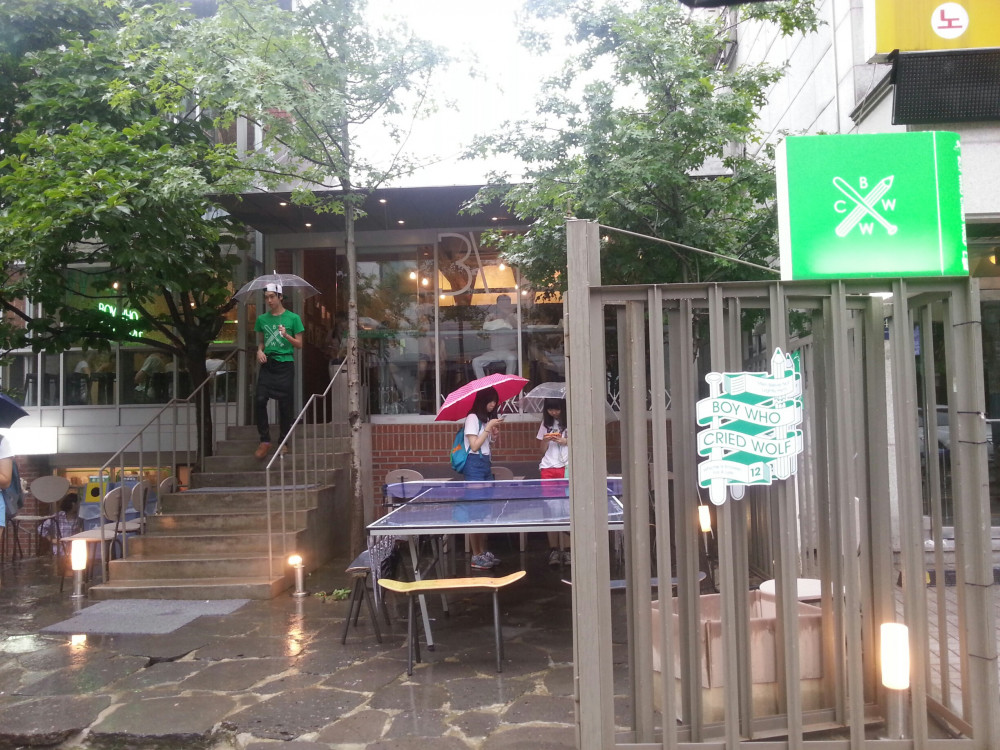 Would you have had a crush if Pentagon's Shinwon worked at a cafe you went to often?