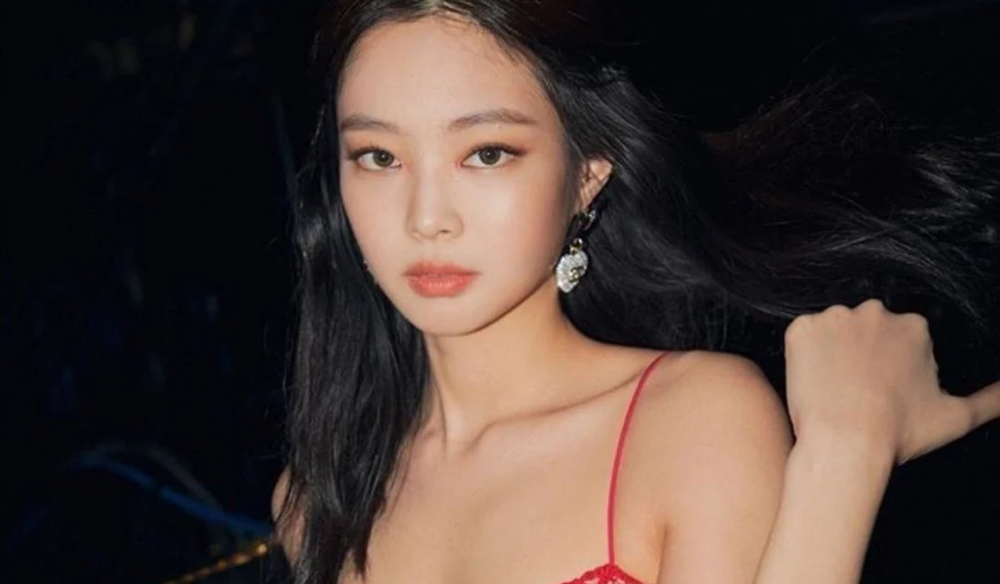 There's a saying, "Celebrities and stars must live the dream life." Many netizens can't imagine what these celebrities' lives maybe but envy them for their extravagant life.
Recently, Korean netizens gathered to an online community to point out that Jennie's life really sounds like a fairytale from a fictional novel. One netizen created the post with the title, "Jennie's life really seems like a novel, lol." In the post, the netizen stated, "Jennie got into a large entertainment company, become the top idol group, and gains millions of subscribers as soon as she opens a YouTube channel. She has been chosen as the ambassador to one of the most renowned fashion brands, Chanel. She dates the top male idol members and she's close with world stars like Rihanna."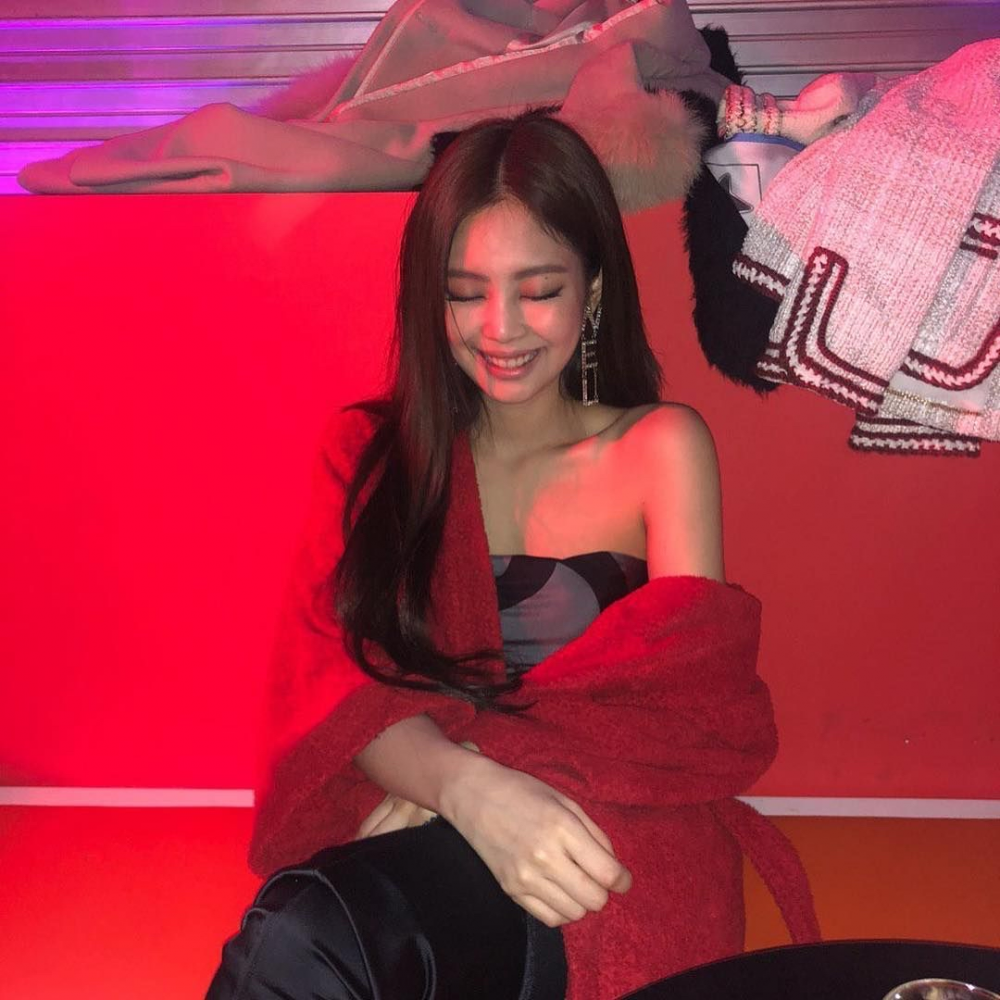 The netizen concluded the post by saying, "I'm not Jennie's fan, but she was one of the female idols that I was envious of. Writing all this down really does make her life sound like a fairytale fictional novel."
Other Korean netizens joined the online community to agree to the writer of the post. They commented, "It must really be good to live her life... She's living her life the most extravagant way," "I feel like if the main character to a teen novel had all the aspect of Jennie's life, the author probably would be criticized for making it too perfect," "I heard Jennie was G-Dragon's fans when she was young. Then she went into the same agency as G-Dragon, became the top idol group member earning tons of money. Now, she's dating her idol..." "It's fascinating how she's achieving everything in her life that she wanted, "and "She's also from a rich family, so she was able to study abroad too."