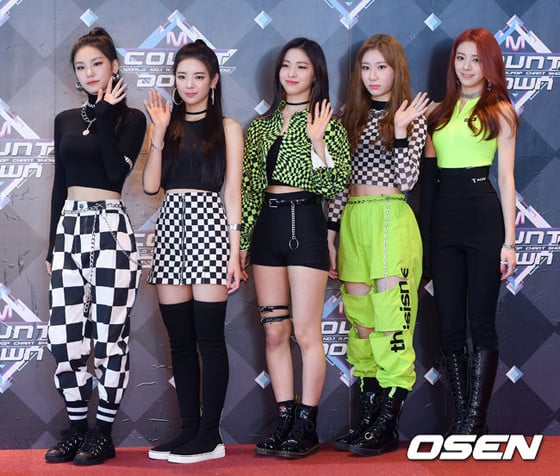 Fast fashion is the fastest growing economic epidemic of the past decade.
Defined as the manufacturing of cheap, trendy clothing, usually mimicking the styles of celebrities, the manufacturing methods utilize trend replication and low-quality materials in order to bring inexpensive styles to the public. This style of production has resulted in an industry-wide shift towards staggering volumes of consumption. Unfortunately, this results in harmful impacts on the environment (contributing to global warming), garment workers (infringing on human rights), and, ultimately, consumers' wallets.

Companies of the industry set up garment factories in rural and poor areas across the globe (mostly in South East Asia) where workers don't have the opportunities to find better employment and are not protected by labor rights. Because of this, manufacturing is cheaper and faster, supplying the demand and acquiring profit.
Whilst this issue is very much a global one and can be attributed to a plethora of different reasons covering many facets and sub-cultures in today's society, K-pop is definitely a contributor.
K-pop idols are known for their amazing style; many are ambassadors for high-end brands or sport insane stage outfits that become forever ingrained in memory as iconic looks. Most of their clothing tends to be bought or gifted designer items or borrowed from sharing warehouses or specific stylists, if intended for one certain occasion. Overall, the habits of idols don't seem to directly contribute to this issue. However, the problem arises when people want to emulate the style but don't have the resources to buy expensive fashion.

The desire to recreate prominent styles and the vogue of Korean celebrities contribute to the production of fast fashion due to the increasing level of demand. To illustrate the effect of Korean popular culture in dictating fashion trends of the past decade, we can think about the boom in popularity of tennis skirts, cargo pants, and oversized-style streetwear. Although K-pop is not solely responsible for these trends, there is an undeniable influence exerted by the community in propagating them.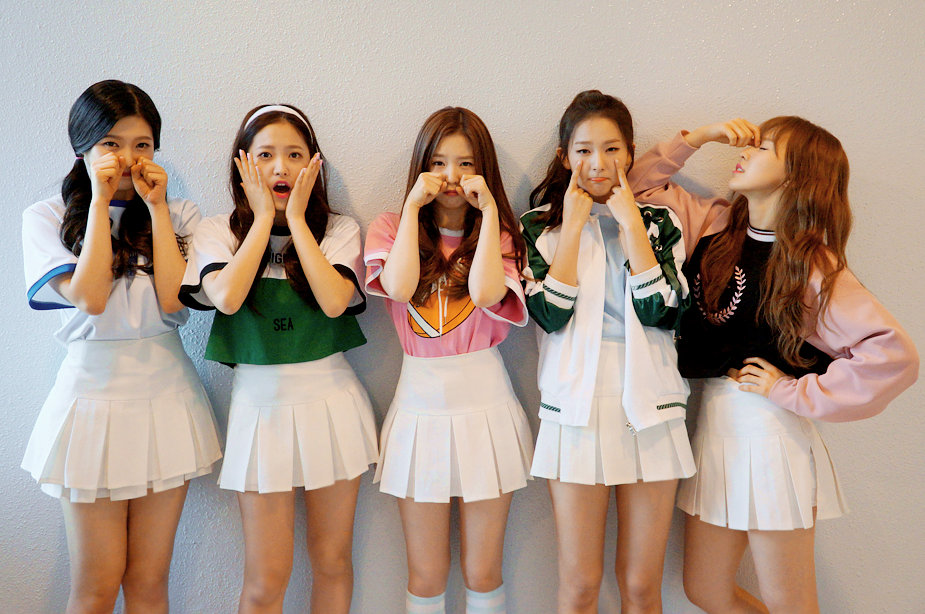 Everyone is already aware of fast fashion brands like H&M and Forever21 that have physical stores in almost every city; however, the emergence of eCommerce has provided an alternative shopping experience with its main appeal being even lower prices. Albeit a gamble on quality and delivery time, this manner of retail therapy has become the accustomed norm.
This is where sites like Shein and Yesstyle come into the picture as prime examples. A lot of fast fashion brands stock Korean fashion produced in China. As well as the obvious concerns related to mass production and health risks of workers, there is also the connection to forced labor trafficking. In 2018, the Global Slavery Index calculated that clothing is one of the top 5 imported goods most likely of being produced by trafficked laborers. Illegal child labor is also unavoidable in order to sustain high production, conditions of which are clearly unethical, violating labor laws in place. The lack of reliable income also perpetuates poverty in these areas, and the cycle continues.
Fashion Chingu is another site gaining popularity recently, selling dupes of and similar items to outfits worn by K-pop idols. The site seems to operate as an interagent between warehouses in China and online shoppers. Whilst this is great for easily finding pieces that you saw and loved in K-dramas or watching your bias' V live, the same problems of ethics and climate consequence are exasperated by the existence and normalization of this e-shop. Moreover, questions concerning the legality of mass manufacturing copyrighted material arise when the site essentially rips-off identical designs from luxury fashion houses.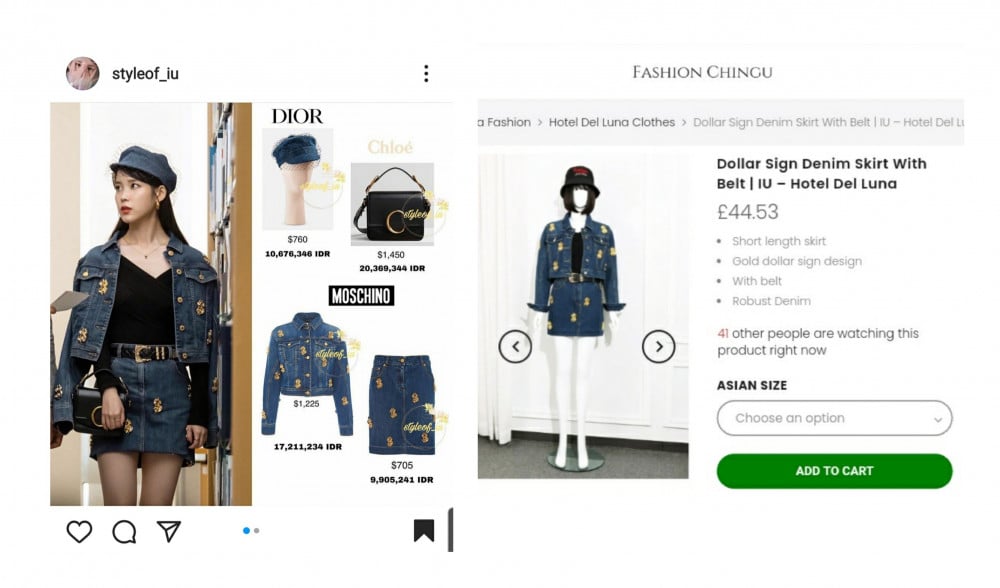 It is undeniable that as long as K-pop remains at the height of popularity that it is right now, there will be hundreds of companies attempting to profit off of stealing designs and marketing them towards a young oblivious demographic.
Whilst the issue of economic disparity is not entirely the blame of consumers, people should remain mindful of these issues. The whole situation is much more complicated, and not everyone can afford to spend much more on clothing than these cheap alternatives offer. Yet, when possible, we should be encouraged to move towards more sustainable and ethical manufacturers.