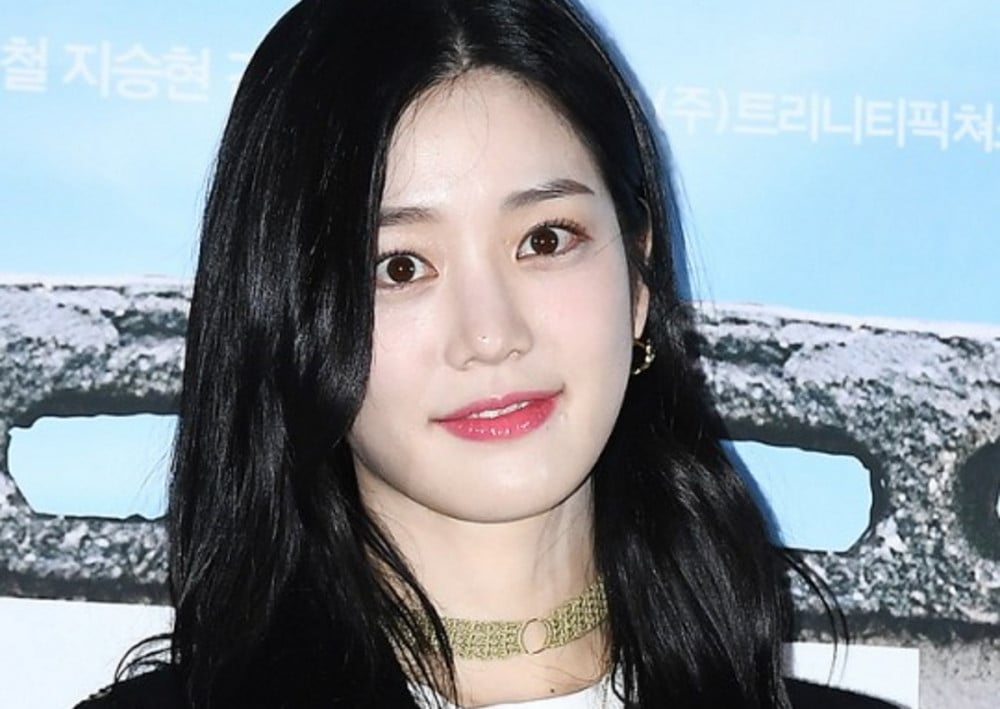 Actress Lee Yoo Bi suffers injury on 'Joseon Exorcist' set.

On February 26, 'Joseon Exorcist' producers stated, "On February 25, actress Lee Yoo Bi hit her knee on part of the set in the middle of filming the drama. After a medical exam, she was diagnosed with a ligament injury. We're in discussions with her agency to manage her schedule, so she can focus on recovering and putting her health first."

The actress shared the photo below on her Instagram story along with the message, "It's not my ankle, but an injury to the knee cartilage. I have to rest for 2 weeks, but I'll recover quickly and get back to filming. Thank you for worrying about me and cheering me on."

This is not the first injury on the 'Joseon Exorcist' set as Jang Dong Yoon fell from horseback back in December of 2020.

SBS' 'Joseon Exorcist' is set to premiere on March 22 KST.