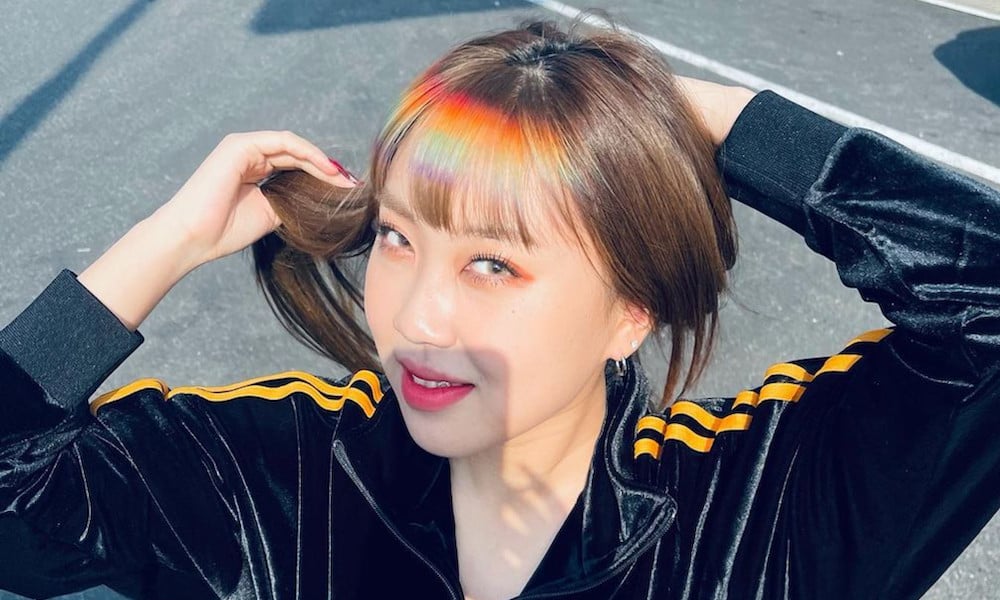 KBS' 'Come Back Home' has confirmed rapper Lee Young Ji is joining as co-host after Jo Byung Kyu's appearance was delayed.

In the midst of bullying allegations, Jo Byung Kyu was reportedly leaving the new variety show featuring Yoo Jae Suk as an MC, and KBS followed up by confirming the actor's appearance would be delayed. On February 26, 'Come Back Home' producers confirmed Lee Young Ji has joined on as a co-host.

Though the rapper's appearance was announced today, it's reported she and Jo Byung Kyu were planned to co-host with Yoo Jae Suk since the show was planned. As Jo byung Kyu's appearance is put on hold, Yoo Jae Suk and Lee Young Ji will be carrying the show for the time being.

'Come Back Home' is scheduled to premiere in the first half of 2021.