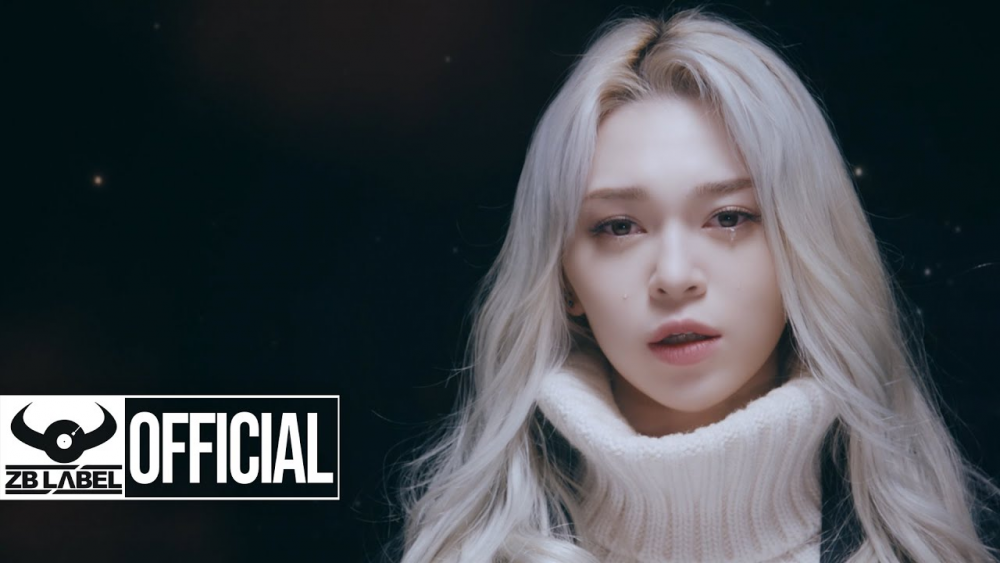 Powerful vocal soloist AleXa is made a comeback with a completely different look.
The 'performance warrior' made a comeback under the name AleXa_H, bringing to the stage a completely different side to her charms with the emotional digital single "Never Let You Go."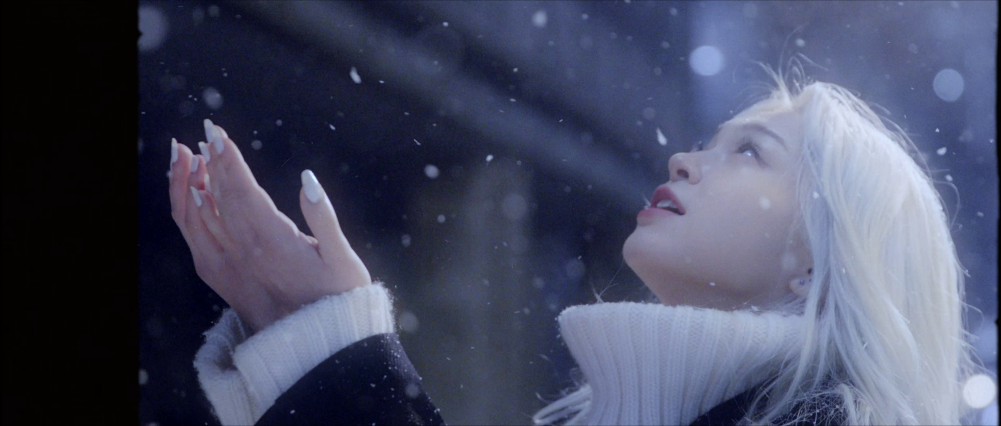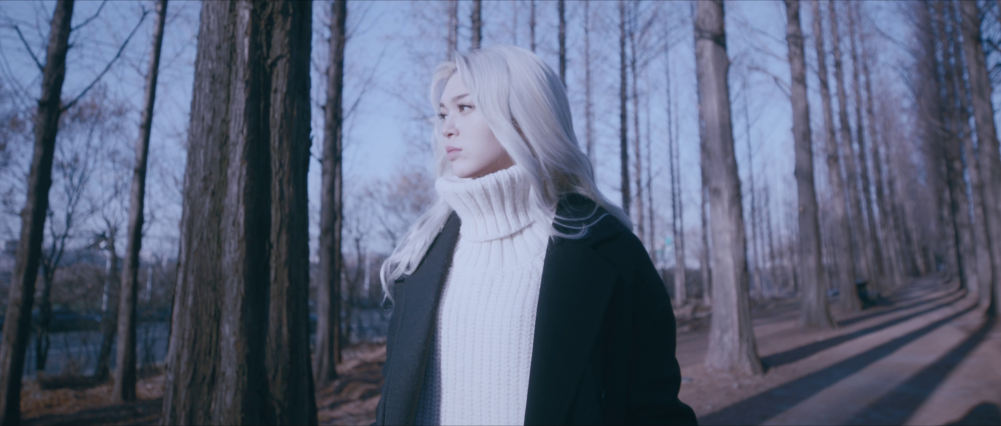 According to an official of ZB Labels, "'Never Let You Go' marks the starting point for AleXa's Project PARTS, one of several upcoming distinctive projects that are part of the AleXa A.I. (artificial intelligence) multiverse."

"Never Let You Go" depicts the feeling of having lost a great love, and it tells the story in a reflective, conversational style that is reminiscent of nostalgic television soundtracks. The song is accompanied by an acoustic guitar and piano that begins to build intensity as the melody progresses as it is perfected with AleXa's emotional vocals.


"Never Let you Go"
Shoutout to allkpop: