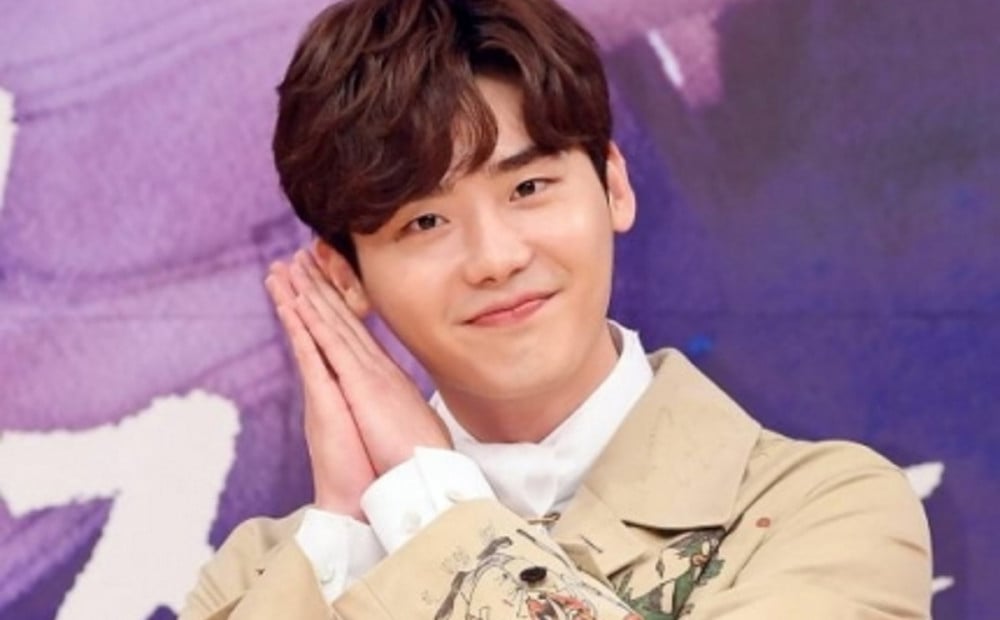 Actor Lee Jong Suk has been officially discharged from his military service.

On January 2, Lee Jong Suk completed his duty as a public service worker after enlisting in March of 2019. He was unable to serve as an active-duty soldier due to a ruptured ligament he suffered during a car accident at the age of 16.

In other news, the actor will be starring in the upcoming sequel to the Netflix movie 'The Witch: Part 1 - The Subverstion', 'The Witch: Part 2'. He was set to star in the previous film, but was unable to participate in filming due to the timing of his enlistment.

Take a look at Lee Jong Suk's latest Instagram post after his discharge below. His caption states, "I've returned!"