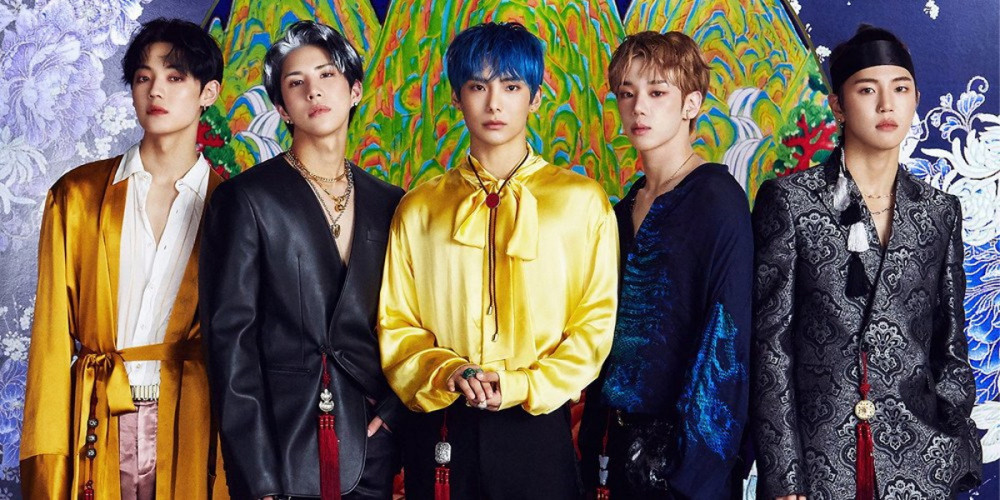 A.C.E have teased a new collaboration to start off 2021!

On December 1, A.C.E revealed fans can expect a new collaboration project to drop on the 8th at midnight EST. The teaser image below features a rose within a square and a glitchy filter. As the group recently signed with American promotion agency Asian Agent, fans are anticipating who they could be collaborating with.

This marks A.C.E's first comeback since 'HJZM: The Butterfly Phantasy', which became their highest-charting and best-selling album domestically to date, and their title song "Favorite Boys" in September of 2020.

Stay tuned for updates on A.C.E.