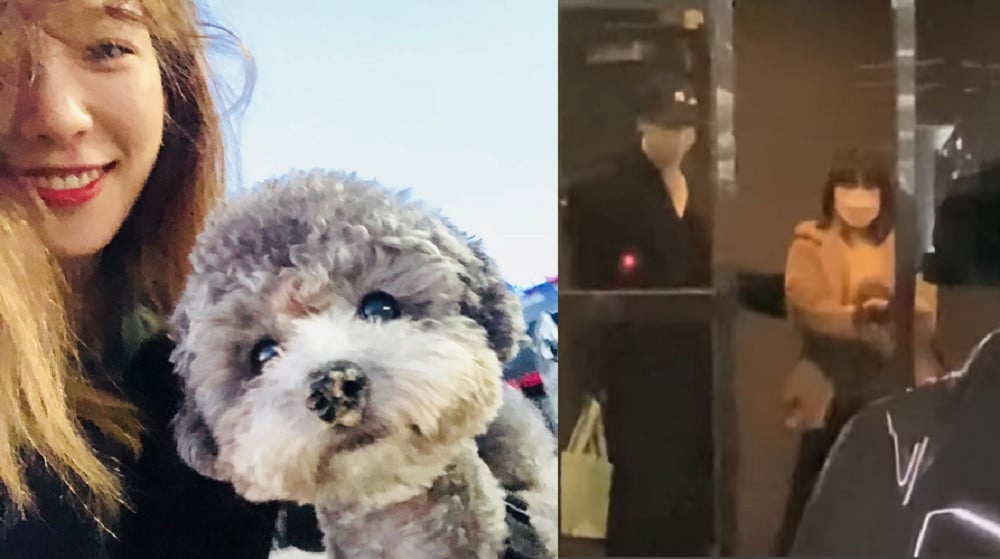 Taeyeon's fans decided to promote her pet dog Zero amid her recent scandal.
On an online community forum, fans of the Girls' Generation member uploaded numerous photos of Zero, her adorable pet dog unexpectedly featured in the paparazzi footage. Despite the ensuing buzz, fans decided that this would be an opportune moment to turn the spotlight on her dog.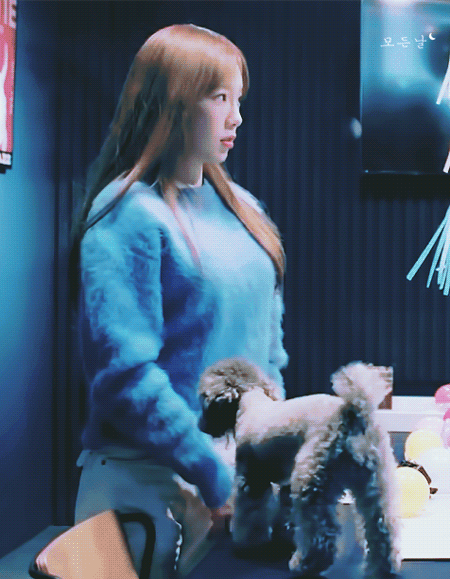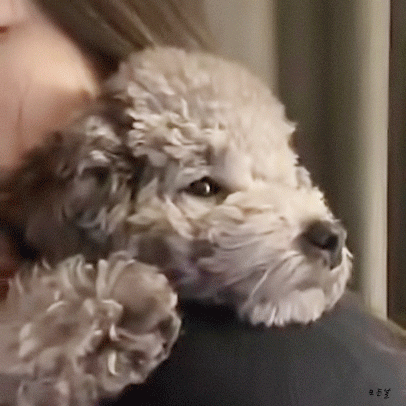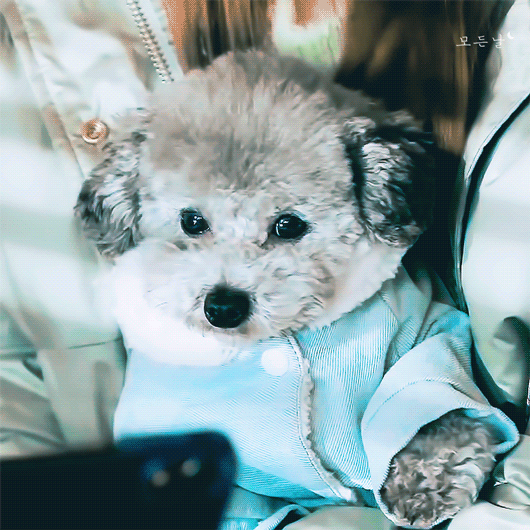 As the scandal itself was recently denied by representatives of both Taeyeon and Ravi's agencies, these netizens thought it best to shift the attention to Zero's 'cuteness' instead. Zero, a silver poodle, is already famous among fans, given Taeyeon's love for the puppy.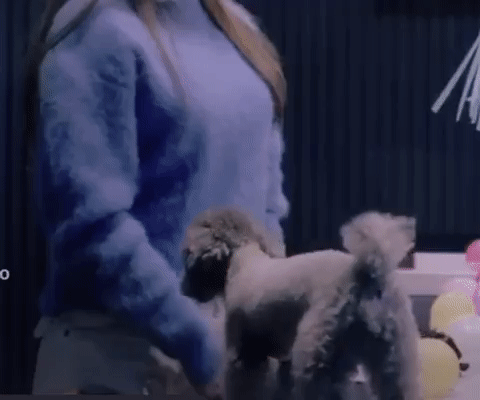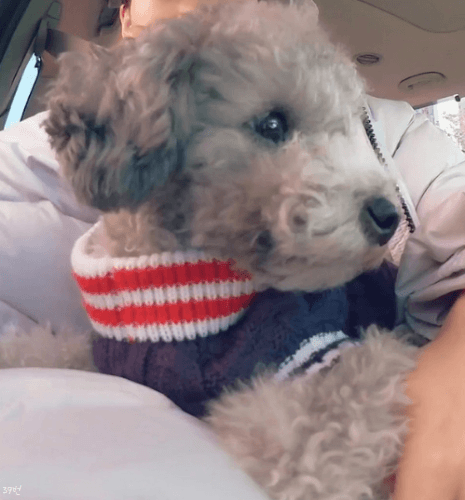 Check out some GIFs uploaded by fans below! Were you also taken by Zero's presence in the recent scandal?
Some netizen comments include:
"The CUTEST dog ever...where did she find this cutie?"
"I honestly don't find myself wanting to buy a dog but seeing Zero, I'm HOOKED"
"Great job at making me into a fan of Zero!"
"Aw...he loves his noona"
"The one who profited most out of this scandal...Zero"
"Does Zero have a fandom of his own?"