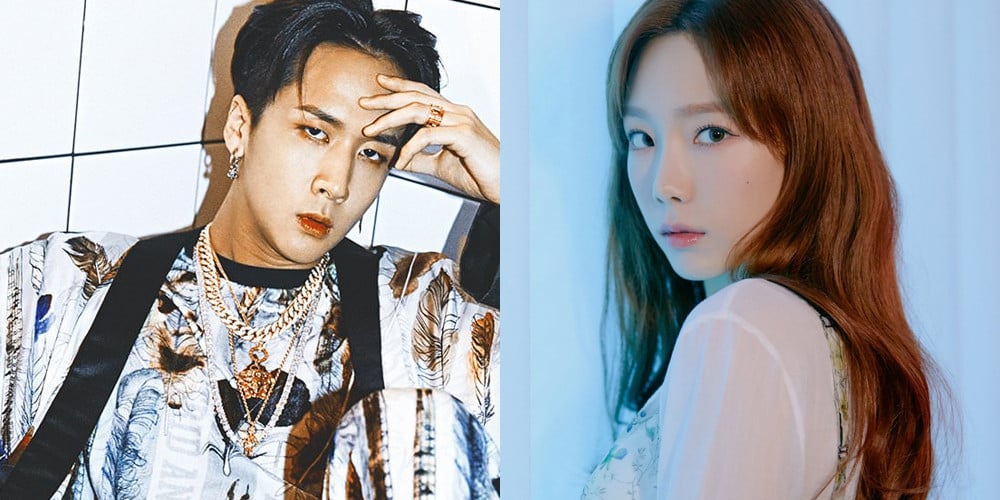 Taeyeon and Ravi are reported to be dating.
Joynews24 reported that the two had been dating for about a year. They met through a common friend, and have been dating, even going on a Christmas date recently. On the 25th, Joynews24 caught the pair enjoying a date at Ravi's house. Ravi picked Taeyeon up from her place in Seongsu-dong, and then went to his place in Seonleung.
They've also been on the same show on the 21st on Ravi's show 'Question Mark', as well as when Ravi was a guest on 'Doremi Market' on November 28th.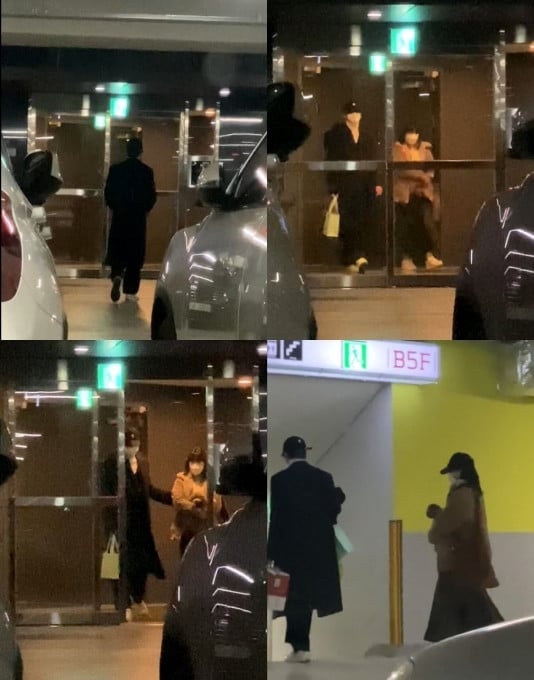 Stay tuned for updates.
[UPDATE 1] Both SM Entertainment and GROOVL1N have stated that they are checking with their artists.
[UPDATE 2] GROOVL1N admits that they're dating.
[UPDATE 3] GROOVL1N dismisses previous claim as false, says the artists are just friends.