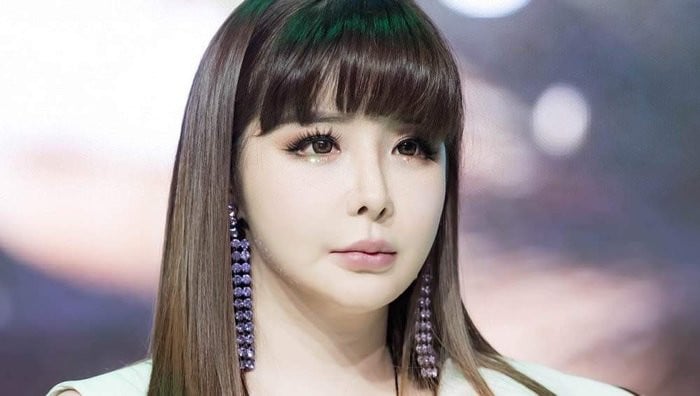 Fans started a tag about the manager who visibly scolded Park Bom on her Instagram live on December 25.
Fans said they think that the reason Park Bom does not use social media and deletes every new photo she shares in a few minutes is her manager or DNation (Park Bom's company).
#RespectParkBom tag became a trend and took place on the agenda of three different countries within one hour after the tag is opened.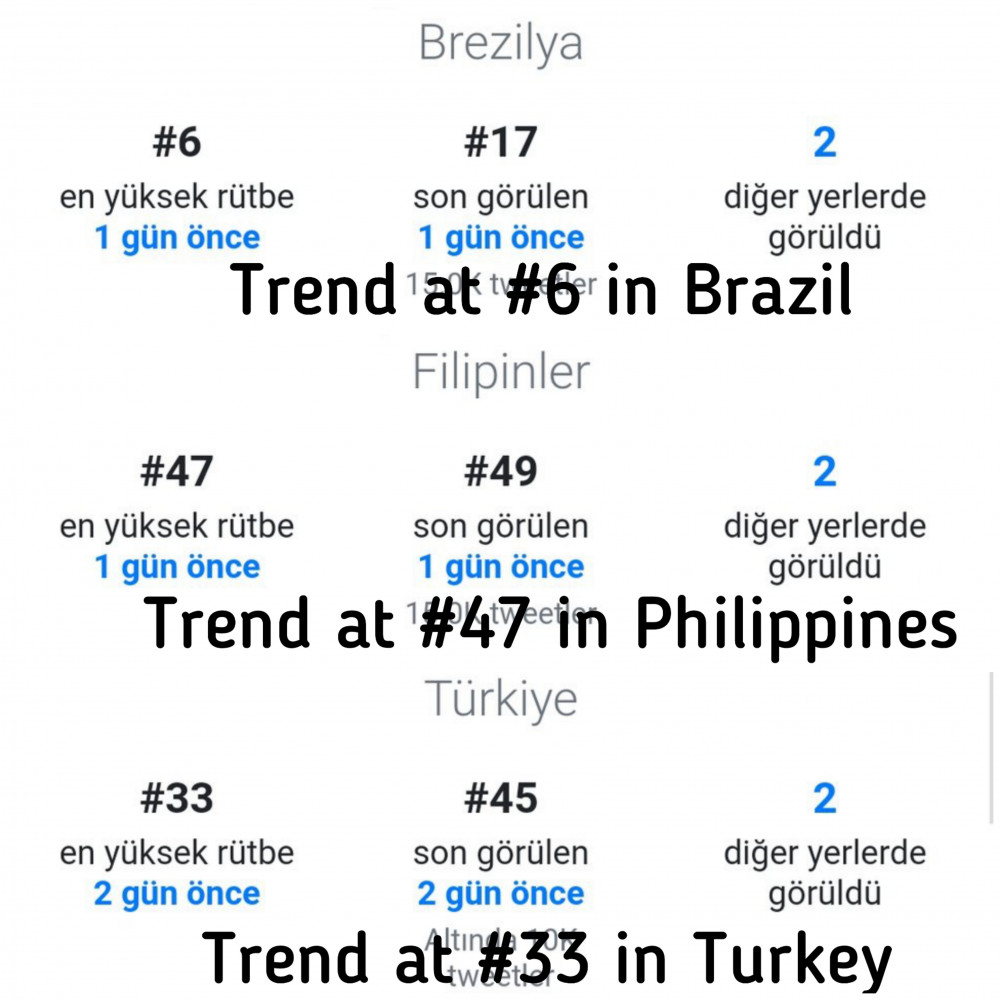 But despite this, DNation did not make a statement.
After that, fans started the #GiveInfoDnation tag and are asking for clarification from the company.
Fans from all over the world said they wanted information.
Many of them pointed out that Bom was not treated like this, even when she was a rookie at her old company.
Fans also complained that the company did not organize any promotion for Park Bom's recent collaboration with Sai Sai Kham Leng for "Red Light."
Fans also say that someone who says she's the manager of Park Bom is blocking them.
Fans who say that the manager is rude to fans and Bom continue to express with the #RespectParkBom and #GiveInfoDnation tags as they're worried about Park Bom and want information from the company.