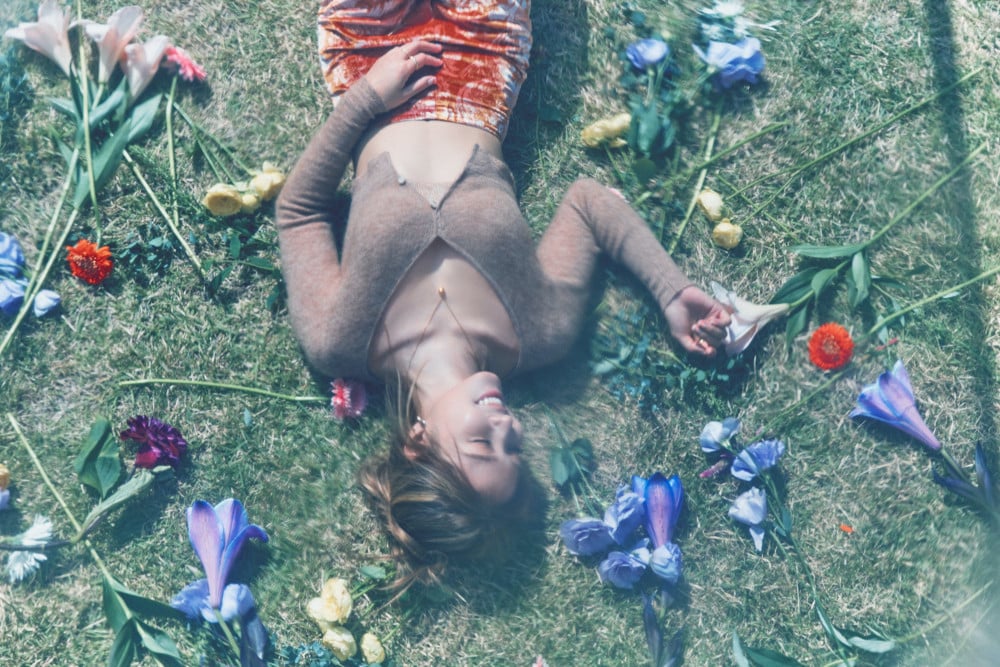 Christmas is almost here, which means winter is just around the corner. From cloudy snow-covered days to sweaters and hot cocoa, winter holds a special place for most people. But during the cold winter, you're going to need some awesome tunes, and thankfully BoA's got you covered. Here are ten songs, out of dozens, that can keep you company.


1. You can't talk about a BoA winter without mentioning Winter Love, from her 5th Japanese album, Made In Twenty (20).
2. Meri Kuri from her 2004 Japanese EP is probably BoA's most famous song. It's what makes BoA the Mariah Carey of Japan. Every year BoA is invited to perform the show at year-end performances.

3. Disturbance, released in 2013, after her 7th Korean album, Only One, brings all the winter feels. The MV even features SHINee's Taemin.
4. Starry Night is from the singer's second Korean mini-album of the same name. The MV shot in New York City, features P-NATION's Crush, and marks their first collaboration.
5. Winter Garden released in 2015 is part of a project called CHRISTMAS PARADISE. The project features two other tracks by Red Velvet and F(x). The MV will make you cry.
6. M.E.P. (My Electronic Piano) comes from her 6th Korean album, Hurricane Venus. The album marks her official return to Korea after five years.
7. Kimi No Tonari De hits hard in the winter season. This song comes from her 4th Japanese album, Outgrow.

8. Cloud arrives from her 10th Korean album, BETTER. Grab a warm cup of hot cocoa and watch the snowfall or take a nice hot bubble bath to this fantastic track.
9. Garden In The Air from her 5th Korean album, Girls On Top. The song recently was re-created by EXO's Baekhyun for BoA's 20th-anniversary tribute, Our Beloved BoA.
10. Last but not least is Mamoritai~White Wishes. The track comes courtesy of BoA's 7th album, IDENTITY. The song is also the title track for Bandai Namco's popular video game, Tales of Graces.
What are some of your favorite BoA songs to listen to during the winter season?