British K-Pop star and BTS Jimin superfan Oli London appeared today in the UK's most famous courtroom after he filed an extremely bizarre claim against an ex friend for not coming with him on a lavish plastic surgery vacation to Dubai.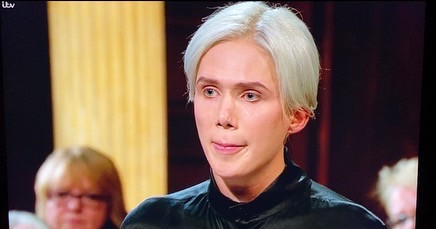 In a televised court appearance on ITV's Judge Rinder, the UK equivalent of Judge Judy, Oli complained to Judge Robert Rinder how his friend cancelled on him at the last minute on a 5-Star Dubai trip with the reality star because Oli had changed the plans for the vacation so he could have last minute plastic surgery.
The controversial TV star who has appeared on numerous TV shows around the world including; Dr. Phil, Botched, Daily Mail TV and over 20 others, also bizarrely told the courtroom about his love of BTS singer Jimin, with the courtroom even flashing a picture of Jimin up in from of the stunned court audience.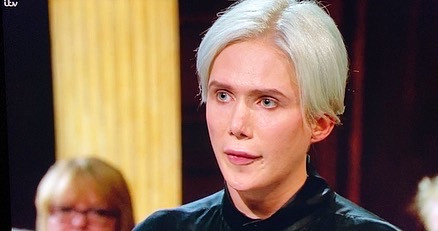 The judge, who had never heard of K-Pop or BTS, then sent the audience into hysterics after he said "what is K-Pop, I thought it was some kind of cereal? And then forgetting the name of Oli's favourite band and saying what's the band called, Boyzone?" to which Oli replied "BTS, they are the best. I love them".
Oli then complained to the judge that he was left alone and lonely in Dubai while staying at the 5-star Atlantis Hotel and blamed his friend for making him stay at the hotel, which is located at the end of the famous Palm Dubai, which reaches out into the Persian Gulf. Oli further went on to argue that he wouldn't have booked that specific hotel as it was miles away from his plastic surgeon and difficult for him to go back and forth to the hospital.
The outlandish court case was then dismissed and thrown out with no settlement reached with Oli and his former friend agreeing to shake hands and move on from the "stressful ordeal".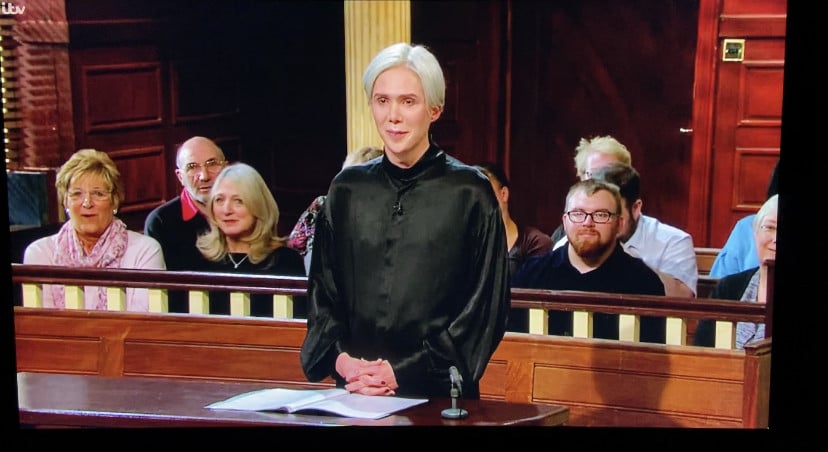 The court appearance comes just days after Oli was voted by TV channel E! as the 9th Most obsessed TV star in the world on American reality show Botched: Obsessed for his extreme obsession and love of Jimin.