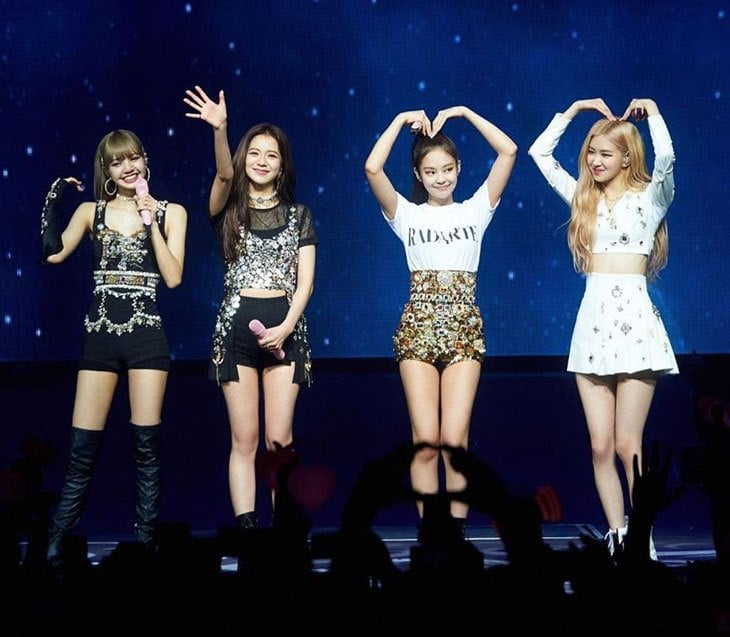 "BLACK days, PINK nights" is a humorous fanfiction story. It's a story about the most dedicated Blackpink fan - Mr.HardcoreBLINK who accidentally becomes CEO of YG Entertainment. Originally it was published on the allkpop forum but later has moved on separate site.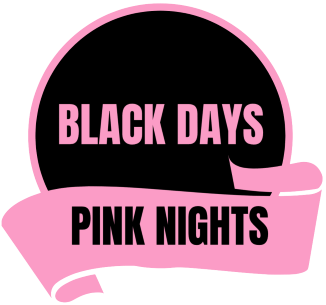 According to the plot (Chapter 5 "Not today" and Chapter 6 "Every Rose Has Its Thorn" ) Rosé is coming to the CEO's office and demands a solo project with a full album. HardcoreBLINK as the new CEO agrees. However, he figured out a tricky combination to delay her solo which allows the release of the group's album first.

Recently YG Entertainment dropped information about upcoming Blackpink's member solo. The statement fits in with the fanfiction plot for Rosé. The plot states she'll have a comeback first among the members, probably with a full album, but only after a group comeback.




A series of coincidences make this situation funny.