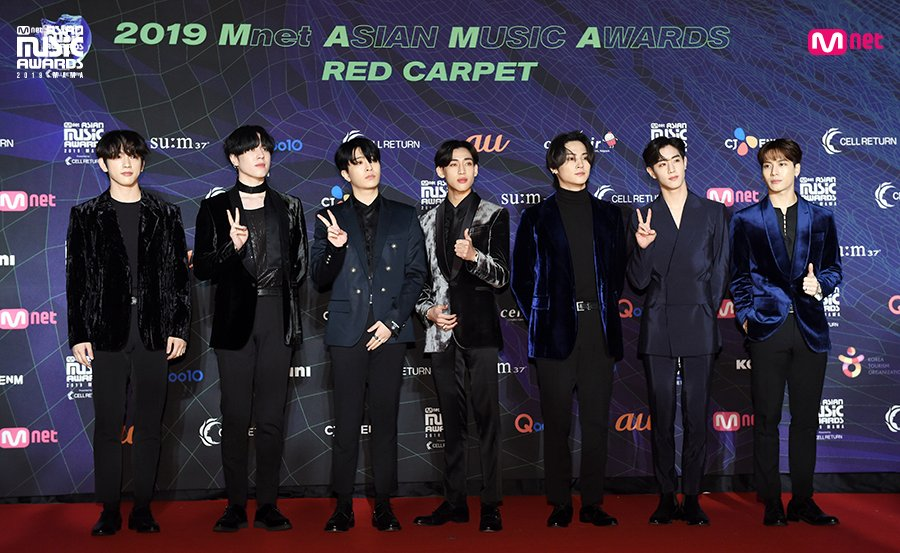 After an excellent performance at the 2019 MAMA ceremony, GOT7 was trending on Naver and also worldwide. But even after a great response from the public, their performance video from Mnet's YouTube channel was mysteriously deleted a few moments after being published.
This left many fans angry and confused with how Mnet was mistreating the 6-year-old group since all the other artists that participated in the event got their performance video uploaded on time and with no problems.
So after a lot of pressure from international netizens, Mnet has re-uploaded their performance today, almost a day later than the rest of the groups.
As for now, fans are pleased with Mnet re-uploading the video but they're still demanding an apology not only for mistreating GOT7 but also for how they treated other veteran groups like EXO.

Finally, you can watch GOT7's performance of the 2019 MAMA in the video above.