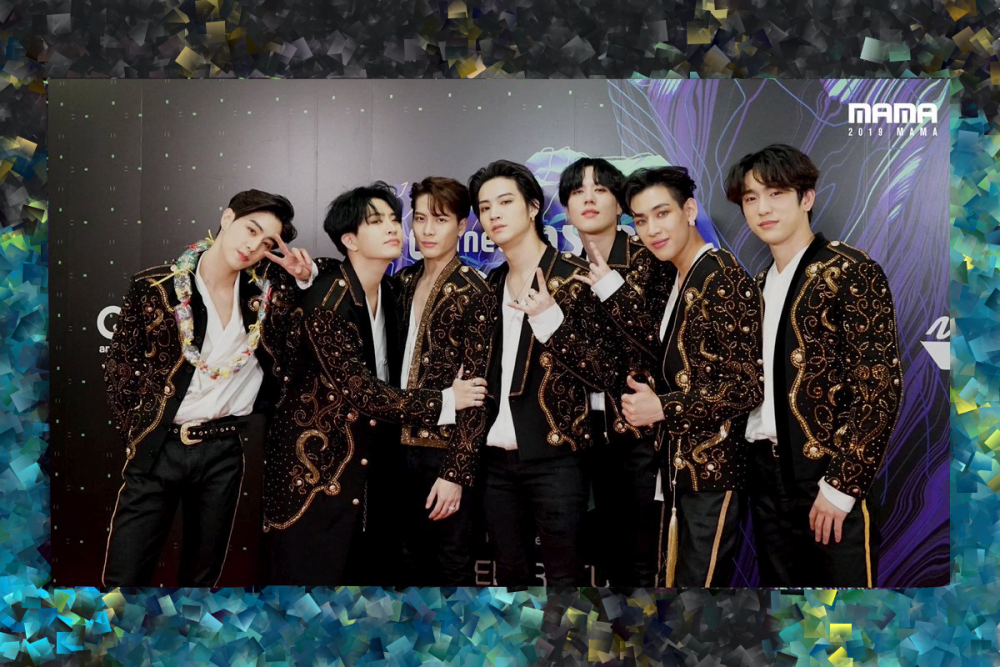 Fans all over the world are mad right now with Mnet for mistreatment to GOT7.
After the group gave an excellent performance and funny reactions at the 2019 MAMA, it seems like the boys were trending in Naver and also worldwide.
Mnet uploaded a performance video for every group that participated in the event but after publishing GOT7's video, they deleted it a few moments later and uploaded it again in another resumed clip of their participation in the ceremony.
This situation, left many fans confused as to why did Mnet deleted their performance video when it was trending in Naver and all over the world.
Some comments from netz include:
-Something is fishy, they didn't want Got7 to get attention? It's as if they weren't there...
-We want a separate video of their performance like every other artist has. You had it earlier, why did you delete it? Why did you take down something that was trending on Naver?
-I do not understand what Mnet is trying to do. All the other performances got uploaded like 8 hours ago...
-How disrespectful and rude...
-When GOT7 is more trending than the show itself
-Do they think posting a ''All moments'' video will cover up the disrespect? This does not change the fact that you deleted and made all their videos private.
-Where is the performance? Literally one of the best groups on their whole award show and then they do not even show them.
-Got7 works way too mf hard to be treated like this by y'all
-The actual audacity to upload this but not reupload their performance video. No word for you Mnet!
-I'm sick of the way Mnet treat some artists smh...
-Why did they take down their performance video on Naver when it was trending?

Right now, fans are demanding an explanation from Mnet but as for now they have remained silent about this.