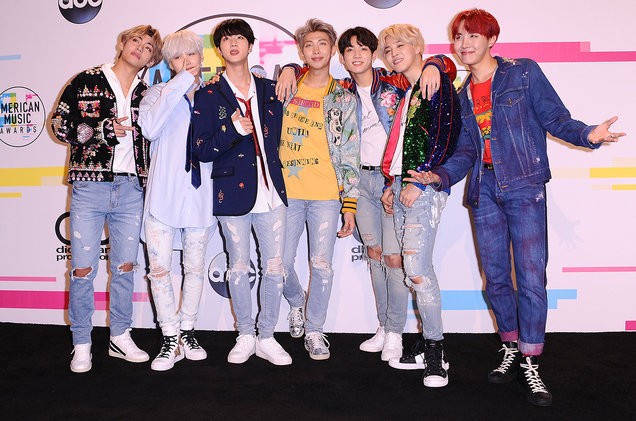 With the controversy surrounding the E! People's Music Awards, ARMYs have set their sights on the next award show. The AMAs. With the AMAs just around the corner on November 24th, ARMYs are urging fellow ARMYs to cast their votes.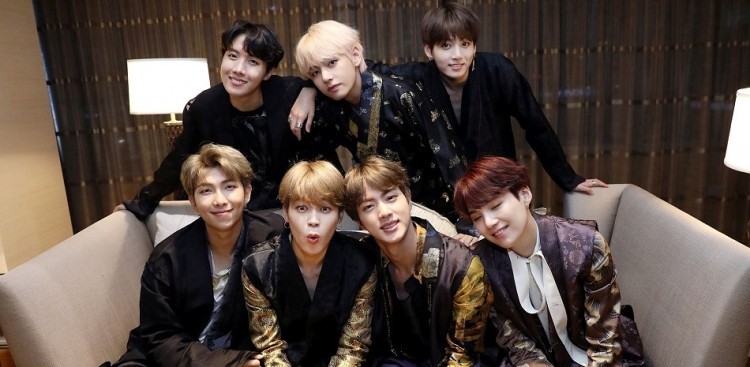 BTS won top social artist in 2018 which makes them the first k-pop act to win an award at the AMAs. While that is a great award, this year, BTS has been nominated for some of the bigger awards.
1. Duo or Group-Pop/Rock
2. Social Artist
3. Tour
While BTS is the only k-pop group nominated in these awards, they are going up against some formidable opponents including: The Jonas Brothers, Panic! At The Disco, Elton John, Ariana Grande, Ed Sheeran, and much more...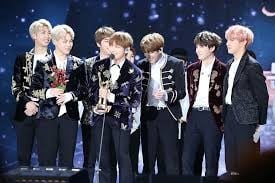 ARMY wants you to make sure you do your daily 30 votes for BTS in each of these categories.
Good Luck To BTS!!!!!!!
Do you think BTS will win?