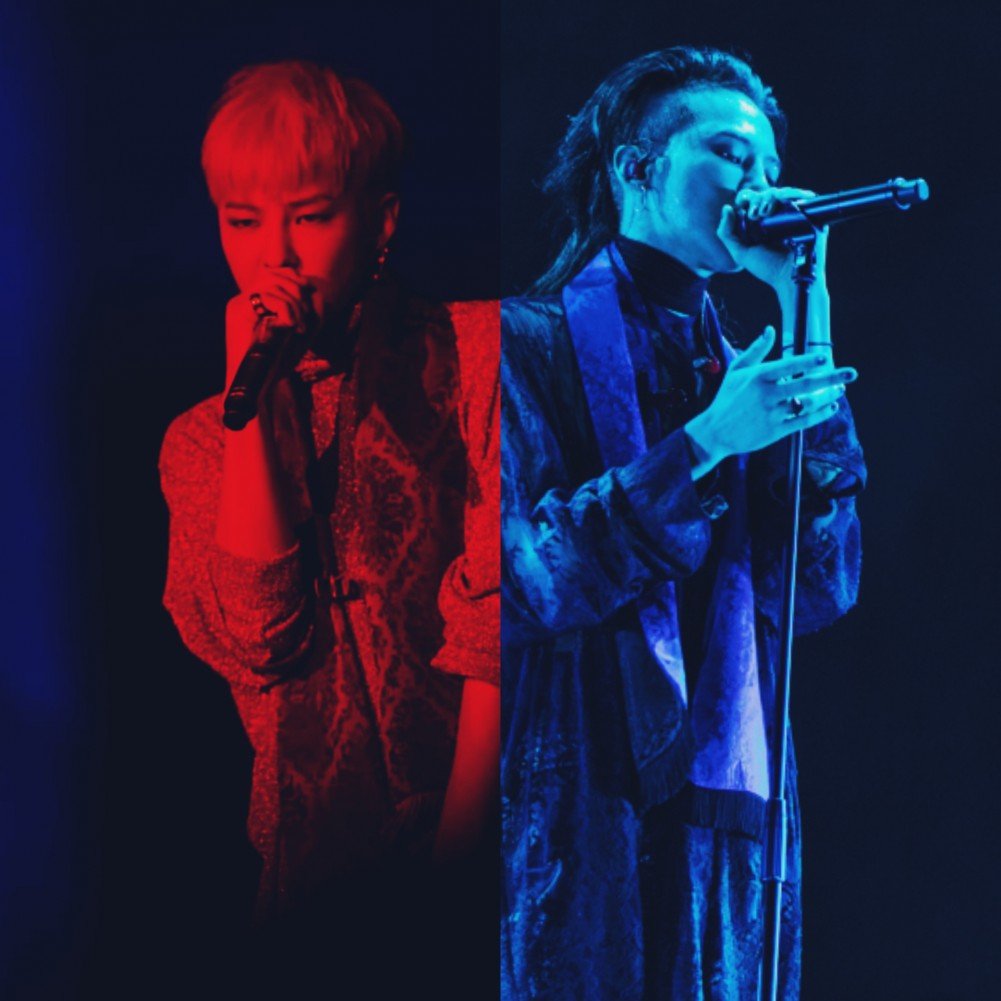 October is the month, VIPs. It's here, and it signals the return of our ultimate K-pop superstar G-Dragon - exactly one year and eight months since he enlisted in the military. He even took to Instagram to remind us that we're almost there, it's only a matter of time before October 26 finally arrives! This king is really coming back, and we bet the world ain't ready because if you ask us, we're not.
We only saw him from a couple of photos while on service, but that was enough to get us through the days without him, feeling less blue and worried. But what kept us going is the thought that he's good and healthy. That is also enough to make us believe that better times are on the way. Now, we're starting the countdown, and you should join us for all these major reasons:
1. BIG BANG reunion
GD, T.O.P, Taeyang, Daesung, and Seungri getting together is possible and we're already plotting it in our heads. In however form they think is the best to do it, we'll take what we can get, that's for sure!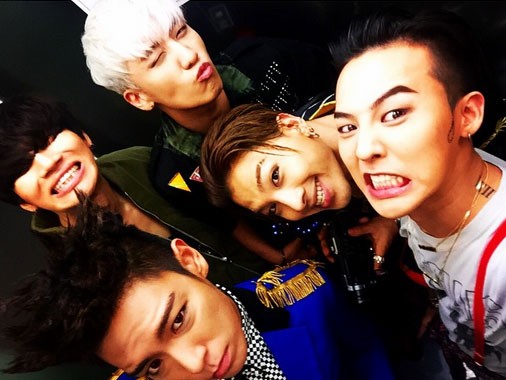 2. New music
If the rest of 2019 decides to be good, we might get new solo releases from Jiyong, probably a follow-up to his highly acclaimed self-titled EP in 2017. This needs to happen, like, please!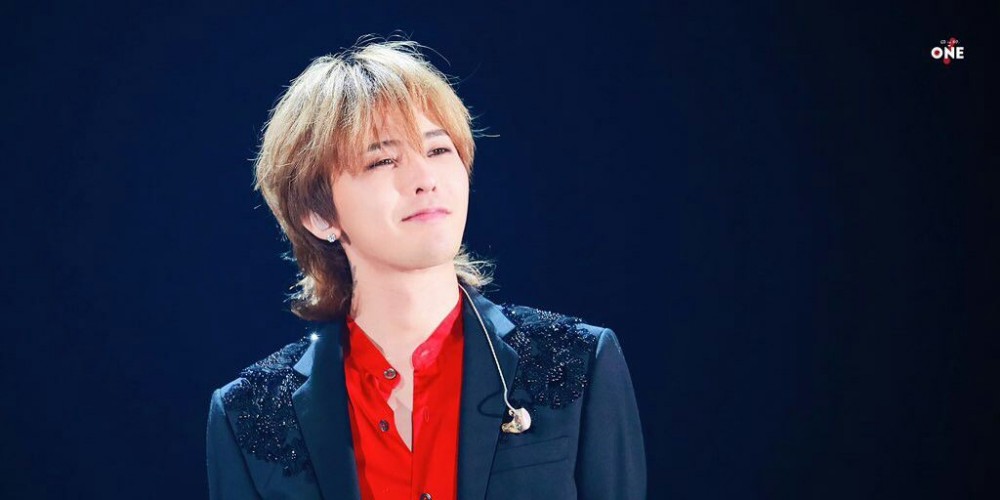 3. The GD & T.O.P duo
"Zutter," "Baby Goodnight," "Oh Yeah"—if you want more of these hard-slapping bops, then we'll need to bring this sub-unit back to life. Maybe Jiyong is all Tabi is waiting for!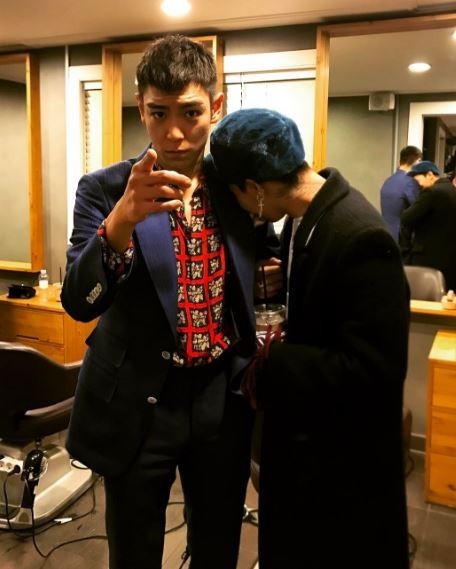 4. Fashion comeback
It's impossible to forget the time when GD was slaying in the fashion spotlight. Imagine the power he'll generate in the industry once he pops up in fashion events again like the trendsetter that he is? That would mean the evolution of our wardrobe, too!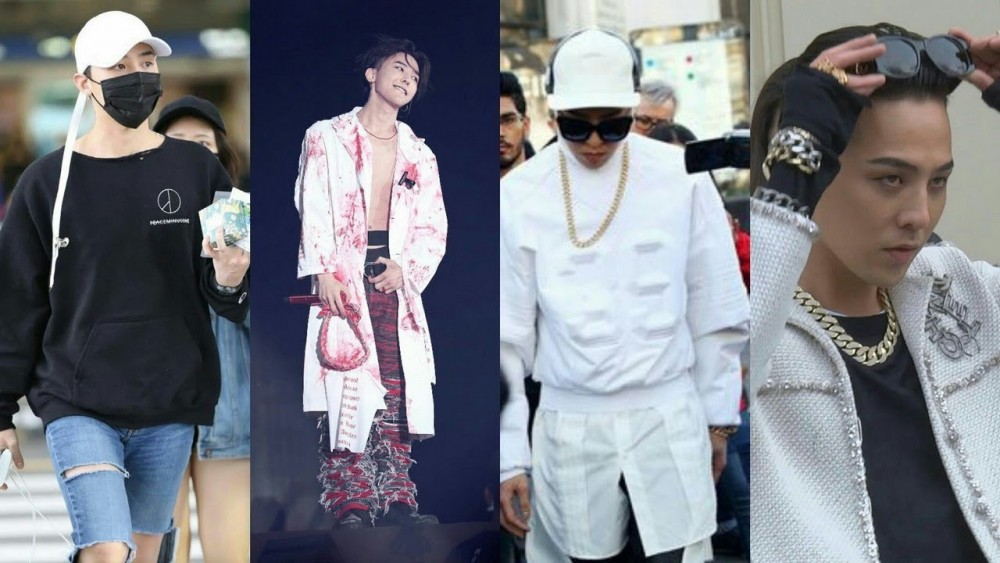 5. VIPs' revival
GD's hiatus is over, and so is VIPs'. We have to get back to work, supporting and getting things straight with where we stand in this fandom. Who else wants to be in the VIP front row with us?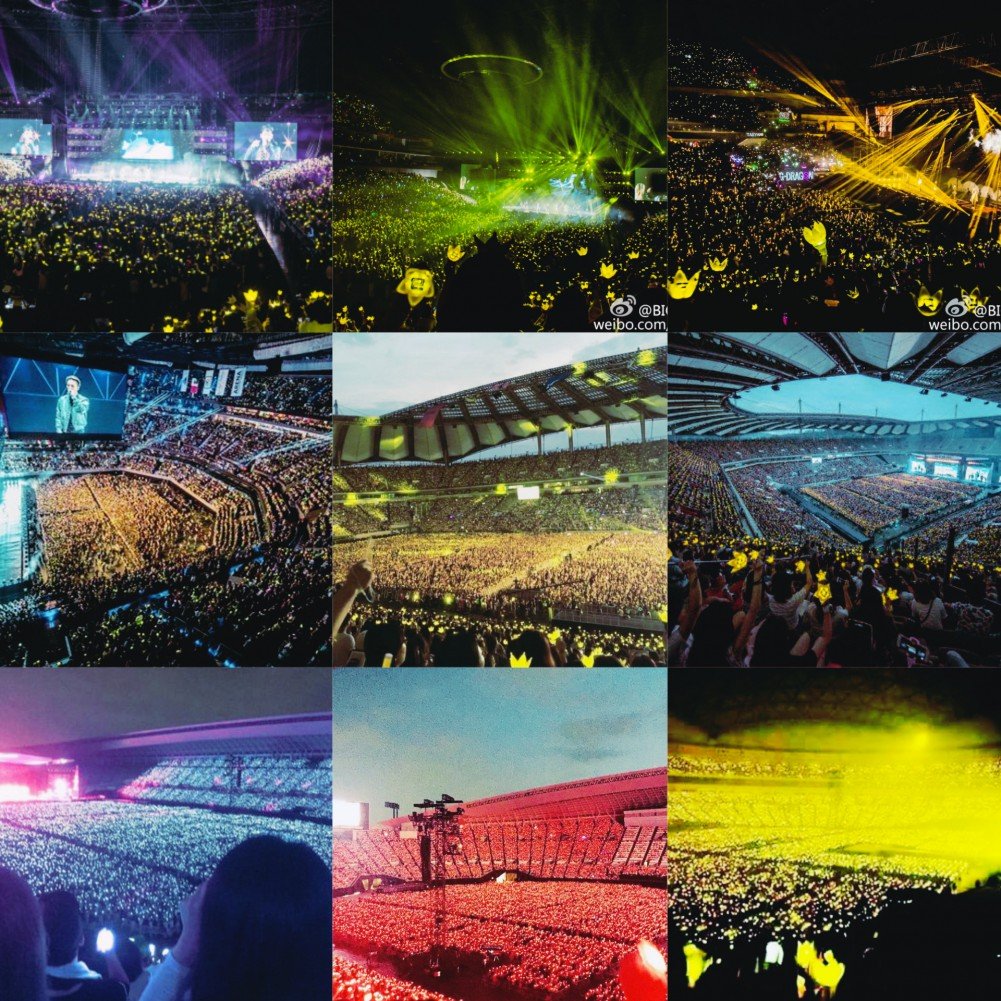 October 26 isn't that far away, and we don't even have time to calm down anymore. The truth is that we're every bit of nervous, excited, and happy that finally, he's coming home to where he belongs. Let's bring it on, King Jiyong!